The past few weeks have seen a number of concerns involving Kathy.
Yolanda Hadid, a former cast member of "Real Housewives of Beverly Hills," recently expressed her sympathy for Kathy Hilton, who has been the focus of numerous issues over the past few weeks.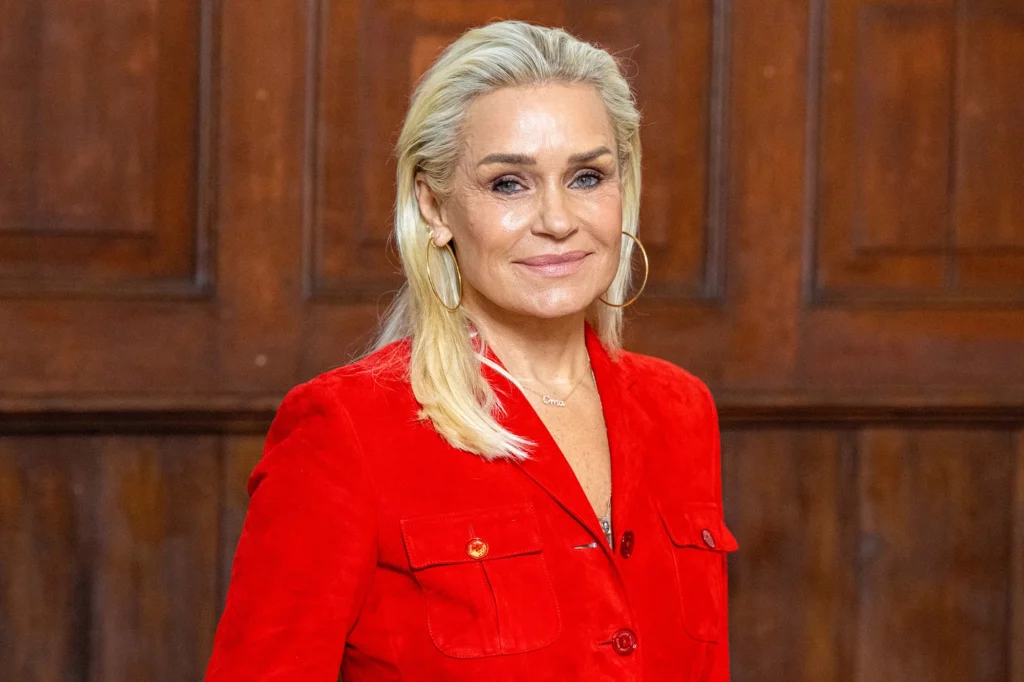 Yolanda recently opened up in an interview with Entertainment Tonight about her overall experience filming the popular reality series on Bravo, how it affected her mental health, and how she feels bad for Kathy.
"Well, the first season I went on, I was diagnosed with neurological Lyme disease and a lot of narratives that were created by the women… but those things were very hurtful. I was fighting for my life," she began.
"I feel sorry for Kathy because I been in her shoes," she said referring to issues surfacing Kathy's mental breakdown in Aspen. "I feel sorry [for] what it does to her family with Kyle and Kim. It goes deep, right? And why? Because you want camera time."
She also made a subliminal reference to Lisa Rinna's insistence on discussing Kathy's outburst, which Lisa did to her as well. If you recall, Lisa hypothesized that Yolanda might have Munchausen syndrome. She was a cast member from seasons three through six and quit the program for that reason.
In addition, when asked if she planned to return to the program, she answered, "I'm too sensitive. I couldn't deal with that back and forth between women. It's not my communication style or something that's good for my life."
As previously reported, Kathy Hilton acknowledged there were confrontations during their trip to Aspen, Colorado, but insisted she stayed out of them. However, a source at the time said otherwise.
However, multiple sources claimed that Kathy didn't actually keep out of the drama despite her denials to the contrary. Erika Jayne, her fellow housewife, also recently disclosed another more detail.
She claimed to have overheard the fashion designer refer to a DJ as a "old f-king f-g" during the Season 12 reunion's finale. Furthermore, Lisa Rinna criticized Crystal Kung Minkoff for her role in Kathy's Aspen drama and for withholding some facts.