She, unfortunately, received a lot of hate from both the cast and the fans of the show.
Midway through filming for the popular reality series "Real Housewives of New York City," Lizzy Savetsky, a supposed cast member, abruptly left the production due to anti-Semitism.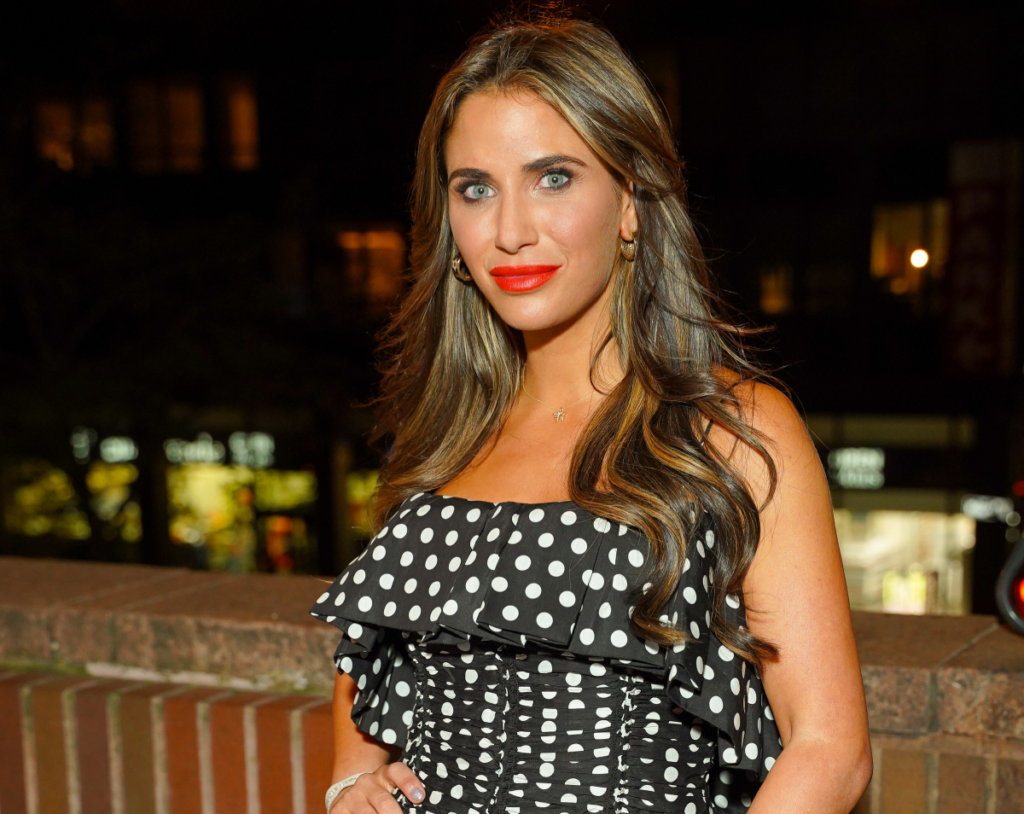 According to a source acquired by Page Six, which first reported the news,  Savetsky—a Jew—experienced a flurry of anti-Semitic remarks after being revealed as a cast member of the hit Bravo program.
"As soon as she was announced, she was getting insane threats and anti-Semitism on social media," the source said. A second insider added that the social media influencer was "scared."
Additionally, a third source claimed that the reality star encountered fan animosity for supporting Israel. Savetsky also provided social media confirmation of the news with an Instagram post in response to the reports.
"I will not be continuing on the Real Housewives of NYC," she began. "As a proud orthodox Jewish woman, I thought participating in this series would be a great chance to represent people like me and share my experience."
"Unfortunately, from the time of my announcement in the cast, I was on the receiving end of a torrent of antisemitic attacks. As this continued, I realized that this path was no longer right for me and my family."
She concluded her statement by expressing her excitement for her next chapter in life, thanking her fans for their support, and urging them to keep in touch. Simply a red heart served as Savetsky's caption for the image.
A Bravo representative likewise confirmed Savetsky's exit, stating, "After thoughtful consideration and discussion with Lizzy, we have reached the mutual conclusion that Lizzy will not be a cast member on 'RHONY.'"
Reactions to "RHONY" Reboot: Lizzy Savetsky Exits Over Anti-Semitism Midway Through Filming