His death comes as a shock to the entertainment world, and our thoughts are with his family and friends during this difficult time.
It is with a heavy heart that we report the news of DJ Stephen tWitch Boss' passing. The world-renowned DJ and television personality was found dead at a Los Angeles hotel in an apparent suicide. He was just 40 years old.
His wife and fellow dancer Allison Holker Boss, who came into a Los Angeles Police Department station on Tuesday in a state of panic because she said Stephen had left the house without his car—something that was very unlike him—confirmed his passing.
A hospital in Los Angeles received a call later reporting a medical emergency. It appears that Stephen committed suicide by shooting himself when he was found dead inside the motel. His death was pronounced at the site.
Allison also released an exclusive statement about his husband's demise to PEOPLE, saying, "It is with the heaviest of hearts that I have to share my husband Stephen has left us."
"Stephen lit up every room he stepped into. He valued family, friends, and community above all else, and leading with love and light was everything to him. He was the backbone of our family, the best husband and father, and an inspiration to his fans. To say he left a legacy would be an understatement, and his positive impact will continue to be felt."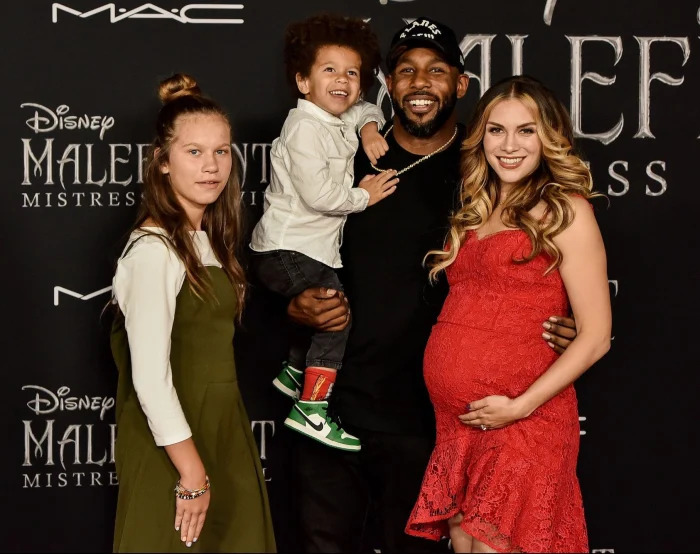 As she concluded her remark, she expressed confidence that they would always remember him. She also asks for privacy during this challenging period for her and especially for their three children, adding, "Stephen, we love you, we miss you, and I will always save the last dance for you."
tWitch was a fixture on the Los Angeles club scene for many years and was well-known for his inventive mixes and turntable skills. Prior to placing second on "Star Search," he initially became well-known as a contestant on MTV's "The Wade Robson Project."
He had recently begun to make a name for himself outside of the club world, appearing as a judge on the competition show "So You Think You Can Dance" and starring in the popular "Magic Mike" franchise, particularly the "Magic Mike XXL."
But before joining the panel of judges for "So You Think You Can Dance," he was a participant who debuted in 2008 and finished the fourth season as a runner-up. Moreover, he served as a special guest DJ on "The Ellen DeGeneres Show" in 2014, and in 2020, he was promoted to co-executive producer.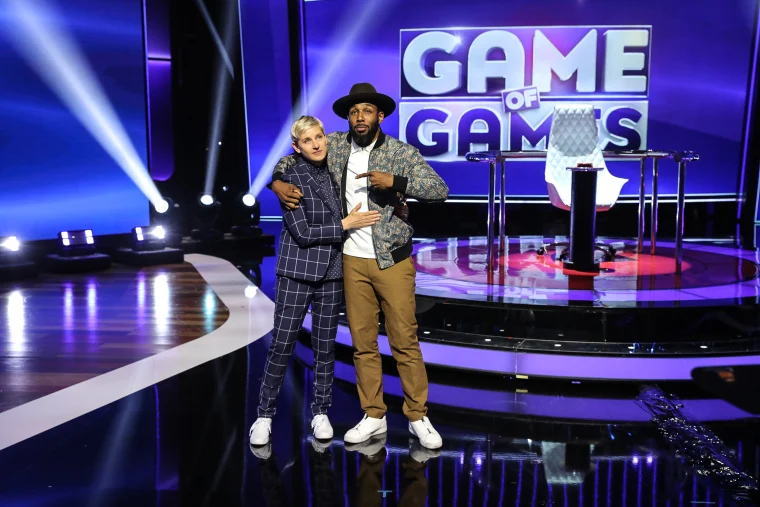 Additionally, Stephen Boss shared a lot of entertaining dancing videos on social media with his wife, Allison, who also took part in "So You Think You Can Dance." Frequently, the couple's children would appear with them in their dancing videos.
Boss is survived by his wife, Allison, and their three young children: Zaia, Maddox, and Weslie. TMZ was first to report the news.
Reactions to DJ Stephen 'tWitch' Boss Passed Away In Apparent Suicide
Does this person dancing with his son, look like a human with mental health problems ? Regardless of how happy someone seems, or how good things are going in their lives, you never know their battles.
RIP to the DJ that had America dancing for years. # tWITCH ❤️ pic.twitter.com/u5nr8hqAz2

— 𝚁𝚢𝚊𝚗 𝙲𝚛𝚘𝚠𝚕𝚎𝚢 🕖 (@RyanCrowley1) December 14, 2022
Suicide is by far the hardest & saddest way to go, everyone is going through something…
He always seemed happy, dancing & smiling…May our will to live be stronger than what we go through…✨
So sad.#RIP DJ Stephen "Twitch" 💙🙏🏽🕊️ pic.twitter.com/Lu4qh3XSl1

— 𝙻𝙰𝙱𝙲𝙾𝙰𝚃 𝙶𝙸𝚁𝙻™•🔬•🥼•💉 (@LabCoatGiirl) December 14, 2022