While it is certainly not the most serious crime, their guilty plea to unlawful trespassing is a reminder that even celebrities are not above the law.
Ezra Miller, star of the "The Perks of Being a Wallflower" and the "D.C." franchise, has pleaded guilty on Friday and admitted to the misdemeanor charge of unauthorized trespassing as part of a plea agreement accepted on Friday by a Vermont court.
The charges stem from an incident in Stamford, Vermont, around May last year, and according to The Guardian, Miller agreed that by taking the plea deal and according to its conditions, they would avoid serving a three-month jail term.
This condition was in exchange for a $500 fine, a court charge, a year of probation, and a list of requirements that included receiving ongoing mental health therapy.
Moreover, the burglary case might be re-filed if Miller breached their probationary conditions, but all other charges pertaining to the incident would be withdrawn without consequence. They may also apply time spent receiving therapy to the probationary term.
Miller addressed the judge of the higher court's inquiries during the approximately 30-minute session in Bennington but chose not to make a statement. But following the hearing, the actor's attorney, Lisa Shelkrot, spoke on their behalf.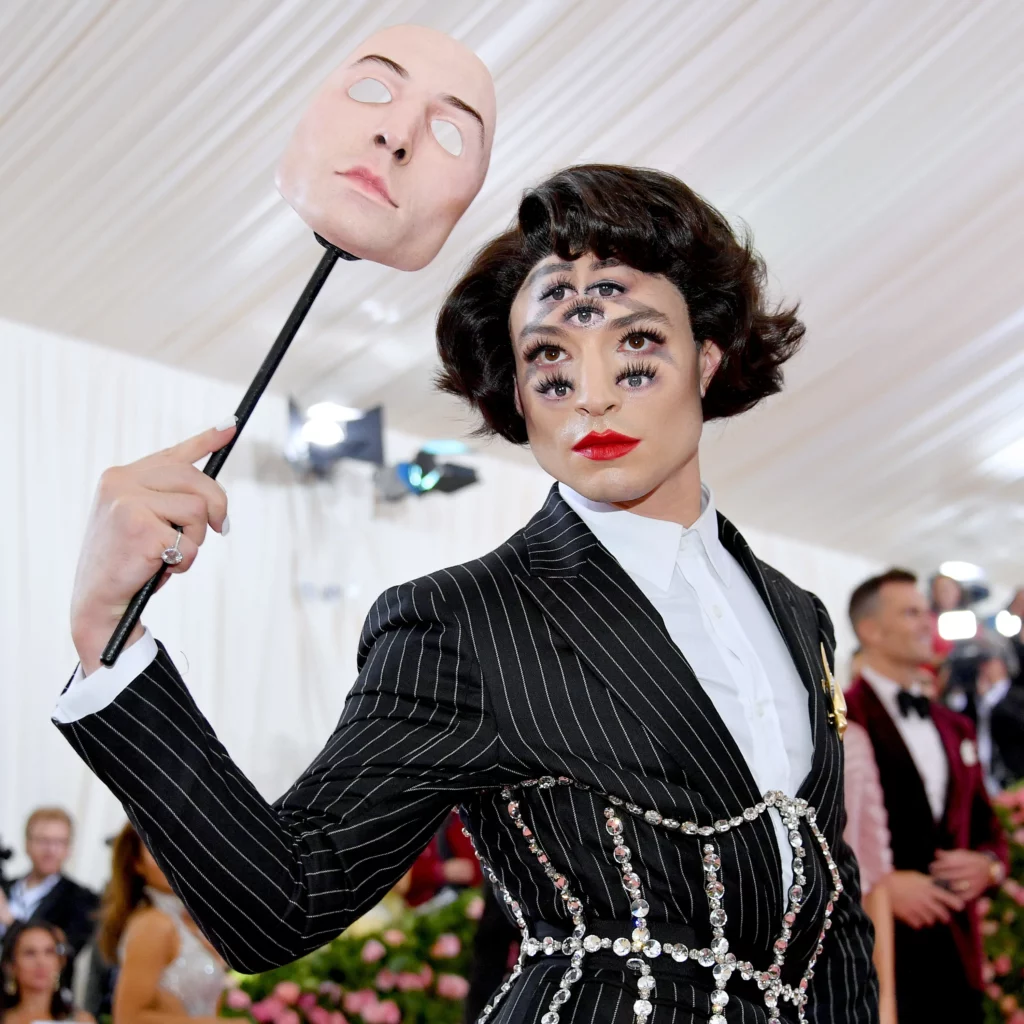 "Ezra would like to thank the court and the community for their trust and patience throughout this process, and would once again like to acknowledge the love and support they have received from their family and friends, who continue to be a vital presence in their ongoing mental health," attorney Shelkrot stated.
As we previously reported, Miller, who goes by the pronouns they/them, took bottles of alcohol from a house in Vermont around the beginning of May while the owners were away, prompting Vermont State Police to investigate a burglary report in Stamford.
Following the examination of security footage and witnesses' testimony, Miller was charged with felony burglary, and they were granted a court date for their arraignment in Vermont Superior Court Bennington.
It's not the first time Miller has run into legal issues. They were embroiled in many controversies and problems last year that often made headlines. They apologized in August last year and announced that they would seek treatment for "complex mental health issues" that may have been related to their previous behavior.
Miller pleading guilty to this allegation is hardly shocking, given his past. Not surprisingly, he received a sentence that was rather light-handed. After all, he is a wealthy and famous Hollywood actor who can afford to pay a $500 fine.
Miller's most recent arrest serves as a reminder that he is not infallible, even if it is unquestionably less serious than his prior ones. Hopefully, he will take this as a lesson and not transgress again in the future.
Reactions to Ezra Miller Enters A Guilty Plea To Trespassing Illegally In Vermont
Whitest news ever: Ezra Miller plead GUILTY to AVOID JAIL time.

— A Blak Elf In Sweatpants (@PhenomBlak) January 13, 2023
Ezra Miller took a plea deal and people still talking about they are innocent? CBM Twitter will never be taken serious again

— T'Challa Fan (@2TChalla2Stan) January 11, 2023
This guy does his thing again! ⚖️ #EzraMiller pleaded guilty to the trespassing charge before a court in Vermont. The prosecution recommended a sentence of a suspended sentence of maximum 90 days, plus a probation and a $500 fine. I do not understand how he is not on the jail. pic.twitter.com/cJeobfTHzA

— Emi nattramn (@eminattramn) January 12, 2023