He believes it is the responsibility of gun specialists to ensure that all firearms are handled safely and that all safety protocols are followed.
The shooting incident that occurred while making the movie "Rust" has brought the topic of gun safety back into the public eye, especially in light of the incident involving Alec Baldwin, which resulted in the death of Halyna Hutchins, the director of photography, and injury to Joel Souza, the director.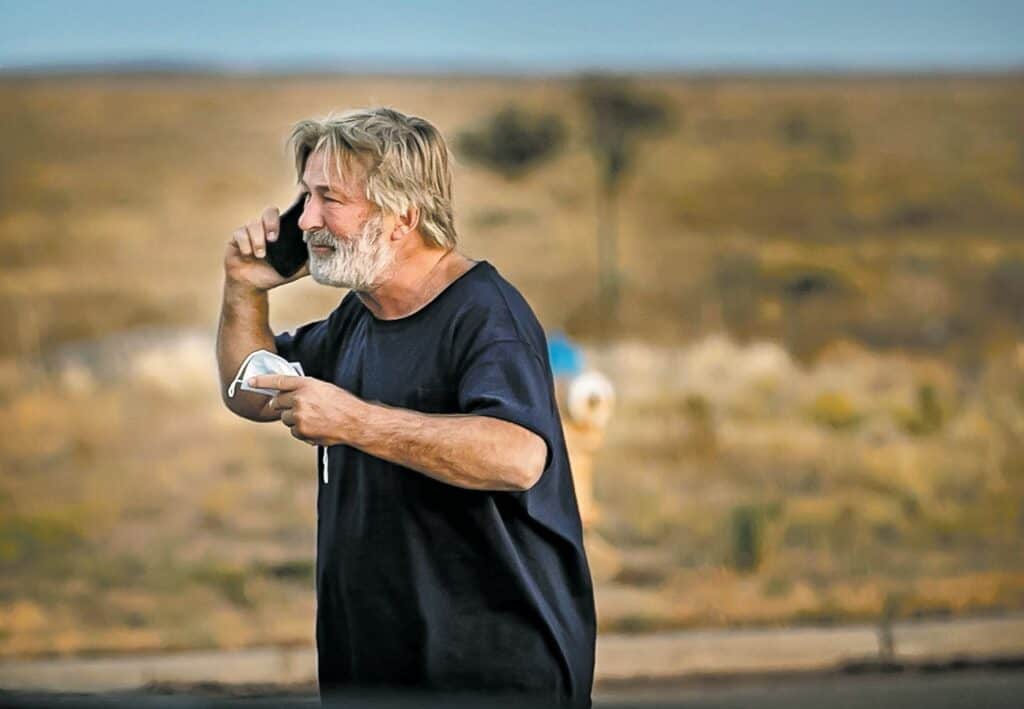 Douglas Stewart, a fellow actor, has also weighed in on the matter, defending Baldwin by asserting that actors are not responsible for gun safety in an appearance with "TMZ Live" on Friday.
In his experience, there have always been strict protocols in place that explicitly specify that a stage manager or armorer is in charge of prepping and distributing firearms to actors. Douglas highlighted that whenever he has worked on a set involving firearms, these protocols have always been in place.
In addition, he said that no matter if it was for a TV show, movie, or stage play, he was never permitted to examine a gun or open a chamber. Most significantly, he added that actors often trust specialists when it comes to weapons since it is the industry standard.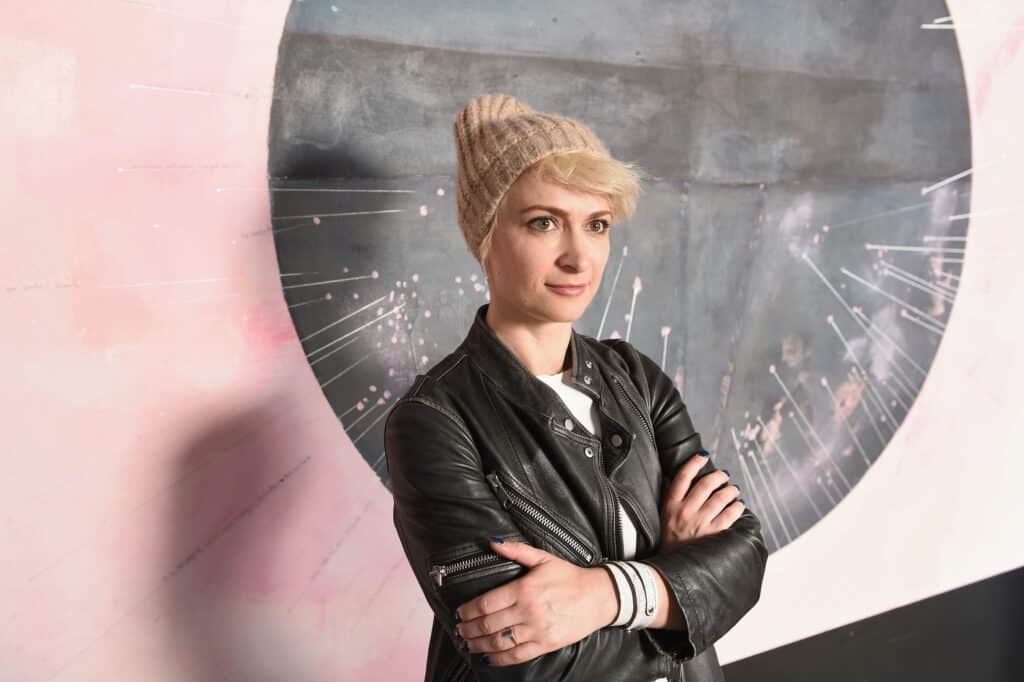 Regarding Baldwin's position as an executive producer, Douglas stated that, to his knowledge, Baldwin was not directly involved in production's routine operations or safety concerns. Baldwin's title, in Douglas' opinion, was more about his "finances and his compensation."
The actor also added that the allegations against his fellow "Rust" co-star wouldn't alter how he conducts himself on set; he will still wait for the armorer to double-check a weapon in front of him rather than checking a weapon himself.
As we previously reported, a shooting mishap involving a gun happened on the set of Alec Baldwin's movie "Rust" back in October 2022 at Bonanza Creek Ranch outside of Santa Fe, New Mexico.
As a result, director Joel Souza was injured, and Halyna Hutchins was murdered when a.45-caliber Colt handgun Baldwin was carrying during a rehearsal discharged a live bullet into the air. Bonanza Creek Ranch, west of Santa Fe, New Mexico, was used to shoot the film Baldwin produced.
In February 2022, a lawsuit was filed against the actor by the family of the late "Rust" cinematographer. He and the others were accused of breaking various industry standards to make movie sets safe. The complaint names approximately two dozen other defendants, including armorer Hannah Gutierrez Reed and assistant director David Halls.
Stewart's reasoning makes good arguments concerning the security of firearms on movie sets. However, it is ultimately the actor's job to ensure they are secure and at ease with any weapons they employ. Actors have a duty to speak out and decline to use firearms if they do not feel secure doing so.
As part of the conditions of the settlement of his wrongful death lawsuit against the actor, Halyna's widower Matt Hutchins is now listed as an EP on "Rust," and production is scheduled to begin this month.
Reactions to "Actors Are Not Responsible For Gun Safety": Douglas Stewart Defends Alec Baldwin
Seems it would be "reponsible" for every person that touches it, to check it….

— Sabrina Oates (@BreeOates) January 20, 2023
If you hold a firearm, you are responsible for safely handling it.

— harvey howard (@TheHarvey76) January 21, 2023