We all have our thing that is different from others.
Stevie Nicks has admired fellow vocalist Joni Mitchell numerous times throughout the years. Even Fleetwood Mac's Christine McVie stated she could only take acid while listening to the "Both Sides Now" vocalist.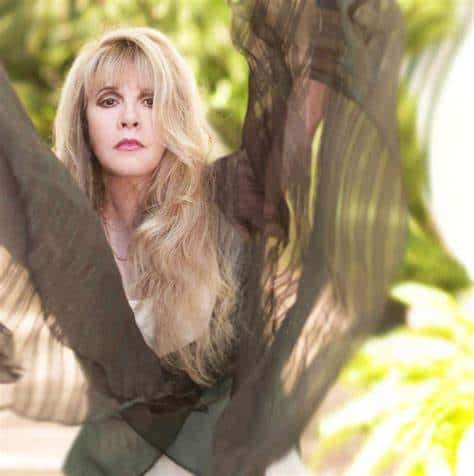 Stevie Nicks, a member of "Fleetwood Mac," has spoken numerous times about her history of substance abuse. She attended treatment twice: once for cocaine addiction and again for Klonopin dependence.
Nicks checked herself into the Betty Ford Center to surmount her addiction after a plastic surgeon discovered a hole the size of a coin burned through her nose due to her cocaine use.
Klonopin was prescribed to assist her in withdrawing from cocaine. Nicks developed an addiction to the substance that caused her skin to peel and her hair to turn gray. She also claimed that the medication caused lethargy and permanent weight gain. "If anyone ever suggests that you take Klonopin, you should get a gun and shoot yourself," she shared.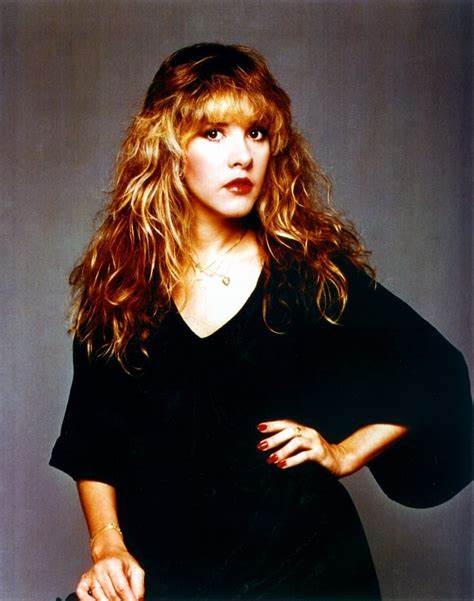 Nicks admitted herself to the Daniel Freeman Memorial Hospital to overcome her prescription drug addiction. Since becoming sober decades ago, the "Rhiannon" singer has not ingested anything more substantial than caffeine.
Stevie Nicks's first drug was cocaine, but she also experimented with other substances. She experimented with LSD a few times, but the experience was only enjoyable while listening to a Joni Mitchell album.
Nicks told Q Magazine, "I once did acid when Joni Mitchell's album Court And Spark was released. I was with my producer at his house, with speakers taller than the fireplace. I was in a secure place, sat on the floor, and listened to the record. I never repeated the action."
Stevie Nicks said she listens to one Joni Mitchell song before every performance: "Blonde Sitting in the Bleachers." She told The Guardian, "This is about a girl who 'tapes her regrets to the microphone stand and says you can't hold a rock 'n' roll man's hand for very long.'"
"I still listen to that tune today. It is on the playlist I use to prepare for performances." Nicks does not identify with the girl because she views herself as a rock celebrity. "I never intended to be a groupie. I was certain I was the star," she said.