This is the price of persistence.
In many places throughout the world, rent control is a contentious topic. While some consider it as a fair means to provide cheap housing for long-term renters, others see it as a barrier to growth and the free market.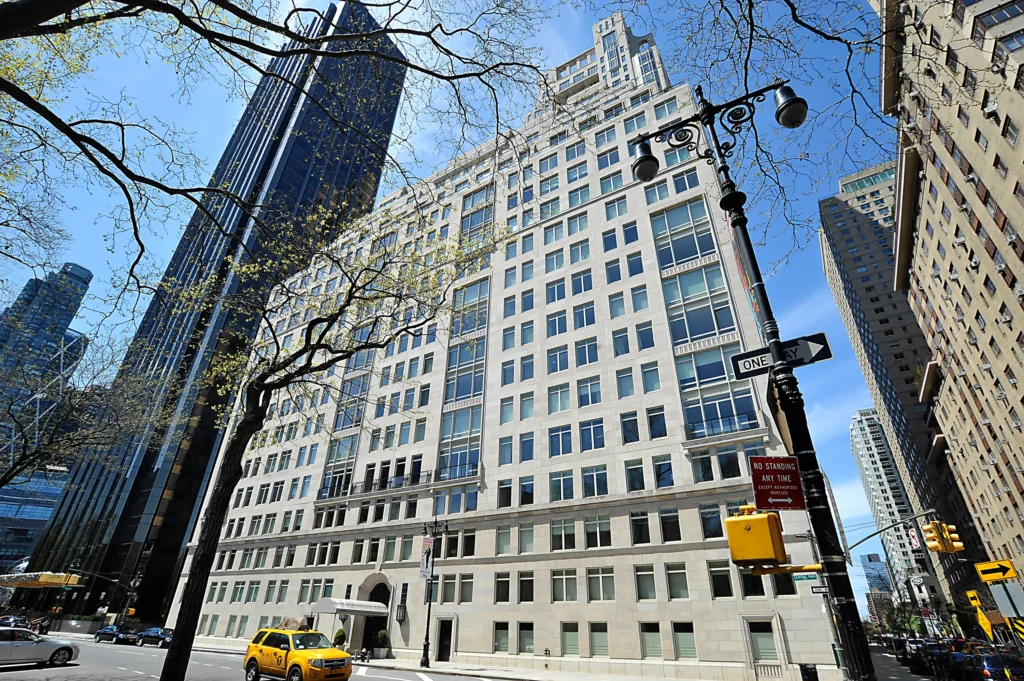 The tight rent control regulations in New York City, which place a cap on the annual rent increases that landlords may impose on their tenants, are well-known. However, for landlords, rent control can be a challenge.
They are unable to increase rents to reflect market rates, and it can be challenging to evict tenants when a landlord wishes to carry out major repairs or even demolish the structure. One alternative is paying renters to leave, which is precisely what was done in Herbert J. Sukenik's case.
Sukenik was a bright physicist who had adopted a somewhat reclusive lifestyle. In one of New York City's most sought neighborhoods, the Mayflower Hotel building, where he had a 350 square foot flat by himself.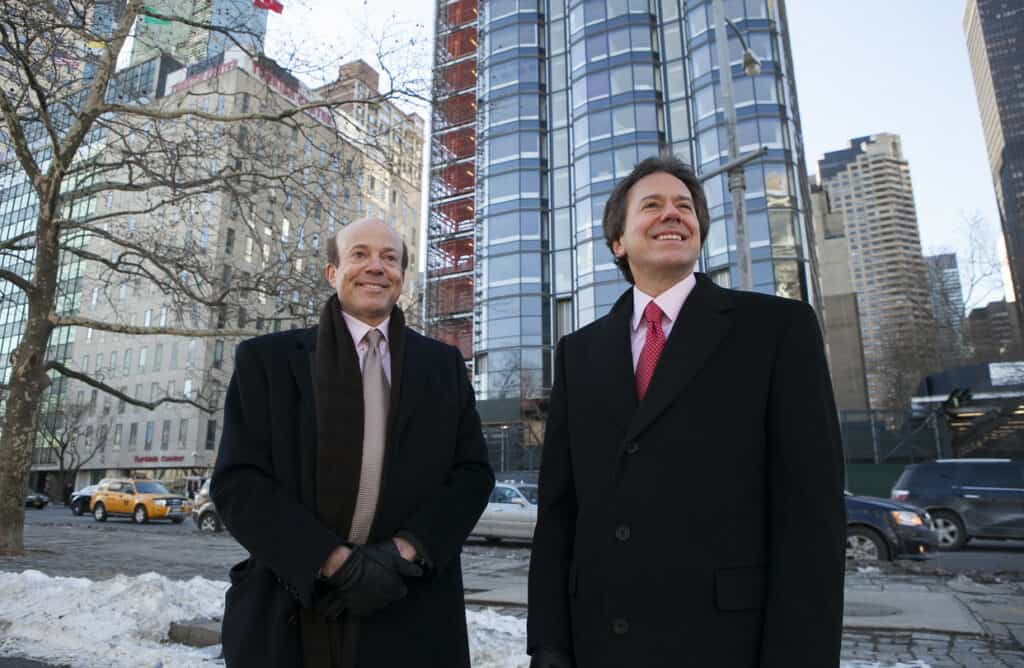 Later, real estate moguls Arthur and Will Zeckendorf bought the building in 2004 for $401 million and started making $650,000 offers to residents to get them to leave their units. Most renters accepted an offer that was later increased to $1 million. Sukenik, though, was stubborn.
At first, Sukenik requested a new apartment, specifically a 2200 square foot, two-bedroom apartment nearby that he could rent for $1 a month for the rest of his life. The Zeckendorfs agreed, but Sukenik changed his mind and demanded a large sum of money instead.
The developers tried to force him out by demolishing the building and creating a construction site around his apartment, but Sukenik was undeterred. Finally, in 2005, the Zeckendorfs gave in and made Sukenik an offer he couldn't refuse: $17 million in cash and a $2 million apartment on Central Park South, which he could live in for the rest of his life for just $1 a month in rent.
The Mayflower Hotel was entirely rebuilt from the ground up by the Zeckendorfs after Sukenik's departure, making it the most costly and highly sought-after address in all of New York City. Some of the world's most well-known and affluent individuals currently reside in the new building, known as "15 CPW," including Denzel Washington, Sting, Jeff Gordon, Alex Rodriguez, and Lloyd Blankfein, the CEO of Goldman Sachs.
The perseverance of Sukenik and the worth of real estate in a metropolis like New York are proven by his story. He managed to obtain a significant amount of cash and a prime piece of property in one of the city's most prestigious neighborhoods, even though some may find his demands unreasonable. 
The case also demonstrates the difficulties landlords confront in a city with stringent rent control rules and the lengths they would go to in order to evict tenants from their buildings.