Francisco James Muniz IV is an actor from the United States, best known for his role as Malcolm in the Middle on Fox, for which Frankie received an Emmy Award nomination and two Golden Globe Award nominations. (1)
Facts About Frankie Muniz
| | |
| --- | --- |
| Nationality | American |
| Estimate Net Worth | $30 million |
| Religion | NA |
| Zodiac Sign | Sagittarius |
| Birthplace | New Jersey |
| Birthday |  December 5, 1985 |
Frankie Muniz's Appearance (Height, Hair, Eyes & More)
| | |
| --- | --- |
| Height | 1.65 m |
| Weight | 130 lbs |
| Hair Color | Light Brown |
| Eye Color | Blue |
| Body Type | Fit |
| Sexual Orientation | Straight |
Frankie Muniz's Net Worth
Frankie Muniz has an estimated net worth of $30 million.  (2)
Frankie Muniz's Early Life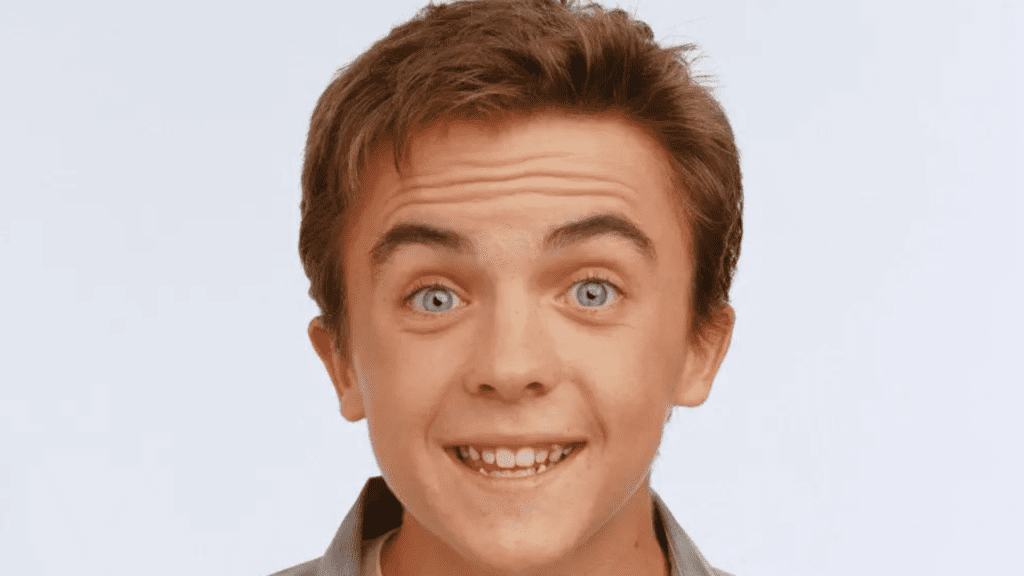 Francisco James Muniz IV was born on December 5, 1985, in Wood-Ridge, New Jersey, to nurse Denise and restaurateur Francisco Muniz III. Frankie's mother is half Irish and half Italian, and his father is Puerto Rican. Cristina, his older sister, is his only sibling. Muniz's family relocated to Knightdale, North Carolina, when he was four years old, where he grew up. At the age of eight, Frankie was found at a talent show in Raleigh, North Carolina, where he played Tiny Tim in a local production of A Christmas Carol. Frankie's parents divorced soon after, and he moved to Burbank, California, with his mother. His mother home-schooled him beginning in sixth grade. (3)
Frankie Muniz's Wife and Family Life
Frankie Muniz is married to Paige Price. They began dating in 2016 and married in 2020.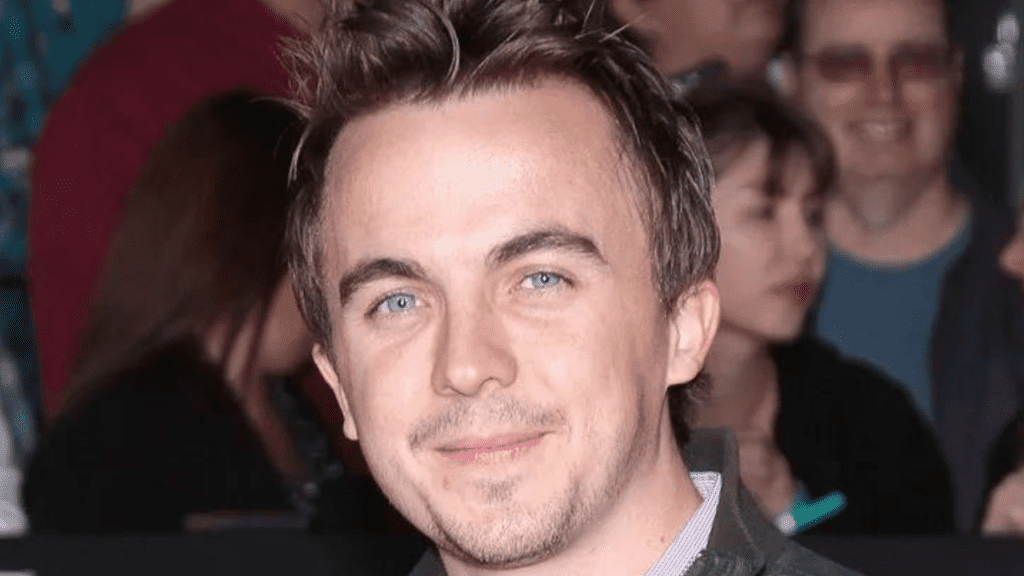 Throughout his television career, Muniz appeared on Lizzie McGuire, Sabrina, the Teenage Witch, and MADtv. Frankie's first starring role was as Willie Morris in the 2000 family drama film My Dog Skip, which was shown to the public around the same time as Malcolm in the Middle pilot. That same year, he voiced Domino in the video game 102 Dalmatians: Puppies to the Rescue and appeared in Stargate Worlds. The following year, he provided a character voice for the animal cast of Dr. Dolittle 2. Muniz also provided the voice of Chester McBadbat in the first two seasons of The Fairly OddParents until Jason Marsden took over. He had a hit with the 2002 film Big Fat Liar, where he starred alongside actress Amanda Bynes as a pair of students out for vengeance on a sleazy movie producer. Muniz also appeared in the gang film Deuces Wild, released the same year. He appeared as Cher's underage boyfriend in Stuck on You in 2003. He also appeared in the premiere of Ashton Kutcher's MTV practical joke series Punk'd that year.
In the 2005 film Racing Stripes, Muniz provided the character voice of Stripes, a zebra who aspires to be a racing equine. In the same year, he appeared as himself in "Mr. F," an episode of the Fox comedy Detained Development. Frankie began filming My Sexiest Year, an independent film starring Harvey Keitel, in April 2006. During the same month, he announced that he would leave acting to pursue a career in the race car driving, signing a full-time two-year deal with Jensen Motorsport in the Formula BMW competition. Frankie served as executive producer for the film Choose Your Own Adventure: The Abominable Snowman in 2006.
Muniz's racing career began in 2004, when he competed as a celebrity in the Toyota Pro/Celebrity Race in Long Beach, finishing seventh. After capitalizing on Ingo Rademacher and Aaron Peirsol's contact on the final lap, he finished third and was the best-finishing celebrity the following year. He was granted a test drive in a car while investigating the possibility of joining a racing team as an owner and instead signed a two-year deal with Jensen Motorsport as a driver. During the 2006 Formula BMW USA season, Muniz competed in fourteen races but did not finish in a point-scoring position.
Muniz became a drummer for the unsigned band You Hang Up. In 2012, he joined Kingsfoil, a York, Pennsylvania-based band that endorsed SJC Drums and Imperial Cymbals. Muniz had to leave the band in 2014 due to scheduling conflicts. Muniz announced on Facebook in 2017 that he is the manager of the York-based band Astro Lasso, which includes Jordan Davis and Tristan Martin from his previous band Kingsfoil. Muniz travels with the band, working on their monitor systems and lighting and acting as the designated driver. During the spring of 2017, the band opened for We the Kings, Cute Is What We Aim For, and Plaid Brixx on the 10th-anniversary tour of We the Kings' self-titled album. (4)
Frankie Muniz, retrieved from https://www.imdb.com/name/nm0005260/
Frankie Muniz net worth, retrieved from https://www.celebritynetworth.com/richest-celebrities/actors/frankie-muniz-net-worth/
Frankie Muniz Biography, retrieved from https://www.notablebiographies.com/news/Li-Ou/Muniz-Frankie.html
Frankie Muniz, retrieved from https://en.wikipedia.org/wiki/Frankie_Muniz