With "The Real Housewives Of Bangkok," Thailand will get its own Real Housewives season anytime soon.
The Real Housewives franchise has expanded across the United States and beyond. Each city serves as a window into the lives of six to eight women who are linked by their refined lifestyles and pursuit of perfection but split by their differing viewpoints. The casts of the various series vary, but they all give a delightful insight into the lives of women who live in luxury.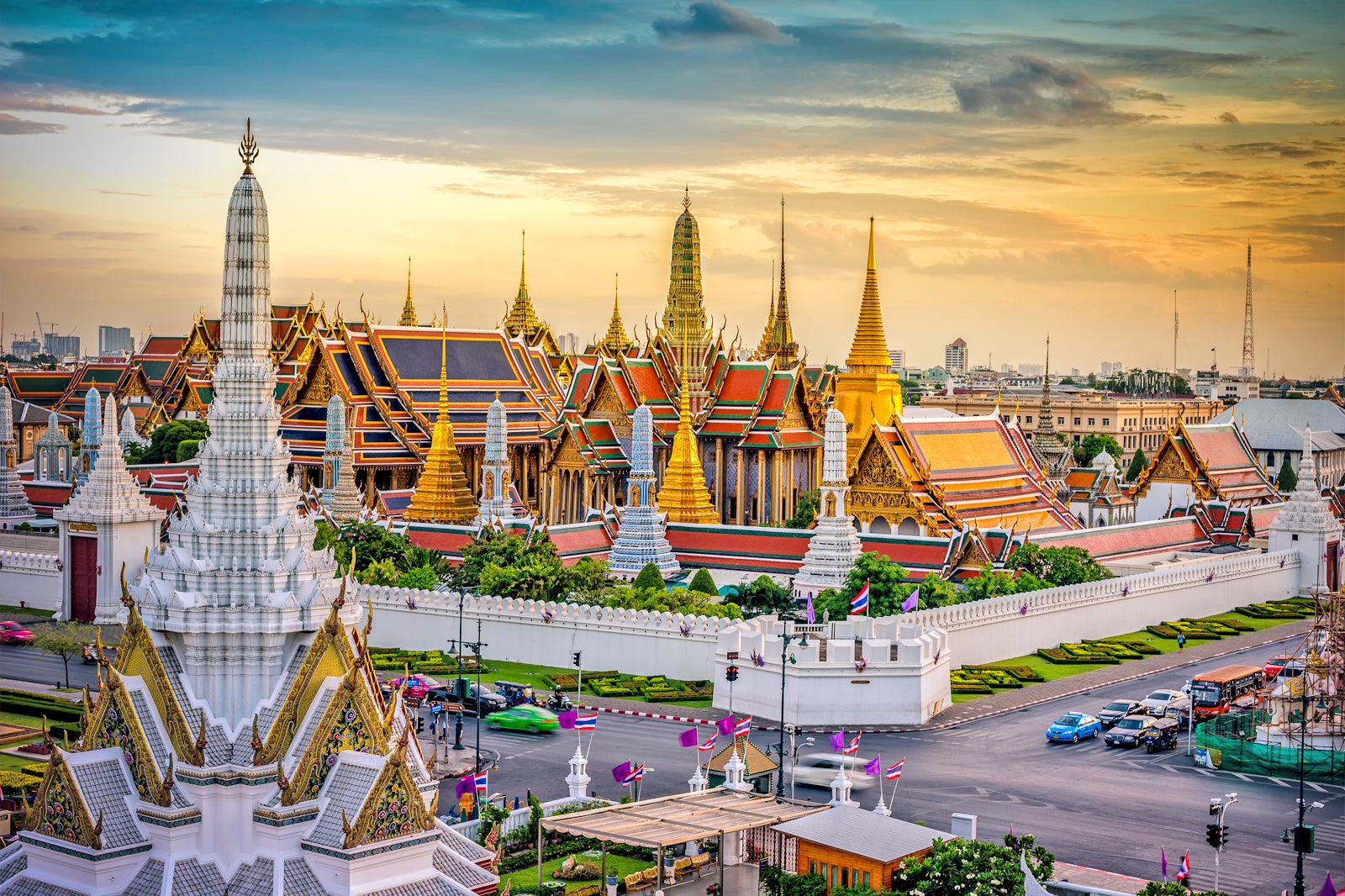 The franchise not only follows the cast members as they go about their daily lives, but it also depicts each argument, whether it's among the housewives or with a friend or adversary. Its popularity has also drawn additional business prospects from firms that cater to this market, such as spas, apparel lines, jewelry stores, etc.
With this, Bravo is bringing the same drama and glamour to the women of Bangkok, which Kantana Group will produce, collaborating with NBC Universal International Studios.
"The Real Housewives of Bangkok" was first announced on December 8, 2016, and will follow the personal and professional lives of a group of Bangkok-based women. A total of thirteen episodes will make up the series.
NBCUniversal International Formats had secured its eleventh international deal with production firm Kantana Group to establish the first Asian chapter of "The Real Housewives" series, situated in Bangkok, which Linfield Ng negotiated. However, no information on the production or broadcast was made accessible to the general public. (1)
NBCUniversal International Formats' SVP of format sales and production, Yvonne Pilkington, issued the following statement on the upcoming reality show: "The Real Housewives is a reality TV phenomenon which has proven compelling viewing for audiences across the US and around the globe."
"The deal with Kantana Group brings the franchise to Asia for the first time, and it will be fascinating to see the culturally contrasting nature of the production and the Bangkok-based wives." (2)
Kantana Group Vice President Piyarat Kaljareuk similarly released a statement, stating, "We are thrilled to be able to finally work with NBCUniversal International Formats on this fabulous format, The Real Housewives, which has been highly successful in many countries." (3)
"We are confident that with our experience in producing reality programs, and with the help of NBCUniversal International Formats, we will be able to produce a fantastic and successful show for our Thai fans as well. So stay tuned for The Real Housewives of Bangkok!"
As of this writing, there was still no word on whether the proposed show had been canceled or if production had actually begun. There is currently no cast list available, but one thing is certain: the women will be all glamour and will not leave the show without becoming embroiled in a drama.
Michelle Clancy, Top Chef, Real Housewives head to Thailand, retrieved from https://www.rapidtvnews.com/2016120945378/top-chef-real-housewives-head-to-thailand.html#axzz4SKWVeUE3
The Real Housewives Franchise Expands To Asia — Thailand's 'The Real Housewives Of Bangkok' Officially Confirmed!, retrieved from http://www.irealhousewives.com/2016/12/the-real-housewives-franchise-expands.html
TVA Editor, NBCUniversal introduces The Real Housewives Of Bangkok, retrieved from https://tva.onscreenasia.net/2016/12/nbcuniversal-introduces-real-housewives-bangkok/