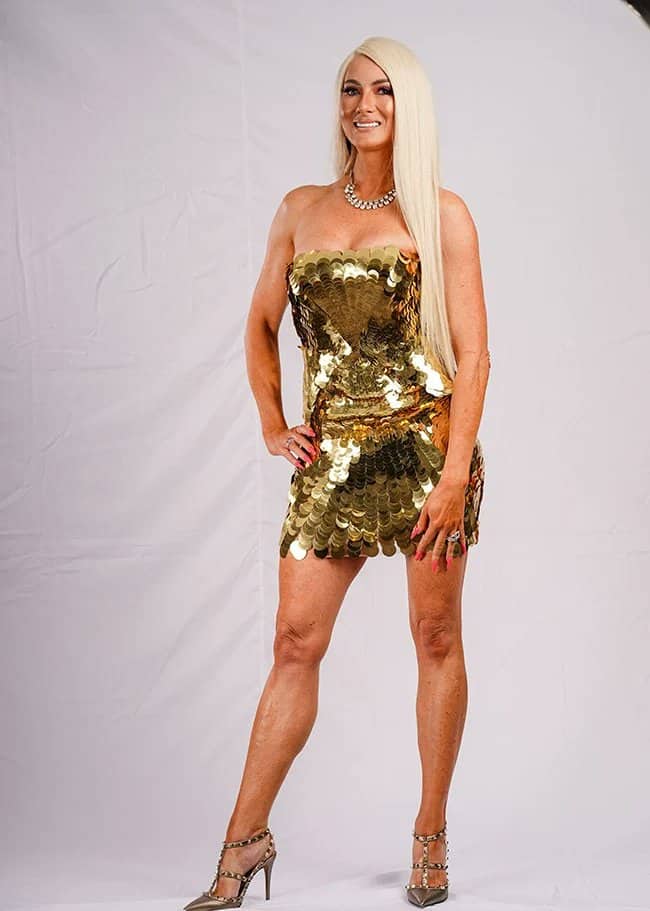 Beverley Steyn, who arrived to Cape Town five years ago, characterized herself as highly-disciplined, passionate and creative. Beverley is a real estate tycoon who owns a number of properties across the world, the majority of which she uses for business. She owns warehouses, residences, and other properties.
She also owns a diamond jewelry collection, in addition to several businesses. In addition to her career in the corporate world, Beverley is now entering the world of entertainment, joining Bravo TV's hit reality show, "The Real Housewives of Cape Town," as one of the cast members. Beverly Steyn's net worth has yet to be determined, but as she progresses through the show and shares more about herself and her past, we will undoubtedly learn more about it.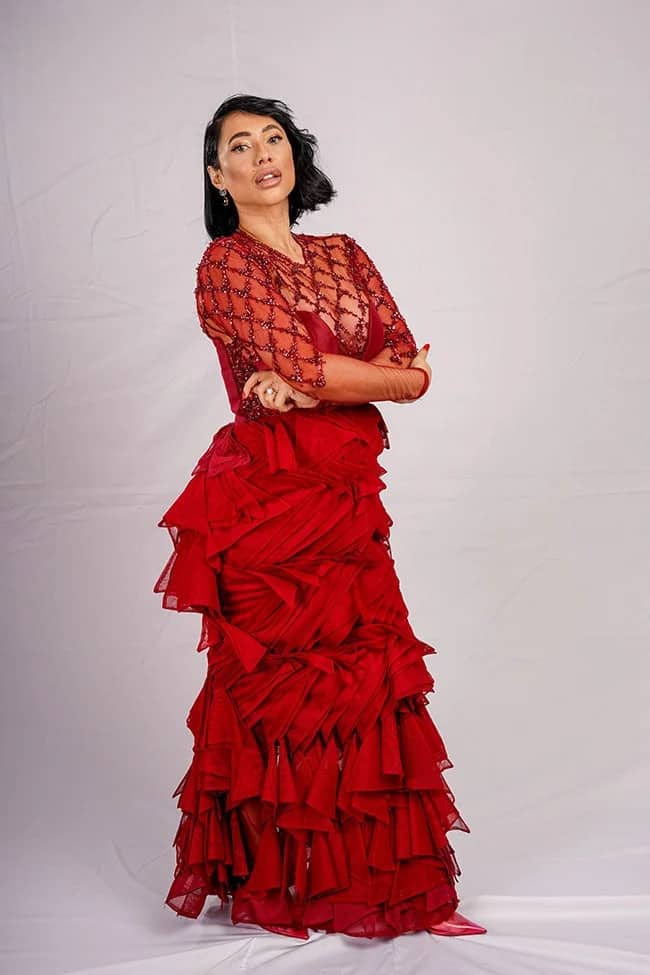 Rushda Moosajee, often known as RushTush, is a personal trainer and online instructor, as well as the mother of three boys. Rushda has a sizable social media following and fitness business, with over 70,000 followers worldwide and around three million weekly Instagram impressions.
As of 2022, Rushda Moosajee's net worth remains unknown. She is married to Ismael Ebrahim who is the founder and director of the Mabel Group. The couple's childrens names are Haydar, Malik, and baby Ramzi whom they welcomed just last year. Her spouse, on the other hand, does not appear to be on any social media sites, despite the fact that the real housewife has posted images of him and their children.
She appeared to be a natural match for the show. "I'm not one for drama," she explained, "but I will always stand up for what is right." We all know that every Real Housewives series is entwined with diverse drama from different housewives, and her line is exactly what would grab attention to the viewers.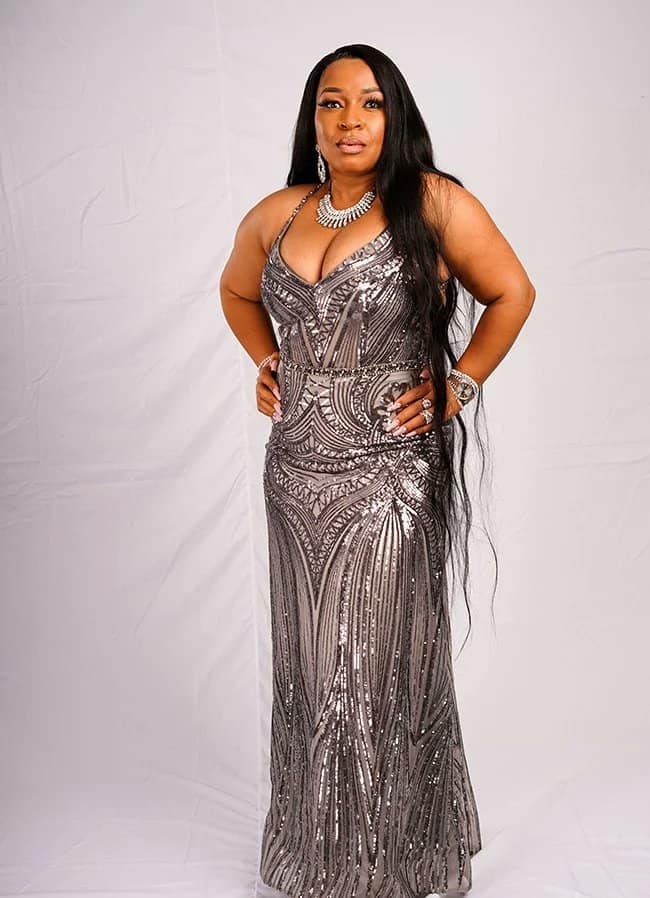 Loveline Abinokhauno is a blogger and momfluencer who is also a successful entrepreneur, running "La Prive Concierge & Events," a concierge and events firm. Loveline is originally from the North West and utilizes her social media platform to interact with women all over the world. She has also worked as a recruitment consultant, personal assistant, and social media manager throughout her customer service career, and she is always seeking to increase her expertise and certifications. 
Loveline Abinokhauno has been married to Mr. Leo for 14 years, who she refers to as the love of her life, and mother to three girls and one boy, named Confidence , Comfort , Catriona and Connor. During her appearances on Bravo TV's newest housewives franchise addition, "The Real Housewives of Cape Town," we will undoubtedly learn more about her and her family.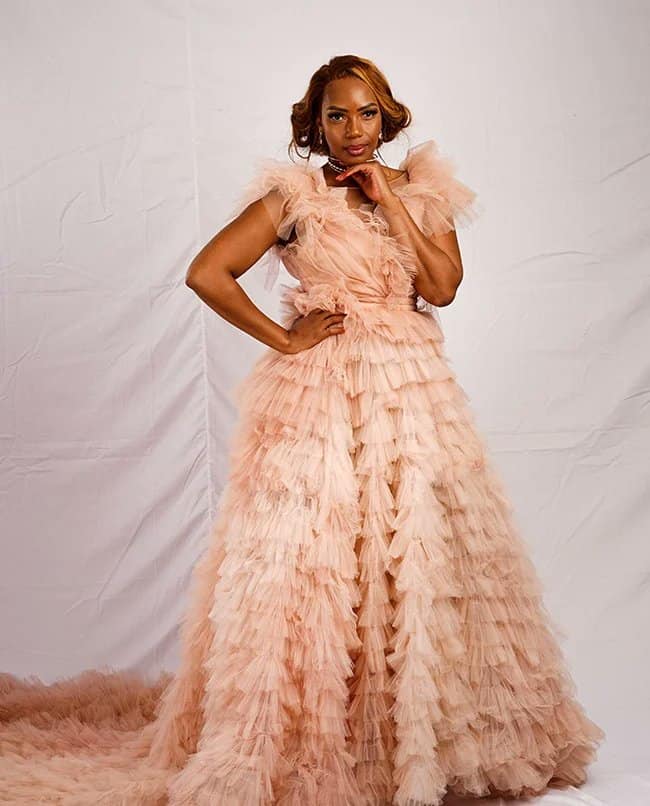 Thato Montse is a graduate of the Garagiste winemaking school and a member of the Black Cellar Club. She is a strategist designer and an entrepreneur who founded "Thato Wines" out of her passion for wine, which was recently bought and renamed by Spar. Her aim is to "reposition wine as something to be appreciated and enjoyed by everyone – not just old, white men."
Thato Montse defined herself as controversial, authentic, unfiltered, unapologetic, fun and explosive. She'll also be hosting a lifestyle series called "Wine with Thato," in which she'll use the opportunity to share her wine knowledge. We shall learn more about her and her net worth as we follow her journey on Bravo TV's hit reality show, "The Real Housewives of Cape Town."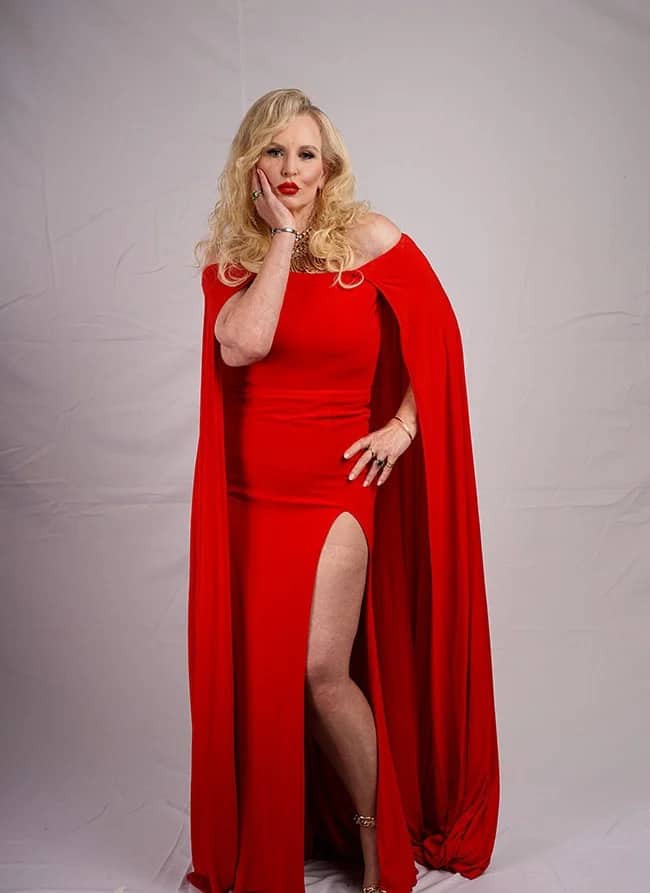 Camilla McDowell is a family-oriented humanitarian, creative, vintage vehicle collector, beekeeper, businesswoman, and public speaker who has earned the title as Queen of Constantia. Camilla McDowell may now add reality star to her extensive list of accomplishments, as she has been announced as a cast member in Bravo TV's newest housewives franchise, "The Real Housewives of Cape Town."
She is reportedly also a floral specialist and antique expert who is adaptable and at comfortable in a range of settings, from high-end designer boutiques to local consignment stores, since she understands that grandeur is about more than just the price tag. With that stated, elegance and luxury run through her blood, and she has nothing to prove to anybody as she makes a magnificent entrance in her roaring vintage Rolls Royce Moonshadow at every social occasion she attends.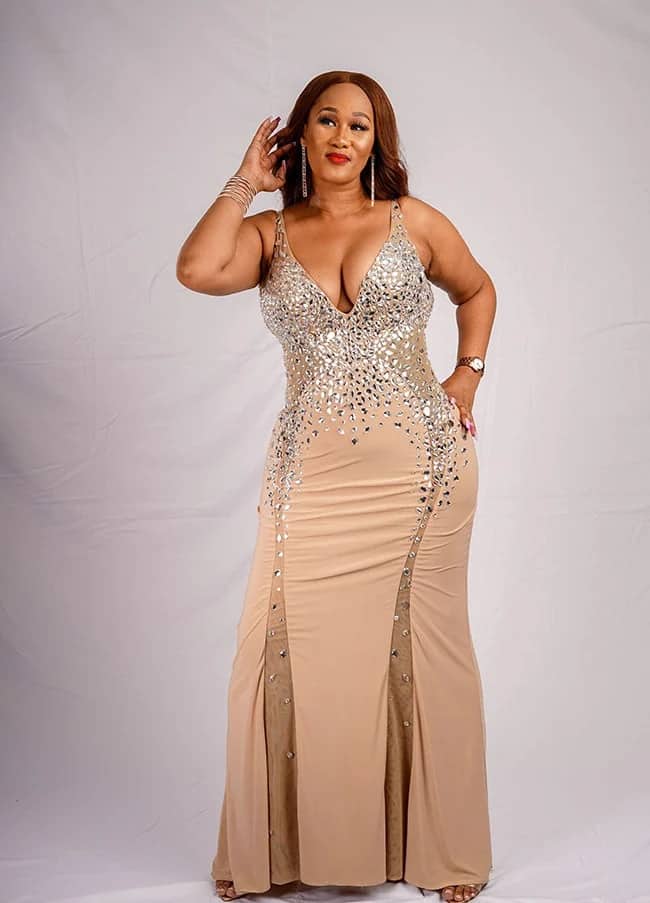 Kutazwa Gqirana is a patriotic Capetonian who was born in Gqeberha and describes herself as a go-getter and hustler. Kutazwa Gqirana is a businesswoman and her company, "Style Boutique SA," sells the latest fashion trends for both men and women. She is also now a reality star, having joined the cast of "The Real Housewives of Cape Town," albeit her net worth has not been revealed as of 2022.
Aside from business, she enjoys baking and experimenting with new dishes in her kitchen, and one day hopes to publish her own cookbook. She is certain to succeed when she sets her mind to anything. The words enthusiastic, adventurous, dutiful, loyal, respectful, selfless, and family-oriented come to mind when describing her.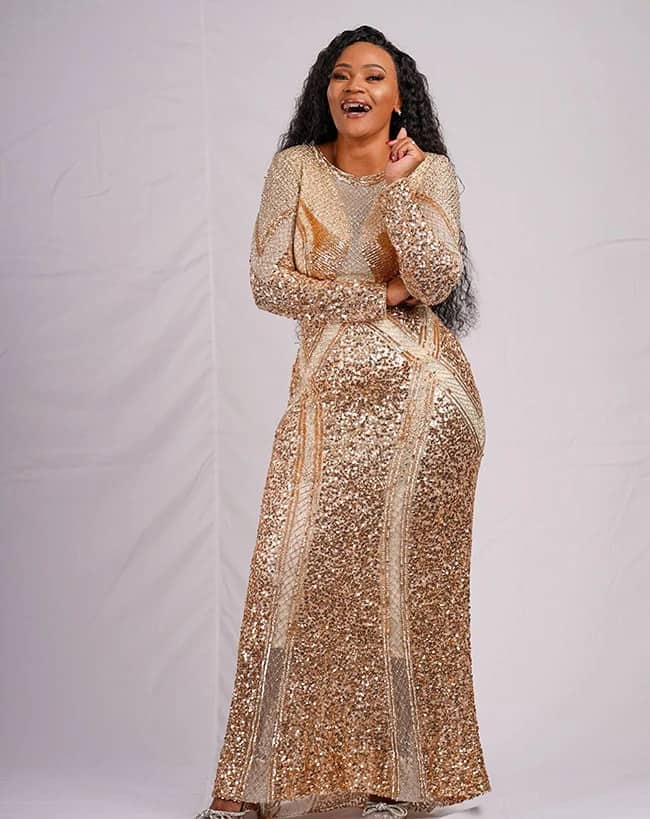 Lulwando Tukwayo is a Khayelitsha-born property entrepreneur, digital artist, and mother of three. Lulwando is also a qualified Chartered Accountant with a love for working with community-based groups that address GBV concerns, and is the founder of "Wings to Learn," a non-profit organization. As of 2022, her net worth had not been revealed.
Lulwando has been married for less than a decade and has two children. Lulwando Tukwayo  characterized her family as an adventurous family who enjoys trying new things. Her family is likewise fairly liberal, therefore no traditions were observed. She describes herself as "fun, free-spirited, and fiercely independent," saying, "I speak my mind. I can be misunderstood, but I've learned to embrace that."