Is It True That Kristin Cavallari And Chase Rice Are Dating?
You read it just right, she's now dating a big country star after splitting with Jay Cutler.
Kristin and singer Chase Rice have been seeing each other for about 2 months now, according to E! News. They're both keeping it casual and lowkey.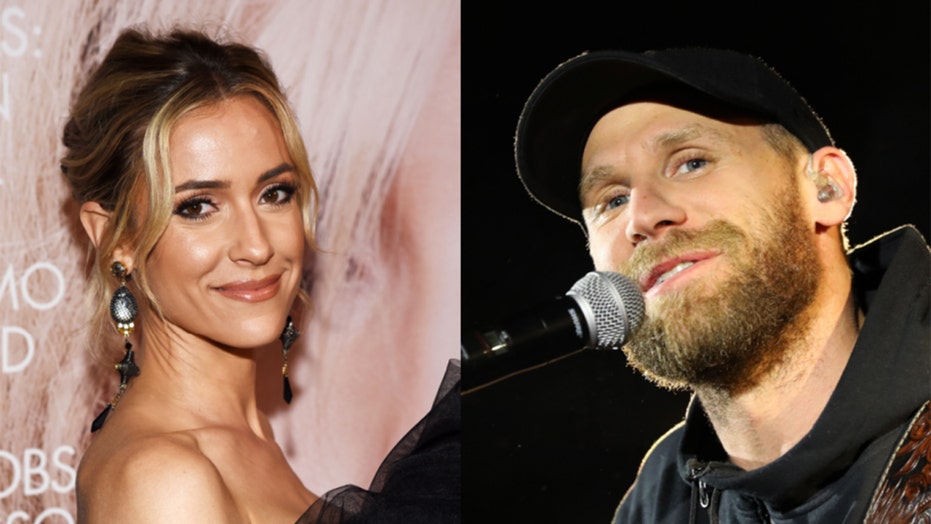 They were acquainted with one another through a common companion in Nashville where the two of them live, "At the moment, it's still casual. It's new. She's been to one of his shows already and they're having fun."
Kristin just ended her relationship with Jay Cutler months after 10 years of being together, "I'm focusing on me and taking care of my babes (their three kids). That's it," she reasoned out.
"We have nothing but love and respect for one another and are deeply grateful for the years shared, memories made, and the children we are so proud of," they said in a joint statement. "This is just the situation of two people growing apart. We ask everyone to respect our privacy as we navigate this difficult time within our family."
Jay Cutler on the other hand revealed recently that dating has been hard as hell after his divorce with Kristin. "Meeting people is hard. I think finding out what people really want from you; I think that's probably an issue," he said on his podcast, Uncut With Jay Cutler.
"I'm at a different phase of my life now with kids. Priorities have changed." He also added, "Like, it isn't just a purely selfish play by my part. Like, there's a lot of other aspects that have to be taken into consideration whenever you get back out into that world."
As for Chase, he's been recently linked to Bachelor Nation's Victoria Fuller and says that it was brief. According to him, they didn't exactly date as much as the shared "a night" together. Let us hope for his relationship with Kristin to beat their history with Victoria.
Reactions to Kristin Cavallari and Chase Rice Dating
Sign up for our Newsletter
Get news summaries sent to your email to start your day.