Mark the date everyone, as we all know you guys are excited to hear new set of songs from the singer himself including his A-List guests.
Elton John announces in his Instagram account that he will be releasing his newest album entitled, "The Lockdown Sessions" on October 22 alongside big artists.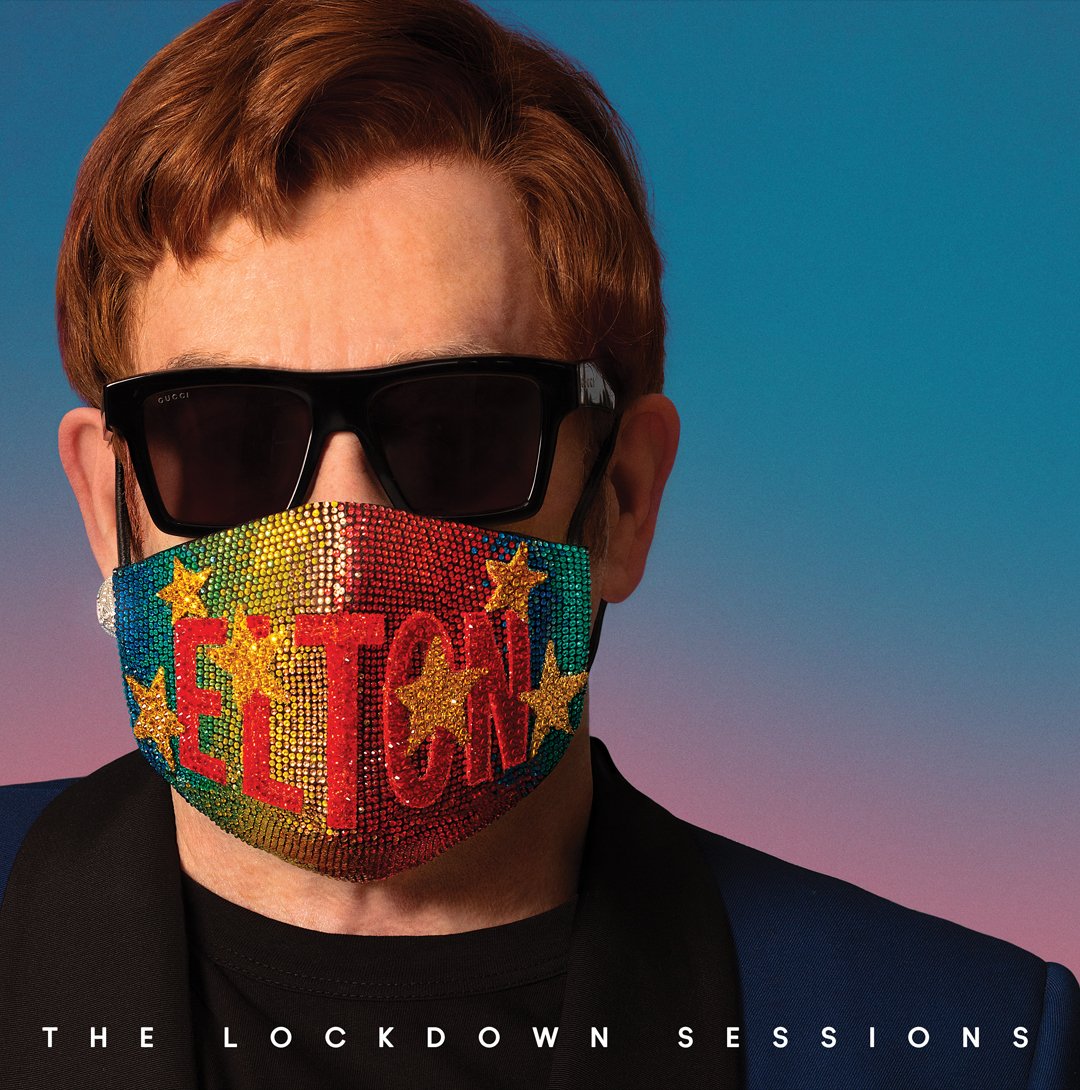 The Grammy-winner will feature Nicki Minaj, Miley Cyrus, Dua Lipa, Young Thug, Lil Nas X, Charlie Puth, Stevie Nicks, and Stevie Wonder. He recorded the songs in the album during lockdown, which explains the title. It incorporates 16 tracks, 10 of those are unreleased.
He said that some of the recording sessions, "had to be done remotely, via Zoom, which I'd obviously never done before. Some of the sessions were recorded under very stringent safety regulations: working with another artist but separated by glass screens."
"I realized there was something weirdly familiar about working like this. At the start of my career, in the late '60s, I worked as a session musician. Working with different artists during lockdown reminded me of that. I'd come full circle: I was a session musician again. And it was still a blast," he continued.
"I'm so excited for this album to come out," he added. "I hope you like it; I hope you like every track. I'm thrilled with every single track, and I love and thank the artists that I'd worked with because I had so much fun."
He finished the video by saying that he can hardly wait for the collection to come out, "Give me a favor, let me know what you think."
Reactions to Elton John's Upcoming Album "The Lockdown Sessions"
Sign up for our Newsletter
Get news summaries sent to your email to start your day.