He was well-known for his appearances on "Below Deck Mediterranean" as a cast member.
According to reports obtained by TMZ, Captain Mark Howard, who was a regular on the first season of "Below Deck Mediterranean," died on October 29, 2021, at the age of 65.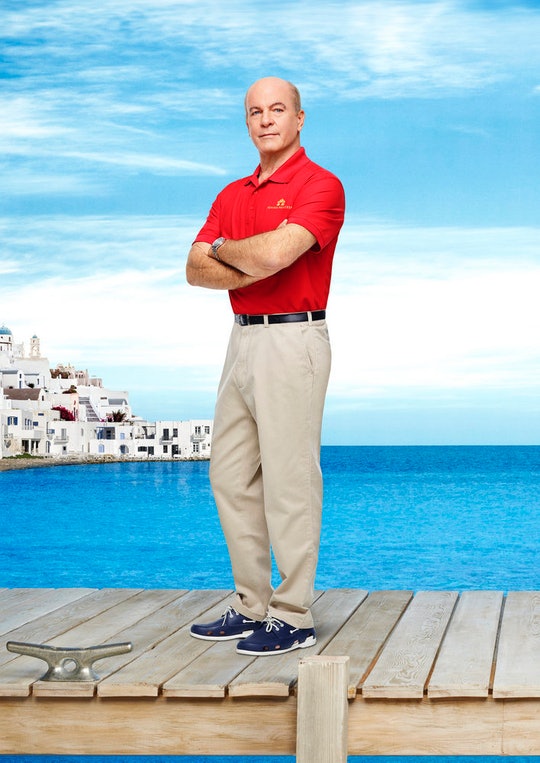 The reason of Howard's death has not been confirmed, but a family friend told the publication that it was unexpected and happened while he was at home.
Captain Howard made an appearance in 13 episodes of the first season of the show in 2016. On the program, he was a recognized authority figure who always maintained the "customer is always right" philosophy while still being very hands-on with his entire workforce.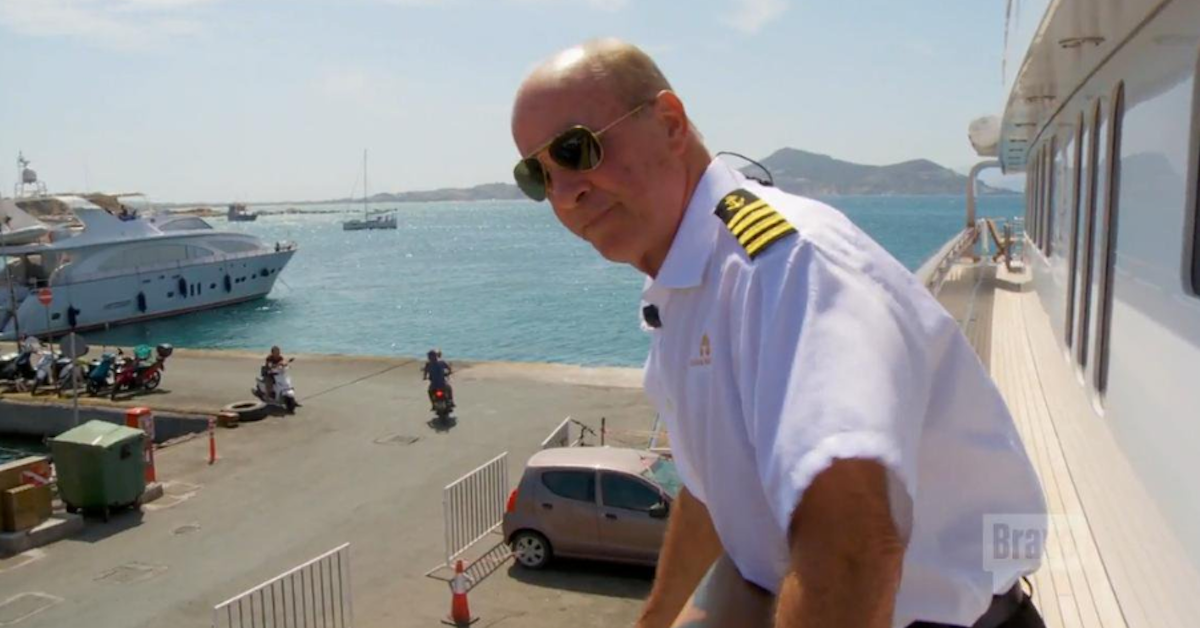 Howard was named as the captain of the Ionian Princess yacht during the premiere of Below Deck Mediterranean.
The show was such a hit for Bravo that it was promptly renewed for a second season, but Howard was nowhere to be seen when the show returned.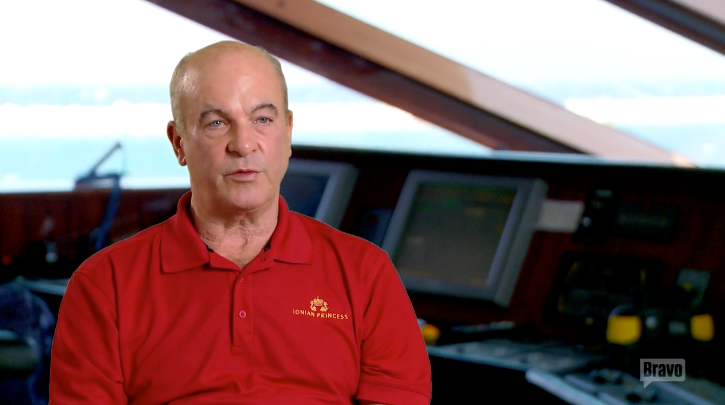 According to his Bravo biography, the Michigan native worked as a boat skipper for over 30 years and also holds a pilot's license and likes flying helicopters as a pastime.
"His advice to aspiring yachties is to be honest, work hard, and pay attention to senior crew members while never forgetting the golden rule of yachting: 'The guest is always right.'"
Reactions to Captain Mark Howard Passed Away