Another wonderful method for her to give back to the community and extend help once again.
Eileen Davidson announced on Instagram on Friday that she'll be auctioning off a few of her most iconic items from the renowned Bravo reality show, along with soap operas The Young and the Restless and Days of Our Lives. The news was initially reported by PEOPLE.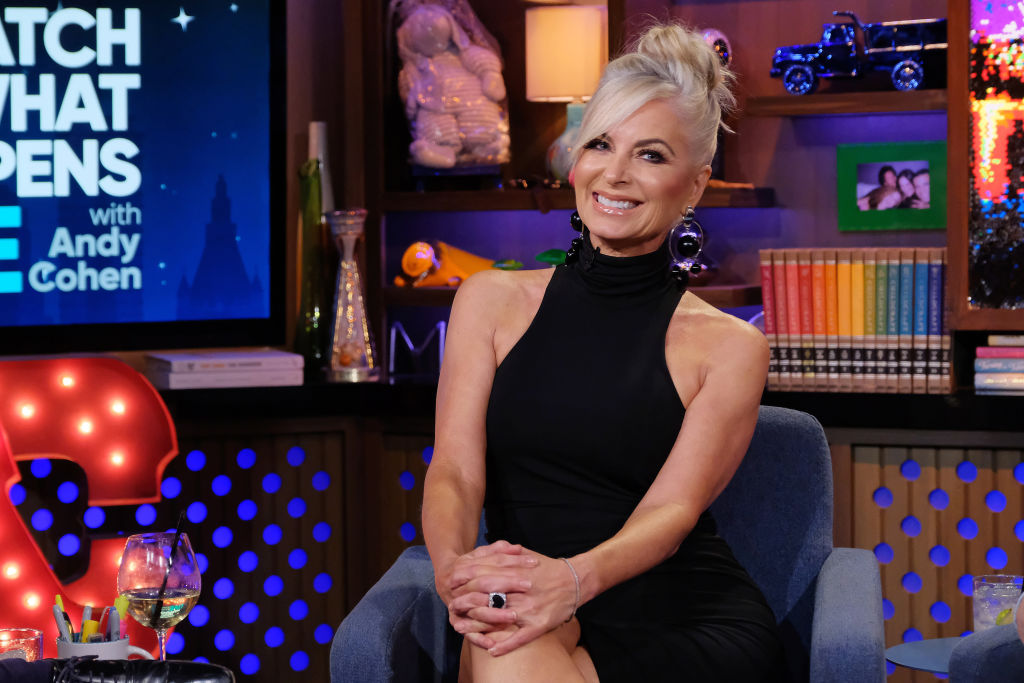 "You too can be part of the drama! Make a bid on some of the clothes I've worn on #RHOBH #YR #DOOL and more, proceeds will benefit @projectangelfood via @auctioncause & @ebay," The Real Housewives of Beverly Hills star wrote in the caption.
Project Angel Food, a charity that delivers meals to sick people, will receive 100% of the earnings from the auctioned items. Shoes, gowns, and overalls, among other things, are some of the goods being auctioned on eBay.
"Yes!!!!!!!!" said her co-star Lisa Rinna in response to the post as a show of support.
Davidson first appeared on the program in season 5, however after three seasons, she left the Real Housewives series in 2017. The actress stated the change was "best" for her and her family in a statement to the publication announcing her exit.
"After a lot of careful thought, I've decided because of my crazy schedules at The Young and The Restless, as well as Days of Our Lives, it's best for me and my family if I step away from being a Housewife for now," she explained at the time.
This isn't the first time she's auctioned off some of her most well-known ensembles on Bravo. The reality personality teamed together with other housewives to raise money for Corona virus Relief back in May of 2020.
Andy Cohen even came out to support them, donating a Todd Synder suit from his collection as well as an autographed question card from the last RHOA virtual reunion.
Reactions to 'RHOBH' Eileen Davidson Auctioning Off Clothes From Bravo Series and Soap Operas For A Good Cause
She was wise to leave that show. It was beneath her and she knew it.

— sportsweartees (@sportsweartees) February 20, 2022