We send our heartfelt sympathies to her family and friends during this difficult time.
Traci Braxton, the sister of Toni Braxton, has passed away. The news was initially reported by TMZ and confirmed by her husband, Kevin Surratt. She died with her sisters, mother, and friends at her side.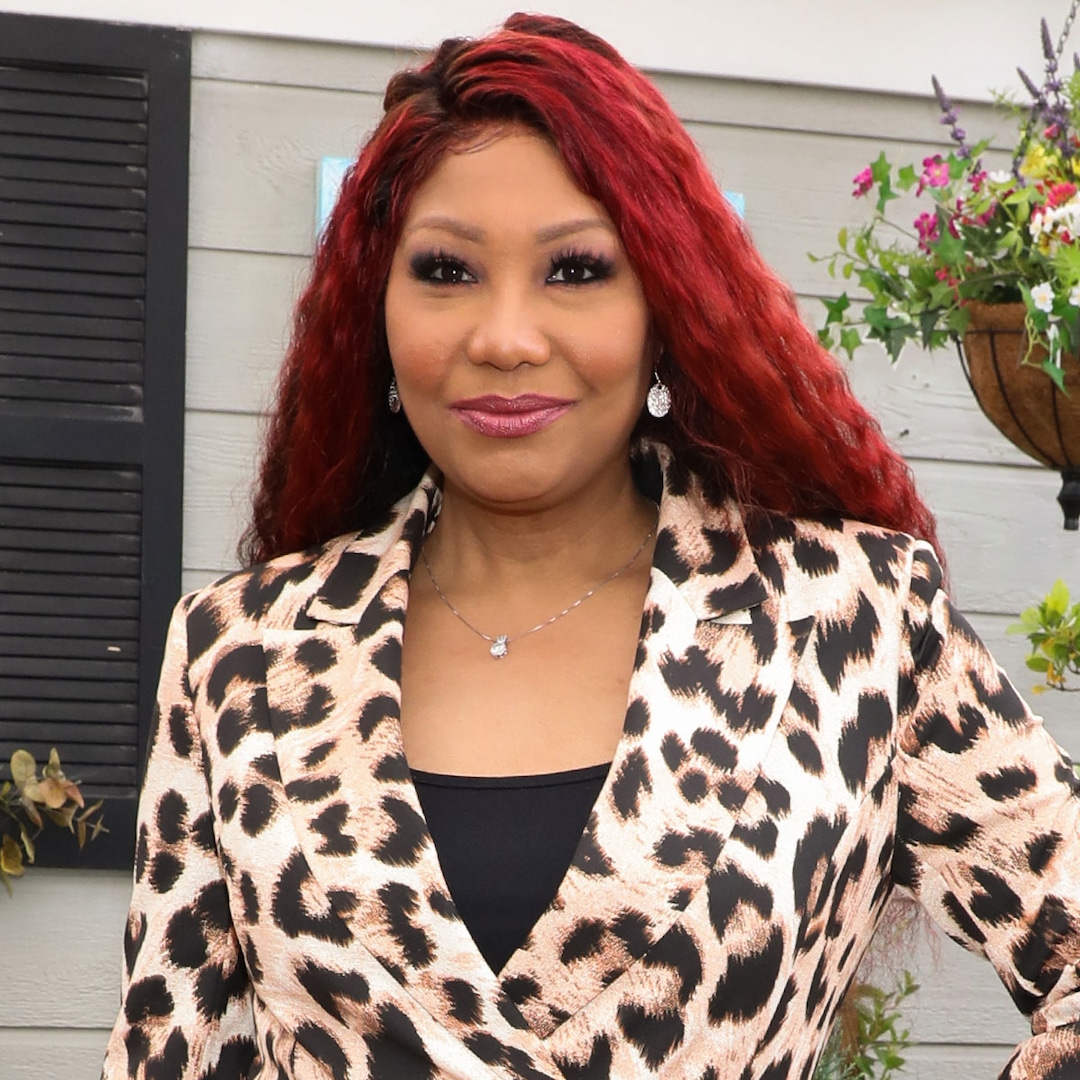 "We have come to a time where we must inform the public that after a year of privately undergoing a series of treatment for Esophageal cancer our beloved Traci Braxton has gone on to glory," Surratt told the publication.
Toni posted a black-and-white picture of her with her sisters on Instagram on Saturday, writing, "It is with the utmost regret that we inform you of the passing of our sister, Traci." 
"Needless to say, she was a bright light, a wonderful daughter, an amazing sister, a loving mother, wife, grandmother and a respected performer. We will miss her dearly," the "Un-Break My Heart" singer continued.
"Traci passed this morning as the snow was falling, our angel is now a snowflake. We ask that you respect our privacy as we plan to send her home with love, celebrating her life. We are family forever."
Traci got her first record contract with Arista Records in 1989, with her sisters Toni, Towanda, Trina, and Tamar. Their first song, "Good Life," was released in 1990. It would be their only single together as a group of five.
The song "Good Life" did not chart, landing at No. 79 on Billboard's Hot R&B/Hip-Hop Singles list. The musicians' age disparities presented a marketing challenge at the time of the single's release. Arista Records dropped The Braxtons as a result.
The ladies reunited in 2011 for the famous reality program "Braxton Family Values," in which their mother also appeared.
In October of 2014, Traci produced her first solo album, Crash & Burn. In 2015, she released another song, "Perfect Time," before following up with On Earth, her second studio album, in 2018.
Sinners Wanted, The Christmas Lottery, and Chaaw, which is still in post-production, are among Traci's other acting credits.
Reactions to Traci Braxton Died Of Cancer At The Age Of 50
I'm really struggling to wrap my head around Traci Braxton being dead. Jesus.

— . (@guiIIotinebee) March 12, 2022
Losing Traci Braxton feels like losing an auntie. We love that family yall, and I thank Traci and the Braxtons for being so raw and selfless with her precious family time for us as black people to feel seen, heard and understood through their show. Prayers to The Braxtons ❤️

— 20DaysofJune (@20daysofJune) March 12, 2022
Traci Braxton never publicity announced that she was battling cancer for year 😢 ..she posted a pic last year after losing weight & people criticized her so much so that she turned her comments off .. 🗣 STOP JUDGING PEOPLE ‼️ YOU DONT KNOW WHAT THEY BATTLING BEHIND CLOSED DOORS pic.twitter.com/yHPkwpYiTv

— Jasmine 🥂 (@jassjana) March 12, 2022