It was after she disclosed that despite the film receiving seven nominations, she had not received an invitation to the ceremony.
Following a social media backlash over her non-invitation, Rachel Zegler has reportedly been invited to be a presenter at the 94th Academy Awards, which will be held at the Dolby Theatre in Hollywood, California.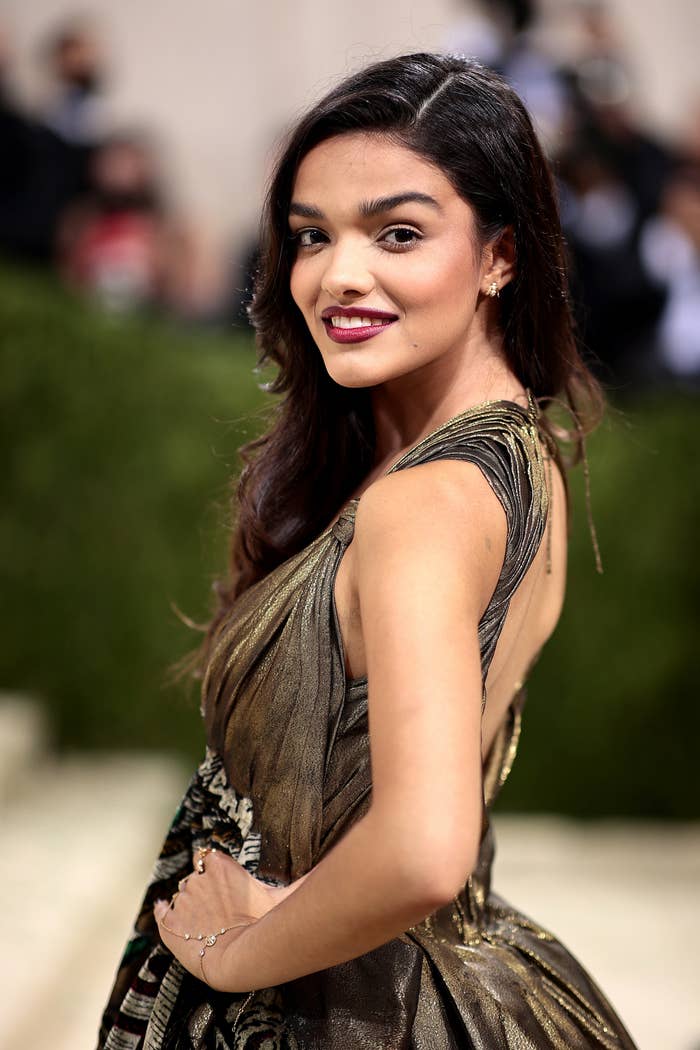 Despite the fact that Zegler is now filming Disney's live-action Snow White remake in London, The Hollywood Reporter confirmed that the producers is seeking to reschedule the shoot so she may attend the event on March 27.
"We always wanted her to be there to celebrate West Side Story," a Disney representative told EW. "But Snow White is deep into production in London, on a tight schedule and Rachel is first on the call-sheet. Nevertheless, this Sunday will be an important full-circle moment for West Side Story and we're glad that it might be possible for Rachel to be there to celebrate."
As previously reported, the actress, who portrayed Maria Vasquez in West Side Story, disclosed on social media that she had not received an Academy Award invitation when a fan expressed curiosity in seeing what she would wear on Oscar night.
"I'm not invited so sweatpants and my boyfriend's flannel," she said later adding, "I will root for west side story from my couch and be proud of the work we tirelessly did 3 years ago."
"I hope some last minute miracle occurs and I can celebrate our film in person but hey, that's how it goes sometimes, I guess. thanks for all the shock and outrage – I'm disappointed, too. but that's okay. so proud of our movie."
Zegler is one of the main characters in West Side Story, which has been nominated for seven Academy Awards, including Best Picture. "I have tried it all but it doesn't seem to be happening," the singer said in another reply, implying that she had failed to acquire an invitation.
Aside from the best picture nomination, Steven Spielberg's West Side Story garnered six additional nominations, including best director and best supporting actress for Ariana DeBose. Zegler, on the other hand, won a Golden Globe for her role in the film.
Reactions to Rachel Zegler Of West Side Story Has Been Asked To Present At The Academy Awards
i know people were talking about how embarrassing it is to tell people you haven't been invited to the oscars when you are the lead of a nominated movie but i think accepting the invite after they decide to let you come is even worse https://t.co/UczHha2zV1

— . (@coIvmbvs) March 22, 2022