If not Captain America, what character is he planning to portray?
Chris Evans has been the face of Captain America for several years ever since the first film of its series, "Captain America: The First Avenger" premiered on 2011.
The portrayal has earned him a lot of accolades, and it has even sparked discussion among fans over who is more powerful, him or Tony Stark, famously known as Iron Man, played by Robert Downey Jr.
However, once his well-known character waved goodbye in "Avengers: Endgame," the actor expressed interest in returning to Marvel, but this time in a different role.
Anthony Mackie is now playing Captain America, so there isn't much room for Evans to reprise his second superhero role. Despite this, Evans attempted to propose a scenario in which he would return to Marvel as a Johnny Storm variation.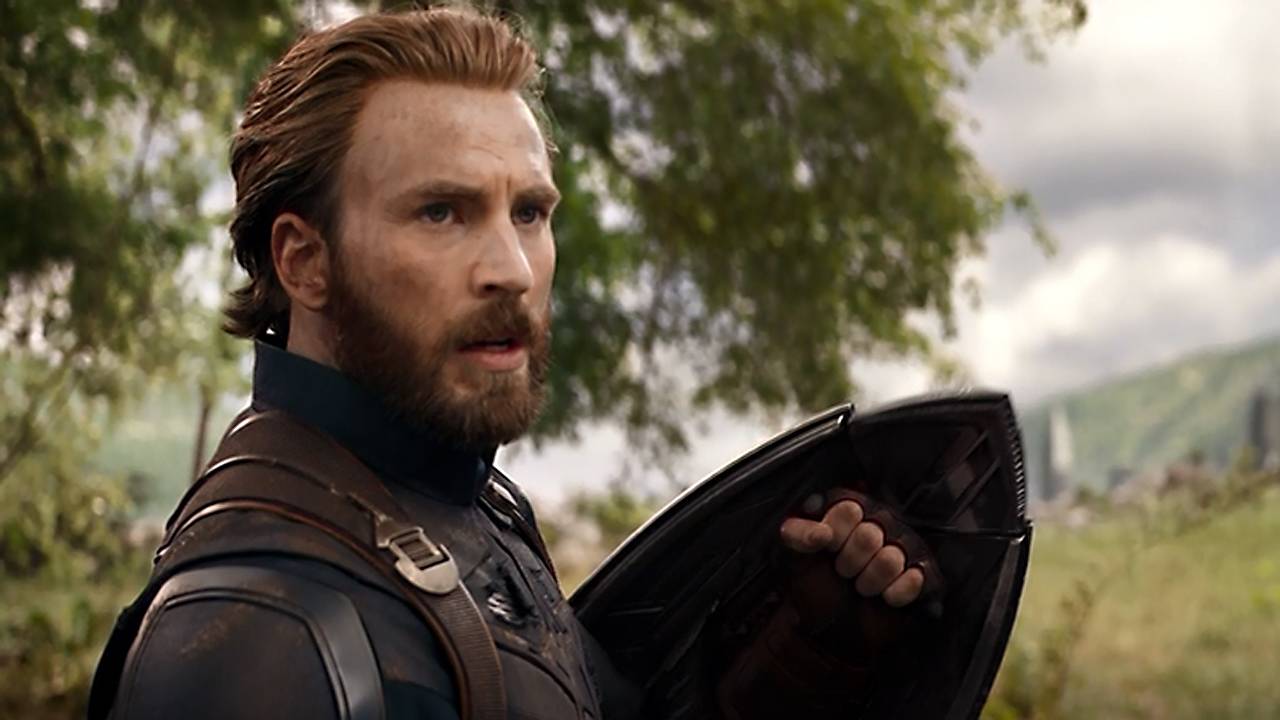 Marvel is reported to be working on a Fantastic Four film, so he might make his return as Human Torch from the 2005 film and its 2007 sequel, "Fantastic Four: Rise of the Silver Surfer." With that being mentioned, the former Steve Rogers couldn't hide his excitement over the thought.
"No, no one's ever come to me about [playing Human Torch again]," he said in an interview with MTV News. "I mean, I don't exactly look the same anymore. That was 15, almost 20 years ago. Oh my god, I'm old. But I really love that character, but I think … aren't they doing something now with Fantastic Four?"
"I mean, I guess all bets are off," he continued. "Look, I would love it. I would love it. That would actually be an easier sell to me than coming back as Cap … Cap is so precious to me."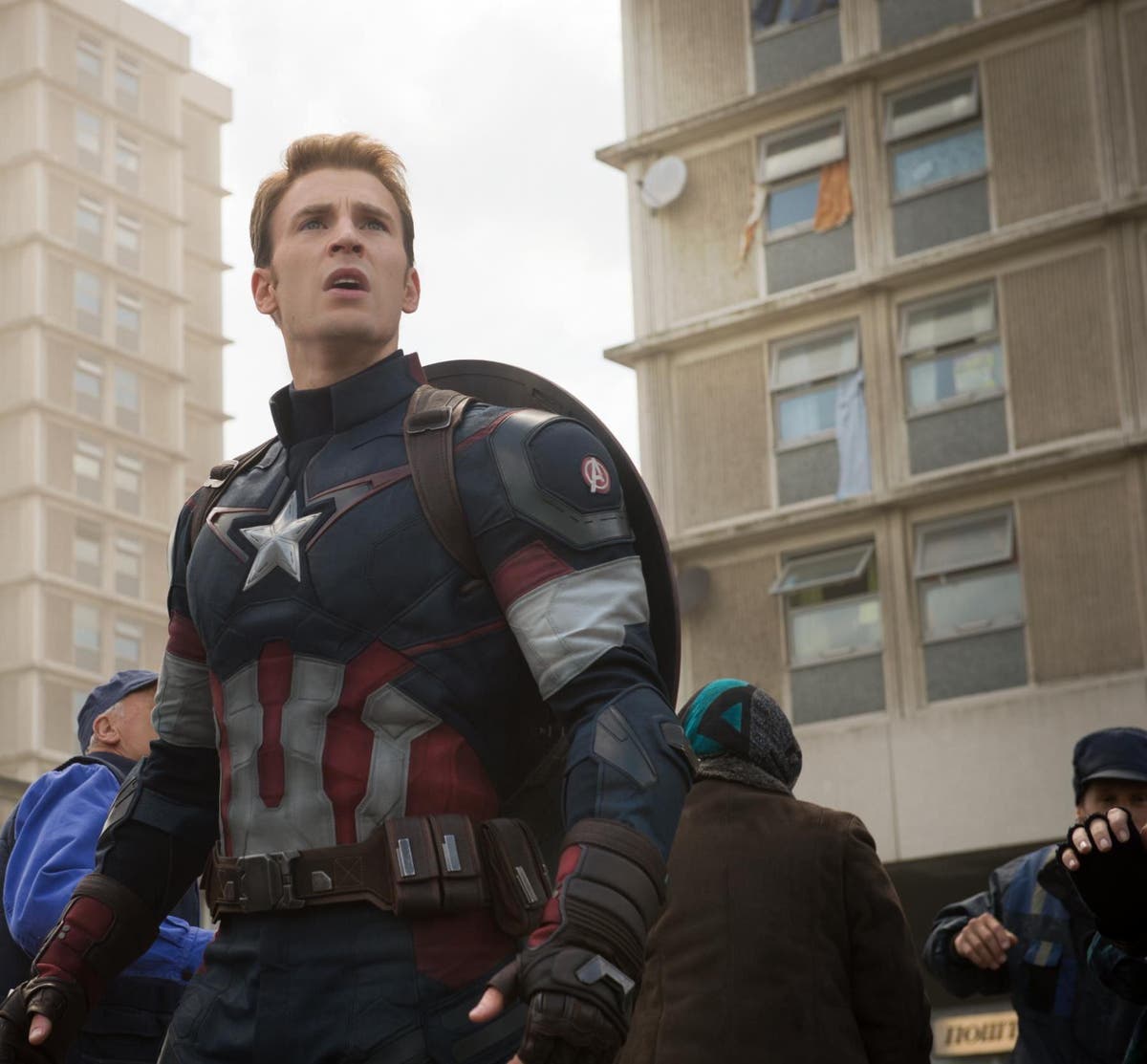 "And you know, I almost don't want to disrupt what a beautiful experience that was. But Johnny Storm, I feel like he didn't really get his day. That was before Marvel really found its footing. So I loved that role and, you know, who knows."
There is still uncertainty whether the production will have him to reprise his role as Human Torch, but for now, catch Evans in "Lightyear," where he voices Buzz Lightyear in a sci-fi Pixar adventure that is presently in theaters worldwide.
Reactions to Chris Evans Wants To Return To Marvel But Not As Captain America