She is transitioning into a completely new character from the HBO series.
In the January 2021 season premiere of the HBO series Euphoria, Hunter Schafer made her acting debut playing the character of Jules, who also happens to be Rue's love interest played by Zendaya.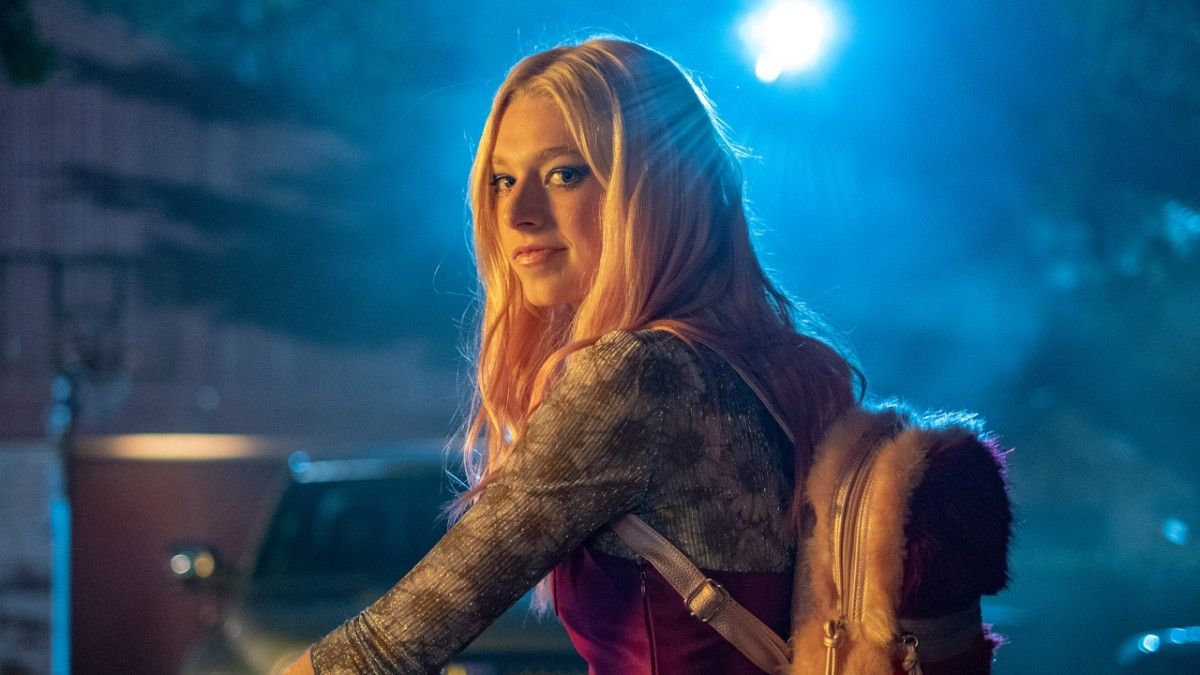 The show seemed to prepare her to take another role as she will now be a part of another series, The Ballad of Songbirds and Snakes, a Lionsgate prequel to The Hunger Games.
According to The Hollywood Reporter, Schafer will portray Tigris Snow, the protagonist Coriolanus Snow's cousin and close friend, in the movie with Tom Blyth as Coriolanus Snow and West Side Story actress Rachel Zegler as Lucy Gray Baird, a Hunger Games competitor.
The sequel, in which Donald Sutherland played the tyrannical President of Panem, will tell the story of Coriolanus Snow. Ashley Liao, Jerome Lance, Knox Gibson, Mackenzie Lansing, and Aamer Husain are among the actors that are currently starring in the project.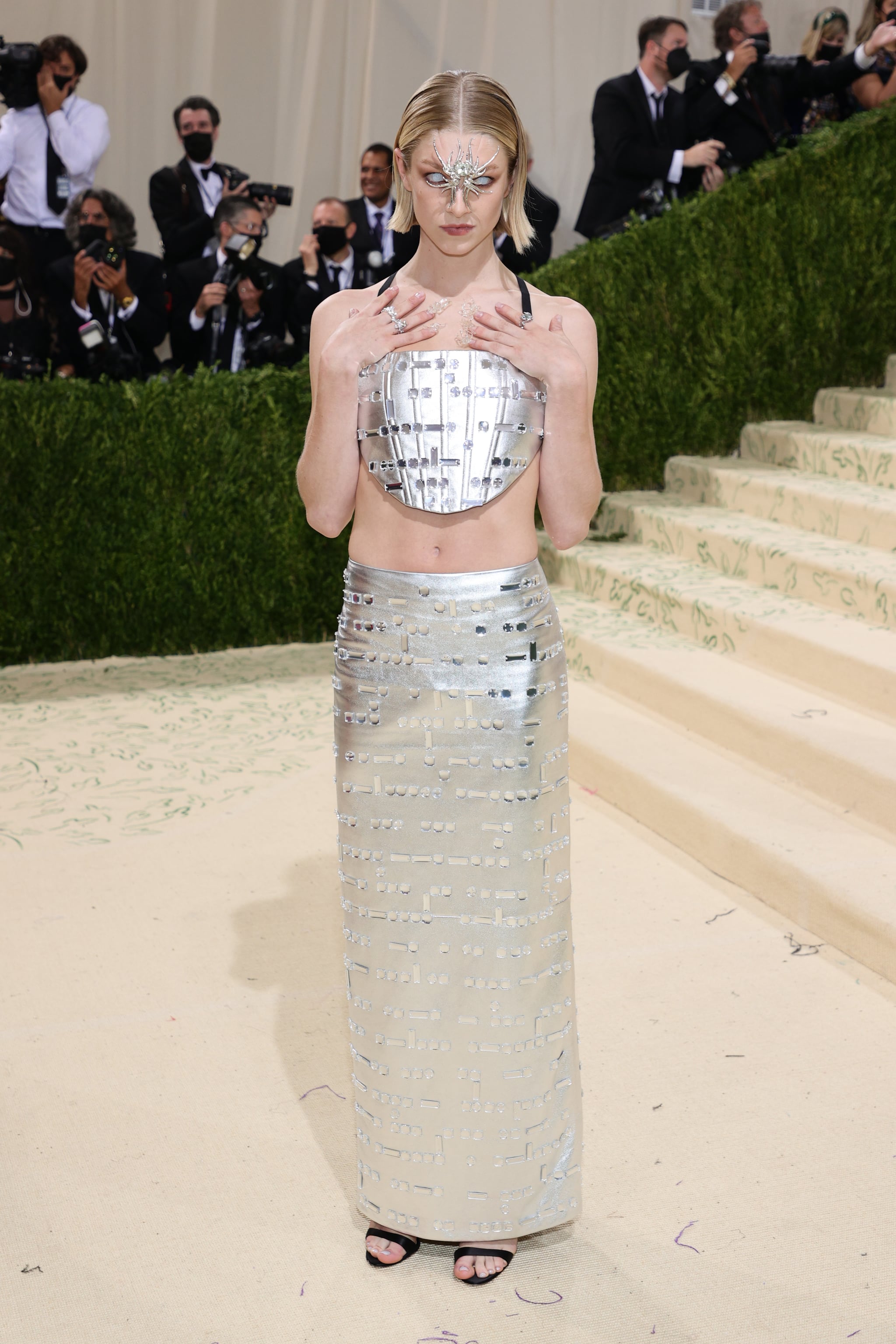 "Years before he would become the tyrannical President of Panem, 18-year-old Coriolanus Snow is the last hope for his fading lineage, a once-proud family that has fallen from grace in a post-war Capitol," the sequel's synopsis acquired by The Wrap reads.
"With the 10th annual Hunger Games fast approaching, the young Snow is alarmed when he is assigned to mentor Lucy Gray Baird, the girl tribute from impoverished District 12. But, after Lucy Gray commands all of Panem's attention by defiantly singing during the reaping ceremony, Snow thinks he might be able to turn the odds in their favor."
"Uniting their instincts for showmanship and newfound political savvy, Snow and Lucy's race against time to survive will ultimately reveal who is a songbird, and who is a snake," the synopsis concluded.
Based on the #1 best-selling novel by Suzanne Collins, the prequel movie for the franchise has amassed over $3 billion in international box office receipts. The last installment of the original "Hunger Games" trilogy with Jennifer Lawrence, Josh Hutcherson, and Liam Hemsworth back in 2015 has grossed more than $658 million globally.
On November 17, 2023, "The Ballad of Songbirds and Snakes" opens in cinemas all around the world. Francis Lawrence, who also directed "Catching Fire," "Mockingjay Part One," and "Mockingjay Part Two" in the franchise, will lead the prequel.
Reactions to "Euphoria" Star Hunter Schafer Joins The Cast Of The "Hunger Games" Franchise
hunter schafer's first appearance on the big screen is in THE HUNGER GAMES
so true of her

— jay (@filmmnity) June 22, 2022
when I first heard the news of hunter schafer being casted in the upcoming hunger games film I knew it was destined, but knowing she's playing tigris snow… yeah she is TAKING it pic.twitter.com/49xnv9RtPZ

— seth (@sethspov) June 22, 2022
hunter schafer in the hunger games universe is exactly what we needed the world can finally start to heal

— lisa (@mooncclouds) June 22, 2022
hunter schafer casted in hunger games. black clarisse. dark haired luke. GOD IS REAL AND SHES ON MY SIDE

— • RIA🤍🗡 (@HOLYLEVESQUE) June 22, 2022
hunter schafer has the face of a hunger games character can't explain it she'd just fit right in

— ✶ (@halalmojito) June 23, 2022
the way tigris is one of the most interesting characters from the whole hunger games franchise and we get to see her being played by hunter schafer im so happy y'all pic.twitter.com/RJvyFy5bLO

— Jett🫐 (@TheIdlerSlay) June 23, 2022
Hunter Schafer being cast in the hunger games prequel gives me so much life

— HONEY BABY 🧚🏼‍♂️✨🍀🍯🌈 (@leosunandrising) June 23, 2022
you are telling ME that now i actually have to watch the hunger game movie even tho i absolutely hated the book because they casted hunter schafer??? smart move

— whore (@pynchmoonchild) June 23, 2022