Rothschild is richer than Elon Musk. Rothschild has a net worth of $400 billion, while Elon Musk has a net worth of $224 billion.
The Rothschild family is perhaps the most popular of European banking royal families, dating back to the late 18th century as a banking house. The Rothschilds had a substantial economic impact in Europe during the 19th and 20th centuries. They are also known for countless acts of charity.
Elon Musk, the CEO of Tesla Inc. and the private business company SpaceX, has achieved worldwide acclaim as a businessman. Musk co-founded PayPal, was an early investor in several tech companies, and in April 2022, he began talks to acquire Twitter Inc.
How Rothschild Got So Rich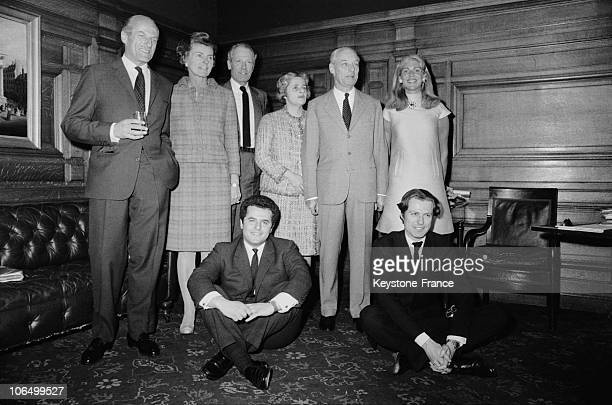 The Rothschilds were a family of five sons and their father who built a financial services empire in the 1800s and now have a group net worth of $400 billion. (1) The Rothschilds, known as one of the wealthiest families in history, have become quite influential though they are seen as less powerful today than earlier generations.
The Rothschilds have Jewish ancestors and were founded in Frankfurt, Germany. They eventually built an international banking empire that had a strong presence in major cities like London, Paris, Vienna, and Naples. The Rothschilds have been raised to the noble rank in the United Kingdom and the Holy Roman Empire since their rise to prominence. They have also gotten their own coat of arms. The family's fortune peaked in the nineteenth century when they had the world's most considerable private fortune. With inflation factored in, this record-breaking personal fortune has yet to be overcome. By the 20th century, the family fortune had dwindled and been distributed among the family's numerous descendants.
The Rothschild family is still very active in the business today, with significant holdings in mining, finance, real estate, agriculture, winemaking, and philanthropy. The Rothschilds have undoubtedly left their imprint on European history, and their lavish palaces and estates across the continent bear witness to their enormous wealth and influence. One of the Rothschild mansions was listed for sale in 2001 for £85 million. This was the most expensive private residence in history at the time. The 9,000-square-foot property is located in Kensington Palace Gardens in London and is made entirely of marble. The property also includes a 20-car underground parking garage. There are still several influential Rothschilds alive today. David Mayer de Rothschild, a billionaire, and environmentalist are one of them. Hannah Mary Rothschild is a documentary filmmaker as well. Nathaniel Philip Rothschild is a $20 billion hedge fund co-chairman of Atticus Capital. James Rothschild, who married Nicky Hilton in 2015, is one name you may have heard.
How Elon Musk Got So Rich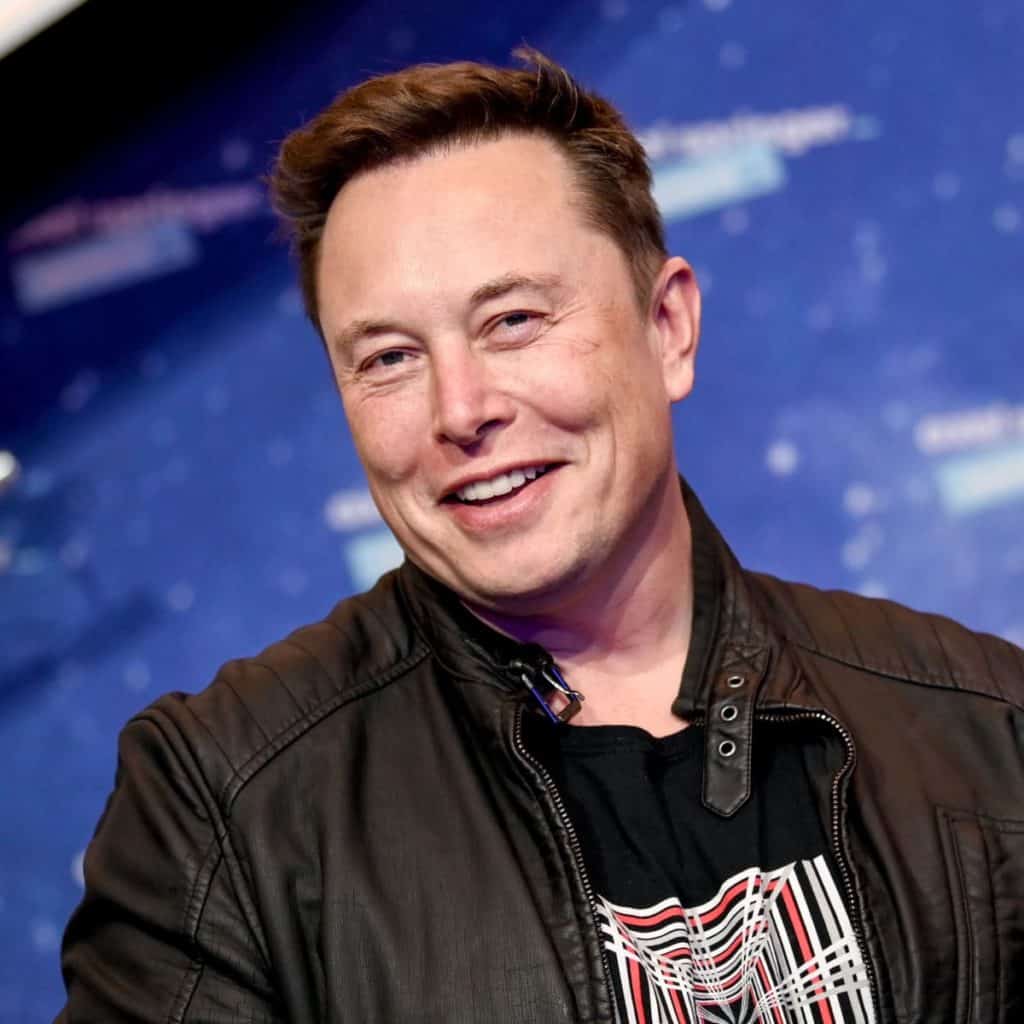 Elon Reeve Musk is a billionaire businessman. He is SpaceX's founding member, CEO, and Lead Engineer; Tesla, Inc.'s angel investor, CEO, and Product Architect; The Boring Company's founder; and also a founder of Neuralink and OpenAI. As per the Bloomberg Billionaires Index and the Forbes real-time billionaires list, Musk has an estimated net worth of around $224 billion as of June 2022. (2)
Space X was founded by Elon musk, an aviation manufacturer and space transport services company, in 2002, and he currently serves as CEO and Chief Engineer. Elon Musk was an early investor in electric vehicle manufacturer Tesla Motors, Inc. in 2004. (now Tesla, Inc.). Elon rose through the ranks to become its manager and product architect, eventually becoming CEO in the year 2008. Elon was also a founding member of SolarCity, a solar energy company that was later acquired by Tesla and renamed Tesla Energy. Elon Musk co-founded OpenAI, a non-profit research organization that promotes friendly artificial intelligence, in 2015. (AI). Elon co-founded Neuralink, a neurotechnology company focused on developing brain computer interfaces, and The Boring Company, a tunnel construction company, in 2016.
He also agreed to pay $44 billion for the primary American social networking service Twitter in 2022. Musk has proposed a high-speed vactrain transportation network called the Hyperloop. Elon is the president of the Musk Foundation, which supports scientific research and education.
Rothschild Net Worth, retrieved from https://www.celebritynetworth.com/richest-businessmen/rothschild-family-net-worth/
Top 10 richest people in the world, retrieved from https://www.investopedia.com/articles/investing/012715/5-richest-people-world.asp