They are boosting one another's confidence and enthusiasm.
Quentin Tarantino has a history of working with Brad Pitt, an actor whose name constantly generates talk whenever he is appearing in a new movie. Quentin can agree that it is not just because he is attractive but also because of his acting skills.
Inglorious Basterds, which was released in 2009, marked the pair's first time working together, which received nominations for Best Original Screenplay and Best Picture at the 2010 Academy Awards.
In 2019, the premiere of their second joint project, Once Upon a Time in Hollywood, which also starred Leonardo DiCaprio, took place. For his work at the time, Pitt received his first Academy Award for Best Supporting Actor.
The aforementioned movies are only a sample of how a film might succeed once Pitt appears in it, and Tarantino has witnessed it, so his appreciation for the actor is not merely unfounded.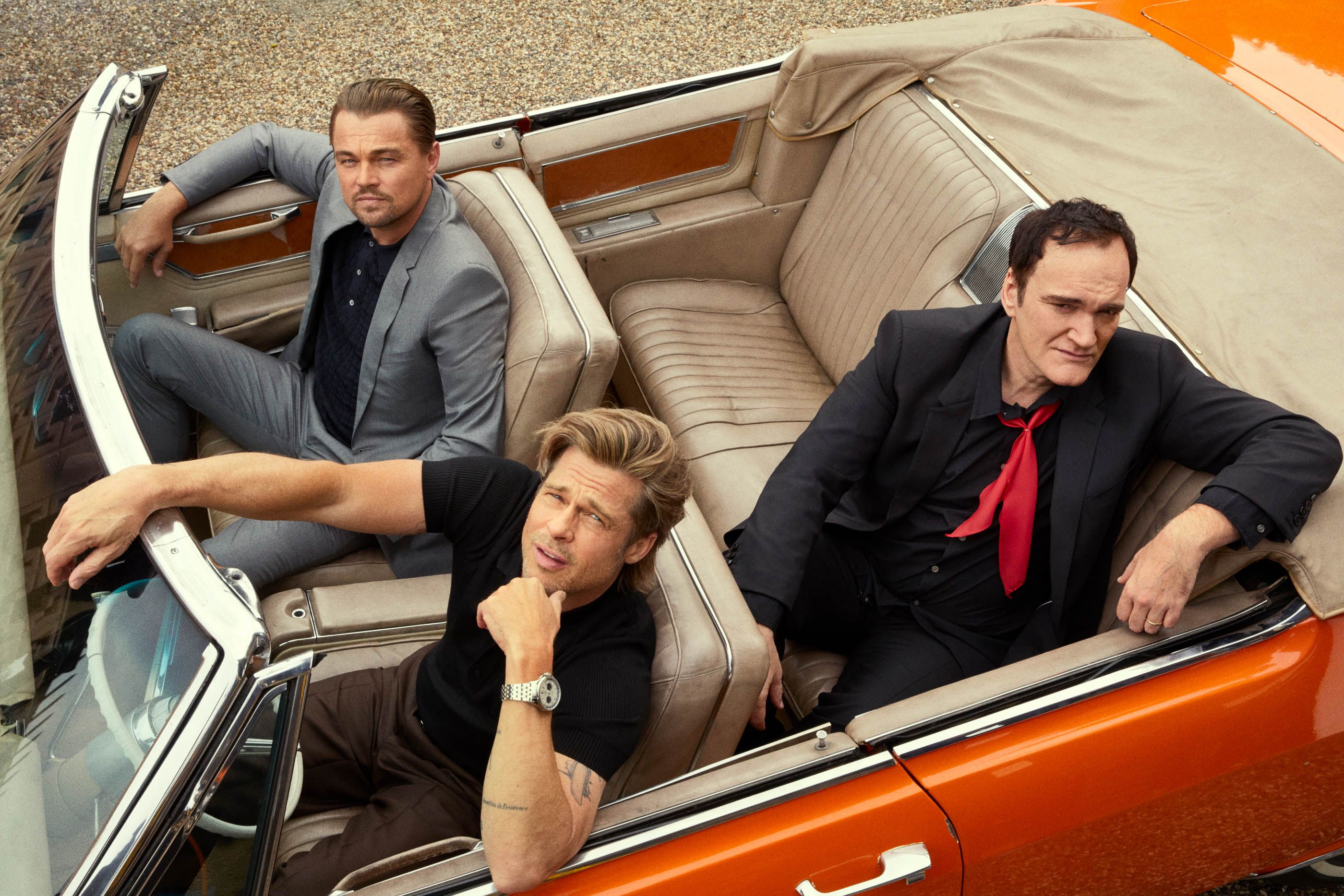 In a recent interview with GQ, the director talked about Pitt and gave him a high praise, saying, "He's one of the last remaining big-screen movie stars. It's just a different breed of man. And frankly, I don't think you can describe exactly what that is because it's like describing starshine."
"I noticed it when we were doing Inglourious Basterds," he explained to the publication. "When Brad was in the shot, I didn't feel like I was looking through the viewfinder of the camera. I felt like I was watching a movie. Just his presence in the four walls of the frame created that impression."
"He's really good-looking. He's also really masculine and he's also really hip; he gets the joke," he added. "But the thing that only the directors that work with Brad and the actors that act opposite him really know, what he's so incredibly talented at, is his ability to really understand the scene."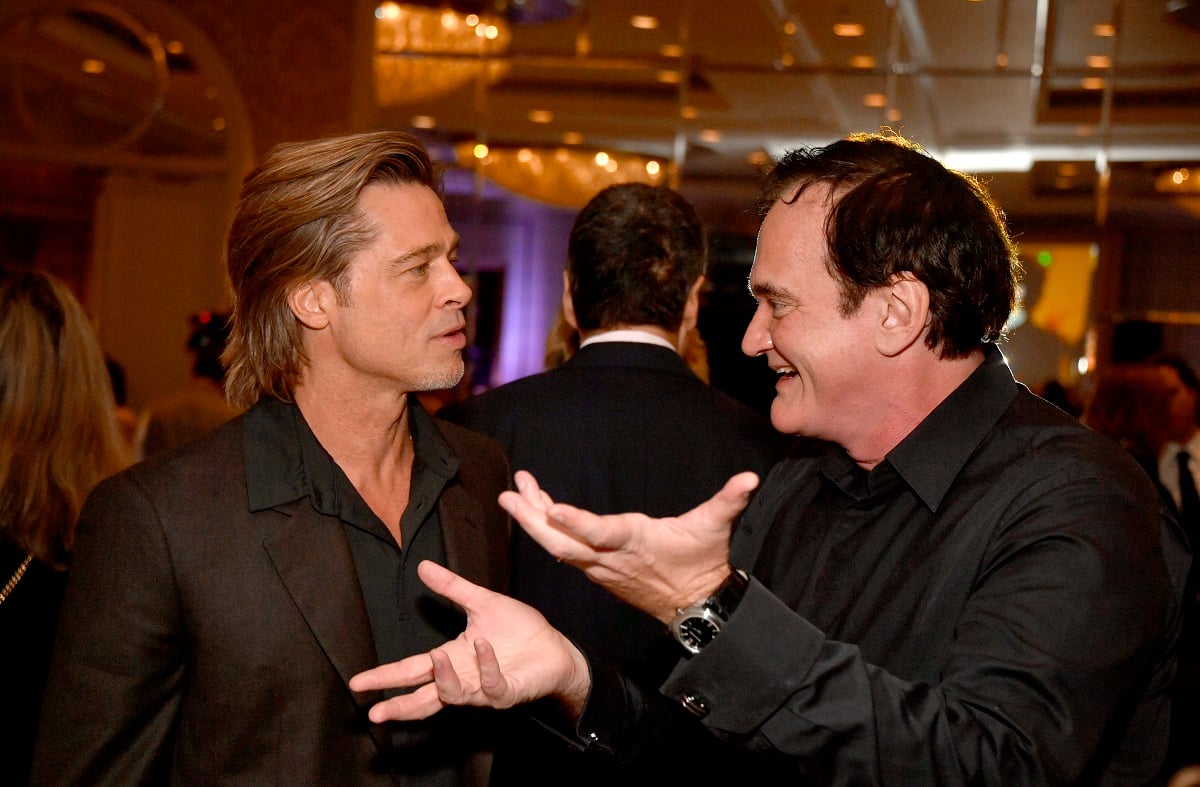 "He might not be able to articulate it, but he has an instinctive understanding about it."
The David Leitch-helmed movie "Bullet Train," starring Pitt, is scheduled to hit theaters this August. He will also appear in "Babylon," Damien Chazelle's follow-up to Whiplash.
Tarantino, however, has been clear that he only wants to produce 10 cinematic masterpieces, therefore his future film will be the last one he makes. This story was first reported on by Showbiz Cheat Sheet.
Reactions to Brad Pitt Receives High Plaudits From Director Quentin Tarantino
Y'all really got Quentin "Weinstein enabler, closet racist" Tarantino talking about Brad Pitt? https://t.co/VIAbT18vDd

— N is for none of your business. (@natashalb__) June 22, 2022