He is the most recent cast member to leave the production.
Goodbyes are always the hardest, and fans of "Saturday Night Live" are currently going through that after Chris Redd, the most recent cast member to go, just announced that he will be leaving the show ahead of its season 48.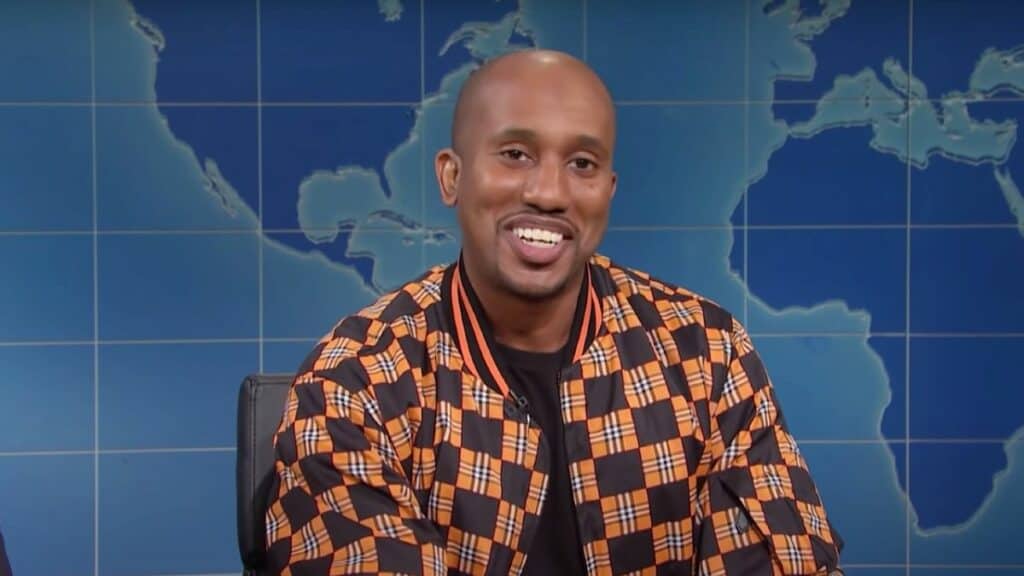 Redd revealed his decision to leave on Monday in a message that Deadline was able to obtain, which states, "Being a part of 'S.N.L' has been the experience of a lifetime."
He continued by saying that five years prior, he entered "30 Rock," understanding that it represented an incredible chance for growth.
The television personality concluded his statement by expressing gratitude to Lorne Michaels and the whole "S.N.L." cast after remarking that he would appreciate the friendships that had grown into a family as well as the memories he had created on the show.
He will be accompanied by senior producer Lindsay Shookus, who has been in charge of managing artist relations for years.
Five seasons have passed since the Primetime Emmy Award first appeared on the NBC program in Season 43 as a featured player. He participated in a lot of sketches while he was on the show, most notably one where he played the character of New York City Mayor Eric Adams.
Even though some of the cast members of "S.N.L." have left the program, Devon Walker, Marcello Hernandez, Michael Longfellow, and Molly Kearney will all soon join the cast.
His departure follows our earlier reporting that Pete Davidson, Chad, Li'l Baby Aidy, Barbara DeDrew, and Baby Yoda all left "S.N.L." following the show's season finale.
Reactions to Chris Redd Bid Farewell As He Is Departing "S.N.L." Ahead Of Season 48