The reality star is currently dealing with one of the challenges of being a single mother.
The "Real Housewives of Miami" star Lisa Hochstein is in a bad financial situation right now after it was found that she is struggling to provide for her children.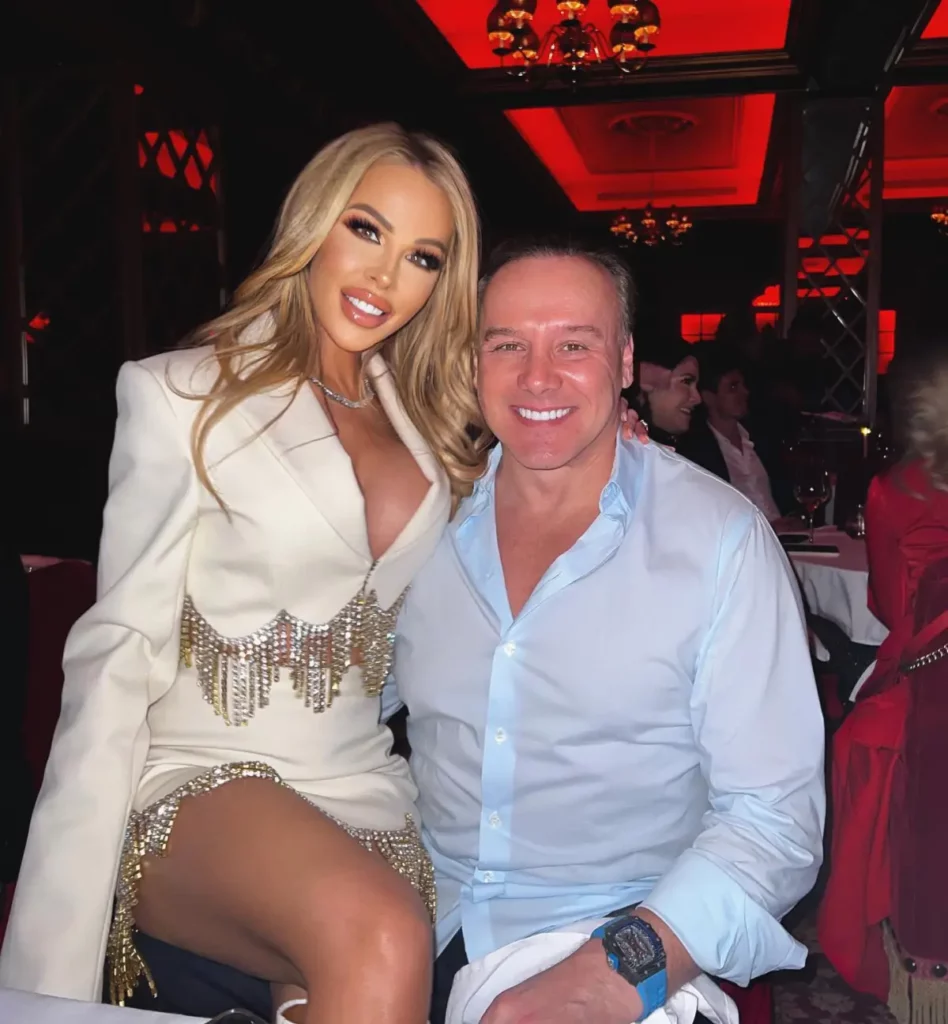 Since Lisa and her ex-husband, Lenny, decided to part ways, the reality star has struggled to provide diapers and food for their children because she was denied access to his American Express card.
After that, she decided to file a second "urgent" motion for interim support from her former spouse, according to court documents obtained by Page Six. Logan and Elle are the former couple's two children.
Lisa further claimed that after taking her car, he left her with only a two-door automobile to drive their minor children and did not deposit any funds into her account for "several months."
"[Lenny's] clear strategy now is to force [Lisa] into submission by refusing to provide [Lisa] or minor children with any direct support," the documents stated.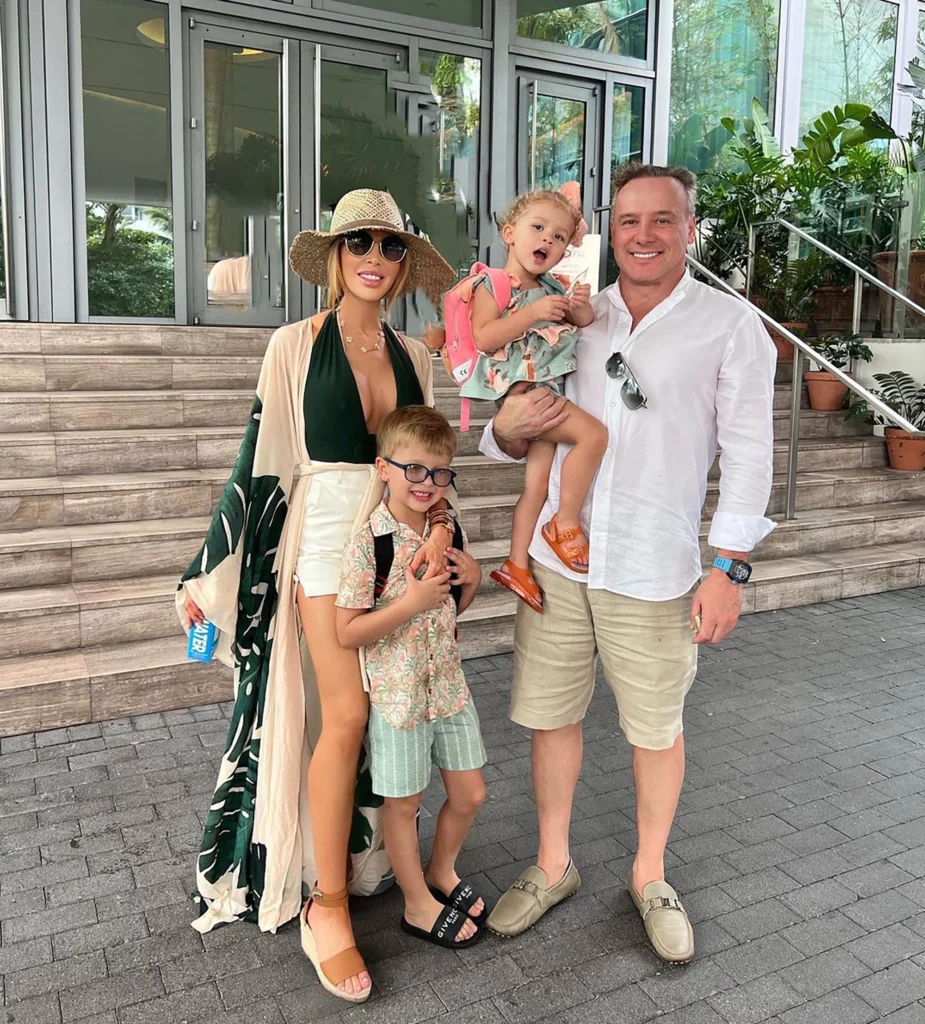 The real housewife additionally alleges that when Lenny was hosting a $100,000 Halloween party, she drove their kids trick-or-treating in an Uber after he prevented her from driving "all vehicles."
"[Lenny] has the ability to throw lavish parties, but doesn't have the ability or desire to provide support to [Lisa] and the parties' two young children?" the documents added.
Lisa is demanding that the court order Lenny to maintain his current reasonable financial situation, provide temporary assistance, and award attorneys' fees. Lenny and his lawyers, on the other hand, have yet to respond.
Reactions to Lisa Hochstein Struggles To Provide For Her Children After Ex-Husband Lenny Cuts Her Off
Zero sympathy for Lisa Hochstein, yes Lenny Hochstein is not a good person but you make your own money, you live rent free on his property. They are your kids too https://t.co/qHzUFG3W52

— David Farah (@DavidkFarah) November 22, 2022