Miranda Otto, a talented and accomplished Australian actress, continues to captivate audiences worldwide. Otto launched her career in the entertainment industry at a young age. Throughout her career, Otto has appeared in various independent and major studio films in Australia and internationally. She gained significant recognition for her work and built a stable and successful career in the Australian, British, and American film and television industries.
Content of this Article:
Miranda Otto's Appearance (Height, Hair, Eyes & More)
Height
5 ft 5 in

1.65 m

Weight
126 pounds

57 kg

Hair Color
Blonde
Eye Color
Green
Body Type
Average
Sexual Orientation
Straight
Facts About Miranda Otto
| | |
| --- | --- |
| Nationality | Australian |
| Estimated Net Worth | $4 million |
| Religion | Christian |
| Zodiac Sign | Sagittarius |
| Birthplace | Brisbane, Queensland |
| Birthday | December 16, 1967 |
Miranda Otto's Net Worth
Miranda Otto has an estimated net worth of $4 million. She began her acting career in the late 1980s. Since then, she has made a name for herself by appearing in various Australian, British, and American films and television series. Her successful acting career has allowed her to amass a significant net worth.
Otto has starred in numerous movies and series, including memorable roles in the international hits "The Lord of the Rings: The Two Towers" and "The Return of the King" as Eowyn, as well as in "War of the Worlds" and "I, Frankenstein." Her television appearances include roles in "A Country Practice," "The Way We Live Now," "The Starter Wife," "Cashmere Mafia," "Rake," and "Homeland."
In addition, Otto has won over 13 awards, notably a Screen Actors Guild Award for her performance in "The Lord of the Rings: The Return of the King."
Early Life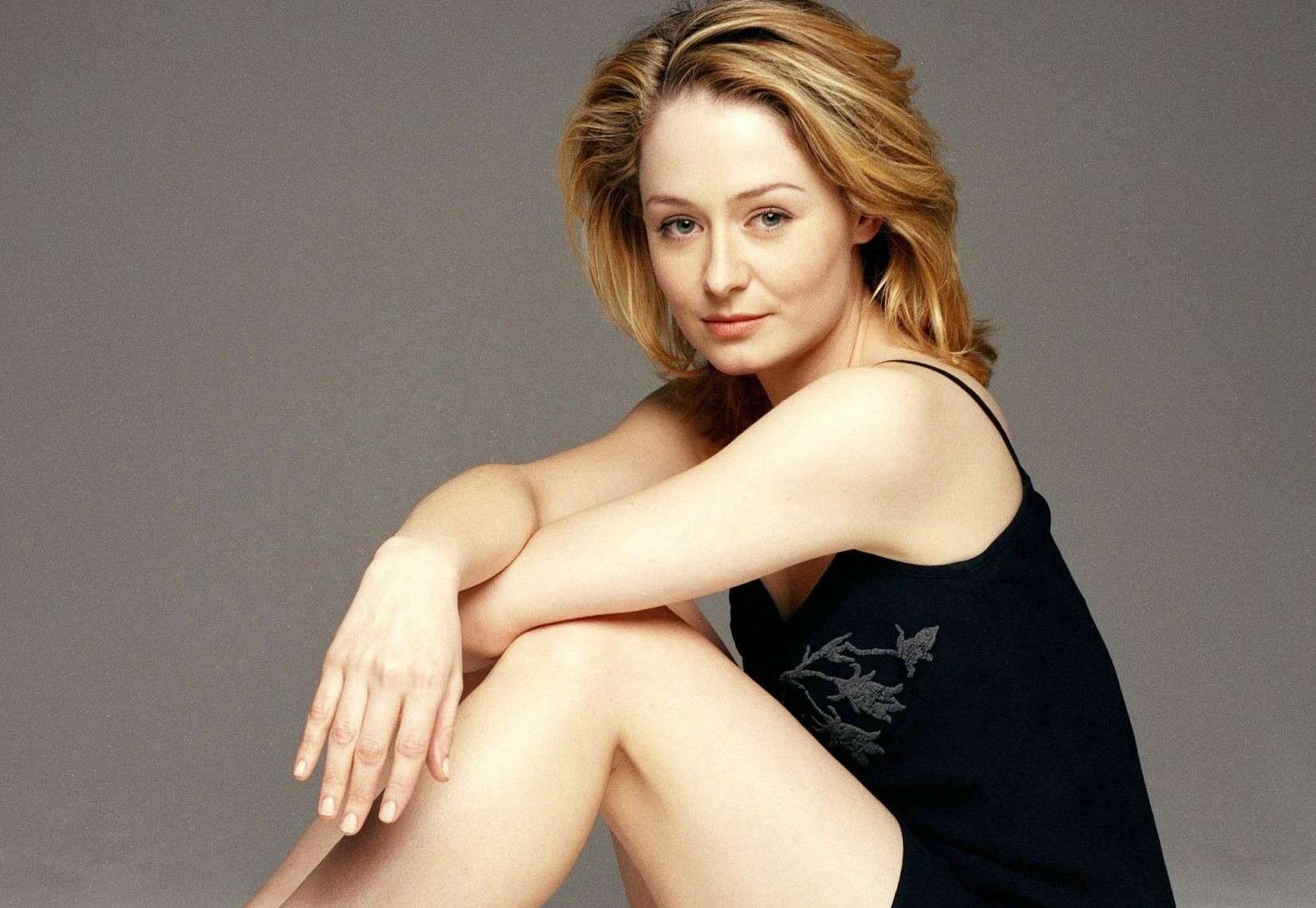 Miranda Otto was born on December 16, 1967, in Brisbane, Queensland, Australia. She is the daughter of actors Barry and Lindsay Otto and the paternal half-sister of actress Gracie Otto. Otto has spent her childhood in Brisbane and Newcastle. For a brief period, at the age of six, she lived in Hong Kong following her parents' divorce.
Education
Miranda Otto attended Newcastle High School and subsequently pursued her passion for acting at Sydney's National Institute of Dramatic Art (NIDA), graduating in 1990. As a child, she became interested in acting through her father and spent weekends and holidays with him in Sydney. Otto and her friends often wrote scripts, designed costumes, and created flyers in their free time.
During her time at NIDA, Otto appeared in several plays at the Nimrod Theatre, which attracted the attention of casting director Faith Martin. This led to Otto receiving a role in the 1986 World War II drama, "Emma's War." Notably, she initially wanted to be a ballerina but had to abandon this dream due to moderate scoliosis.
Miranda Otto's Husband and Family
Miranda Otto is married to fellow actor Peter O'Brien, and the couple has a child named Darcey O'Brien. They have been married since 2003, and their relationship has remained strong. In a unique turn of events, the couple starred together in the 2004 Australian television miniseries "Through My Eyes: The Lindy Chamberlain Story," where Otto played the lead role of Lindy Chamberlain, while O'Brien played prosecutor Ian Barker.
Miranda Otto's Career
Miranda Otto began acting at 18, appearing in various independent and major studio films in Australia. She made her significant film debut in 1987's "Emma's War," portraying a teenager moving to Australia's bush country during World War II. After a decade of critically acclaimed roles in Australian films, Otto gained Hollywood's attention in the 1990s, appearing in supporting roles in films such as "The Thin Red Line" and "What Lies Beneath."
In the early 2000s, Otto became famous for portraying Éowyn in Peter Jackson's "The Lord of the Rings" film series. This role earned her an Academy of Science Fiction, Fantasy & Horror Films nomination for Best Supporting Actress. Following her success in the trilogy, Otto took on various projects, including the lead role in the Australian film "Danny Deckchair" and the TV miniseries "Through My Eyes: The Lindy Chamberlain Story."
Otto continued her career in television, with notable roles in series such as "Rake," "Homeland," "24: Legacy," and "The Chilling Adventures of Sabrina."
Net Worth of Other Notable Actresses from 2000's
Jena Malone's Net Worth
Jena Malone is a multi-faceted American talent renowned for her contributions to both acting and music. With her debut in the 1996 film "Bastard Out of Carolina," she garnered significant attention, earning a Young Artist Award. Throughout her career, Malone has taken on diverse roles in both independent and mainstream films, receiving recognition that includes a Golden Globe nomination and two Screen Actors Guild Awards nominations. In addition to her cinematic achievements, Malone has expressed her artistic flair through music, releasing tracks under the name "The Shoe." Despite facing challenges, including a traumatic incident during the filming of "The Hunger Games," she remains a resilient figure in the industry, advocating for alternative methods of addressing trauma. As a testament to her success, Jena Malone's net worth stands at $4 million.
Ziyi Zhang's Net Worth
Ziyi Zhang, an acclaimed Chinese film actress and model, has become a recognizable face in both the Chinese and international film industries since her debut in the late 1990s. Born in Beijing and educated at notable institutions like the Beijing Dance Academy and the Central Academy of Drama, Zhang's trajectory skyrocketed with roles in films such as "Crouching Tiger, Hidden Dragon" and "Memoirs of a Geisha." Despite facing significant controversy in 2012, when she was falsely accused by a U.S.-based website of having improper relations with Chinese officials, Zhang's reputation remained intact after successfully defending her name in court. With a combination of her extensive filmography, endorsements, and ambassador roles, Ziyi Zhang's net worth is estimated at $100 million.