It seems like Hailey Baldwin is supporting Selena Gomez again by liking her ELLE cover on Instagram.
Selena Gomez is ELLE's September cover girl, and her ex-Justin Bieber's wife and model, Hailey Bieber, liked ELLE's cover shot of her, which was posted in Instagram.
This is not the first time the model showed her support to Selena as she has previously liked a photo of the singer when she was celebrating her "Rare" singles in 2019 as well as a snap of her getting ready for the American Music Awards later that year. She also liked a shot of Selena in March 2021 when she appeared on the cover of Vogue.
Both women also shut down any hypothesis of dramatization circulating between them after Selena released her song "Lose You to Love Me" and Hailey later posted a picture of the Summer Walker track "I'll Kill You," in October 2019.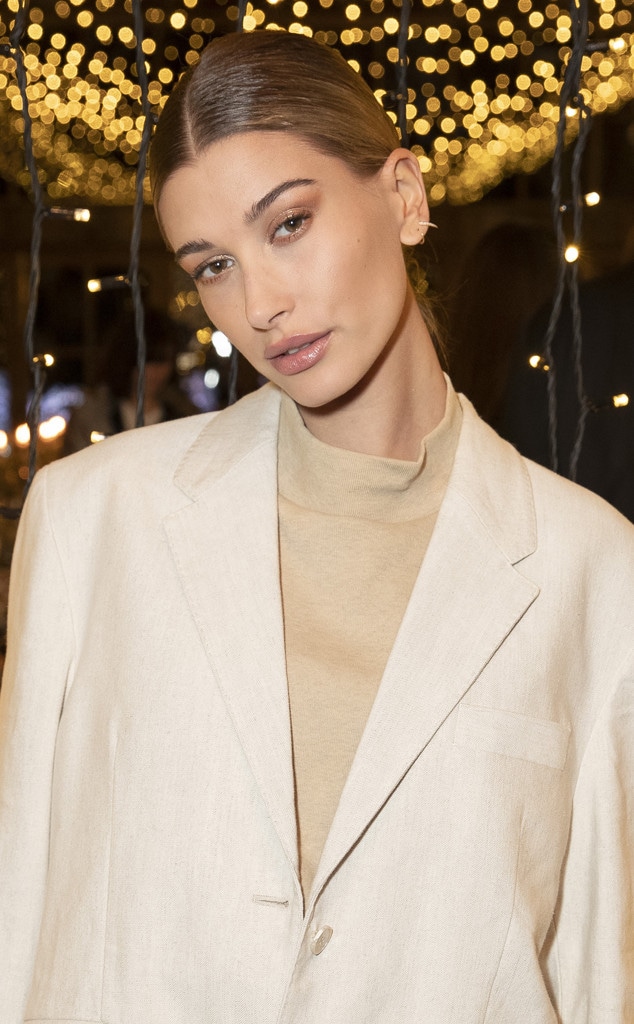 Hailey made it clear in an Instagram reply that there is no meaning behind it and it's pure coincidence, "please stop with this nonsense … there is no 'response'. this is complete BS."
Selena then, released a statement as well about it during her Instagram live later that week and said, "I do not stand for women tearing women down, and I will never, ever be by that. So please be kind to everyone. It doesn't matter what the situation is."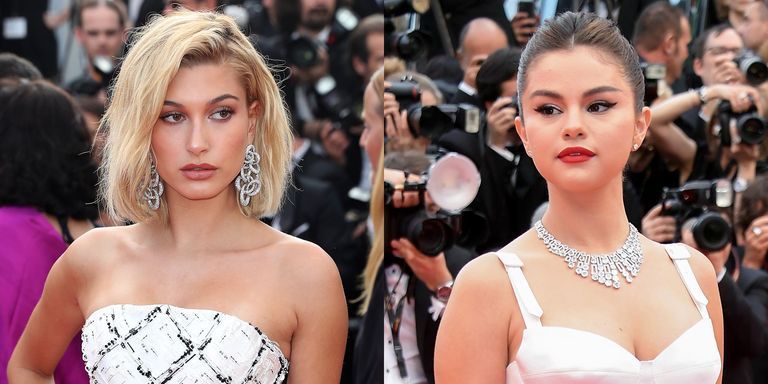 She also told her fans to not be rude to anybody and, "don't go off and say things that you just feel in the moment. And just please, from me, know that that's not my heart. My heart is only to release things that I feel that are me and that I'm proud of. And that's all that I'll say, yeah."
Reactions to Hailey Baldwin Liked Her Husband's Ex Selena Gomez ELLE Cover On Instagram
Y'all shouldn't even be surprised with Hailey Baldwin STILL liking Selena's pictures😂that's someone that used to tweet about her love for Selena Gomez and what selena had going on with her life, she's a fan let her take notes

— draco🥰 (@bigdracolena) August 19, 2021
bella its fine bc I truly believe she moved on but miss baldwin took her man, befriended some of her friend & still keeping tabs on selena while never ever being friends or even following her, its giving single white female https://t.co/XCoBul2gRv

— 🌬 (@iceywifey__) August 20, 2021
Sign up for our Newsletter
Get news summaries sent to your email to start your day.