The actor and comedian make fun of the past allegations about him in his new Netflix' special and flippantly named himself "transphobic comedian, Dave Chappelle."
Dave Chappelle's special, "The Closer" incorporates hostile and upsetting jokes about trans individuals and the LGBTQ community. One of those is how "gender is a fact," and recounted to an anecdote about thumping a lesbian woman.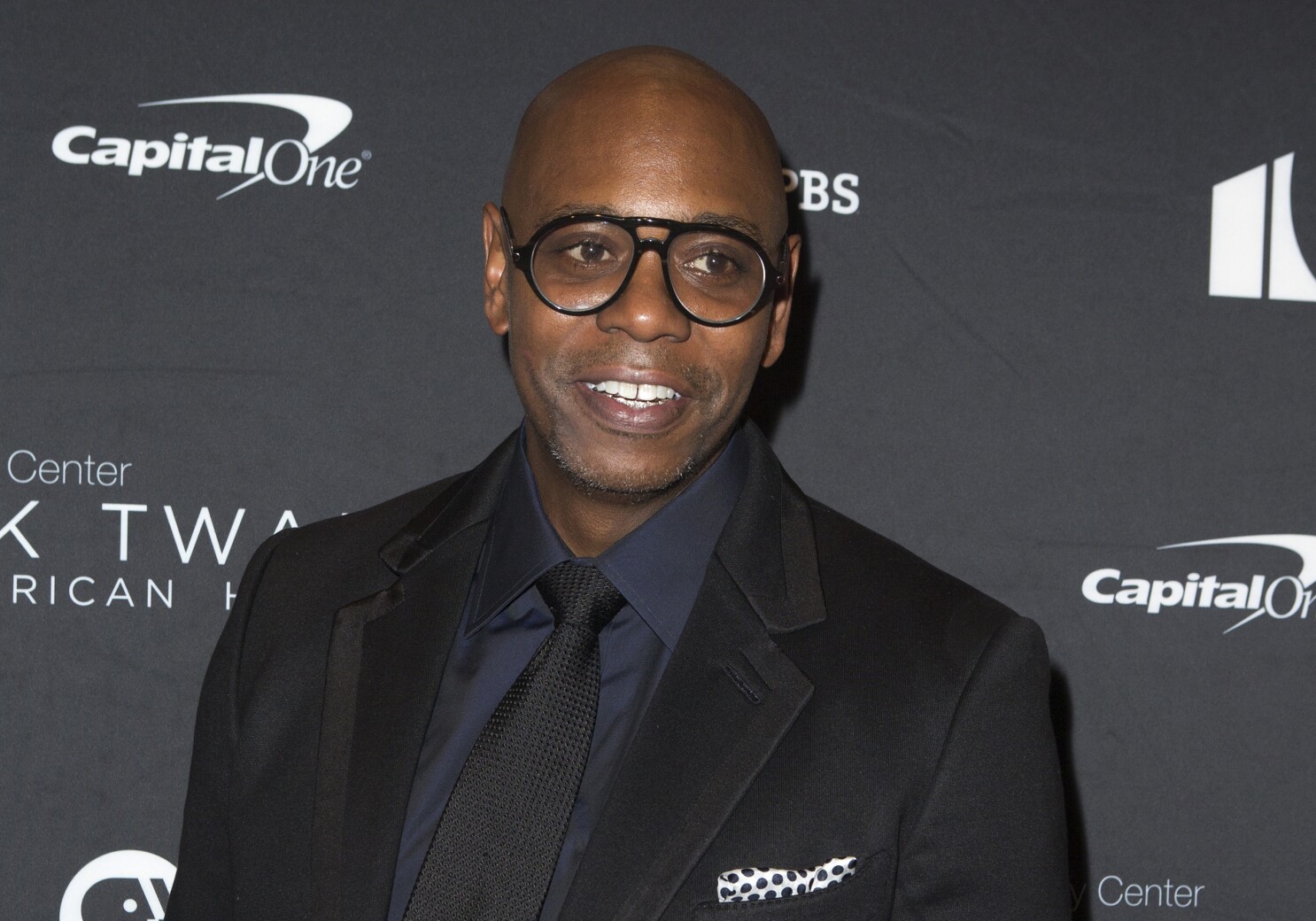 Notwithstanding, stars like Jaclyn Moore and Gigi Gorgeous showed their disappointment toward the comedian and gets down on him.
As indicated by NBC News, Jaclyn Moore, who was a writer and showrunner on Netflix's "Dear White People," says she will no longer work with Netflix due to Chappelle's comedy special, "The Closer," where he pokes various fun at trans ladies. "His shadow is huge," she says.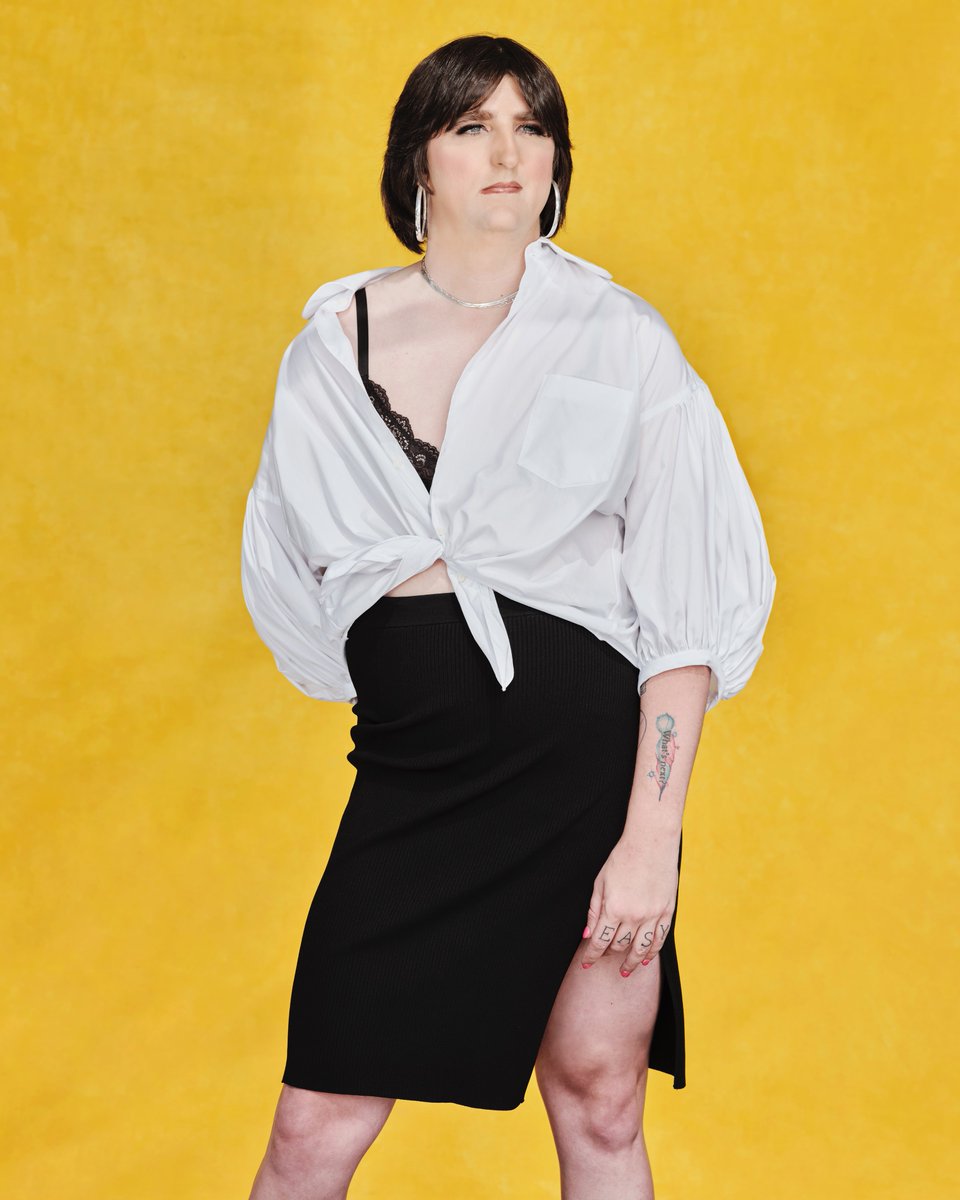 "He's a brilliant goofy comedian, he's brilliant as a political comedian. He has been brilliant for so long, but I also don't think because you've been brilliant means that you're always brilliant."
She took to Instagram her remark in regards to the issue, "After the Chappelle special, I can't do this anymore. I won't work for @netflix again as long as they keep promoting and profiting from dangerous transphobic content."
She also tweeted, "I love so many of the people I've worked with at Netflix. Brilliant people and executives who have been collaborative and fought for important art….But I've been thrown against walls because, "I'm not a 'real' woman." I've had beer bottles thrown at me. So, @netflix, I'm done."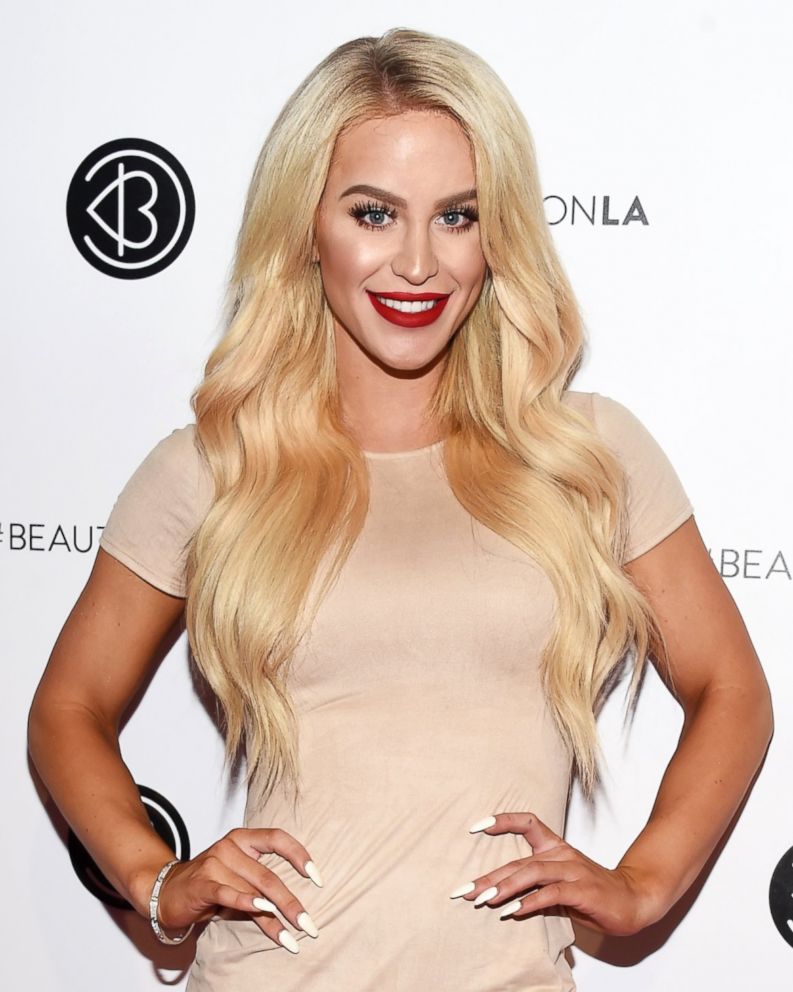 YouTube star Gigi Gorgeous moreover composed on Instagram on Friday her share of statement, "When do we say enough, is enough?"
"When violent attacks on the community, and even more so on our transgender brothers and sisters, are at an all-time high when do we stop ignoring how damaging these ignorant transphobic 'jokes' actually are and how they contribute to the hate and violence we have to endure on a daily basis. Let's just be clear here: WE ARE NOT A F–KING JOKE."
Netflix has not yet remarked or make a move on the criticism.
Reactions to Chappelle's Netflix Special Slammed By Stars
The actual thread is one thing, but @Netflix, LGBTQIA+ allies, and especially cisgender people need to read the replies to the thread. The insults, the bigotry, all of it.

Every. Single. One.

That's the hate that Chappelle is perpetuating.https://t.co/Z1kV44kj2l

— Kate Danvers (@WearyKatie) October 7, 2021
the amount of transphobic comments and hate i've seen being thrown at trans people as a direct result of this new netflix special is the exact reason why Chappelle's "jokes" are dangerous as fuck. Ignorance breeds hate. https://t.co/B37BYg10dl

— Amy 🐸🌱 FREE PALESTINE🇵🇸 (@bumblepai) October 8, 2021
Reading the replies here made me feel sick. Jaclyn is simply stating how she felt about Netflix putting this out and how she won't work with them. Never asked them to pull it. Never suggested Chappelle be cancelled. Yet the replies are full of the usual right wing hate. https://t.co/R2ZSsPAK2C

— A Demon Quiche (@GuruOfMattitude) October 8, 2021