In March 2020, Khloé Kardashian tested positive for COVID-19 for the first time.
The reality star disclosed on Friday that she and her 3-year-old daughter had tested positive with COVID-19.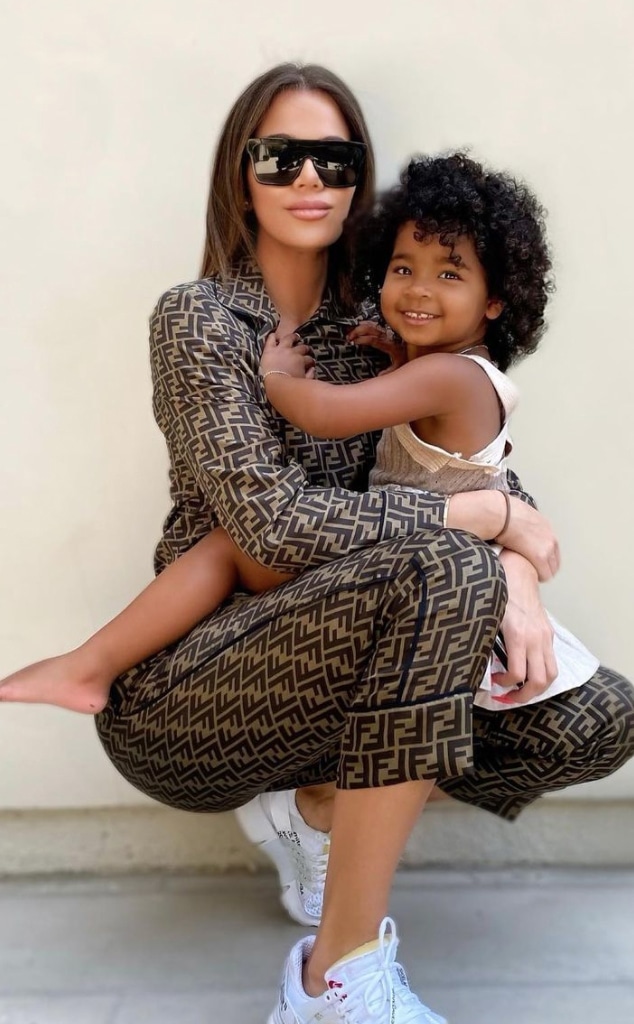 Kardashian wrote on Twitter that she had to cancel many engagements as a result of the incident. "Hi guys I wanted to let you know True and I tested positive for Covid."
"I've had to cancel several commitments and I'm sorry I won't be able to make those happen. Luckily I have been vaccinated so all will be ok."
"We will be over here in quarantine and following current guidelines," she added, writing in another post, "Be safe everyone."
Khloe previously stated in October of last year that she had recently recovered from COVID, but that she had a horrible case with vomiting, shaking, migraines, hot and cold flashes.
Khloe was one of several members of the Kardashian family who publicly admit to having COVID. In 2020, Ye, Kim, and their children all tested positive as well as per PEOPLE.
She also spoke to Ellen DeGeneres about her experience with the coronavirus in October, saying, "It was so incredibly scary."
"I mean, it still is scary, but especially then when the whole world was shutting down and we didn't have really any information or the information we had changed every single day."
Reactions to Khloe And Daughter True COVID Positive