This is part of his method for playing a 1920s' Montana rancher character on Jane Campion's "The Power of the Dog."
Benedict Cumberbatch discusses the lengths he went to prepare himself for his forthcoming role as Phil Burbank, a rough, chain-smoking rancher who abuses his new sister-in-law, in "The Power of the Dog" during his interview with Esquire.
"That was really hard," Cumberbatch recently told the magazine. "Filterless rollies, just take after take after take. I gave myself nicotine poisoning three times. When you have to smoke a lot, it genuinely is horrible."
To fully embody Phil, Cumberbatch not only took up smoking but also stopped bathing. "I wanted that layer of stink on me," he explained. "It was hard, though. It wasn't just in rehearsals. I was going out to eat and meet friends of Jane [Campion, the director] and stuff."
Cumberbatch also claimed in a recent interview with IndieWire that "The Power of the Dog" reinforced a major shift in how he approaches roles.
"It used to be just about challenging expectations and trying to do something unconventional to keep myself fresh, because of the amount of exposure I've had," the actor remarked.
"I didn't want to keep turning up as fast-talking posh English people. That used to be the main driver. But now it's much more about the people I get to work with."
The director additionally revealed to IndieWire at Telluride that she invited the cast to the film's New Zealand set three weeks before filming began to give them plenty of rehearsal time. Prior to that, Cumberbatch had extensive ranch training in Montana.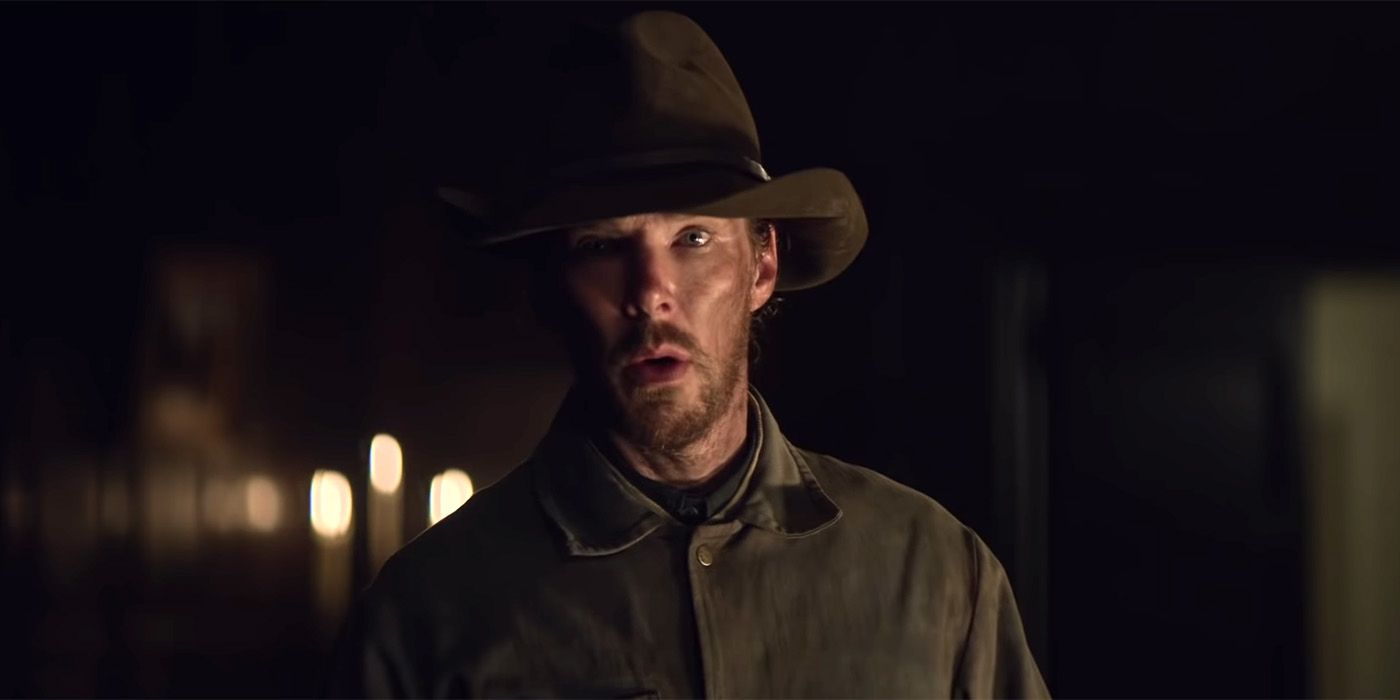 Campion said of Cumberbatch, "He had to do castrating, and learn how to do everything," adding, "It's such a big step for him. It's a fantastic demonstration of his capacity and his courage."
"The Power of the Dog" will be released in restricted theaters on November 17th and will be available to stream on Netflix by December 1st.
Reactions to Benedict Cumberbatch Was Poisoned By Nicotine Three Times
[wpadcenter_ad id=76893 align='none']