He is looking forward to bringing the imaginative wizarding kingdom once again, to life.
Chris Columbus, who directed the first two Harry Potter films, The Sorcerer's Stone and Harry Potter and the Chamber of Secrets, has expressed interest in directing a cinematic version of The Cursed Child during his interview with The Hollywood Reporter.
"A version of Cursed Child with Dan, Rupert and Emma at the right age, it's cinematic bliss. If you're a film nerd or cinephile, it's kind of like what J.J. Abrams did with Star Wars," he began.
"There's no question if you're a Star Wars fan, you were moved just seeing them on screen, seeing Harrison Ford as Han Solo again — and Chewy."
"I think that would be the same situation for Harry Potter fans. To able to actually see these adult actors now back in these roles? Oh, yeah. It would be amazingly fun to make that film — or two films," he added.
When asked by Variety during the film's 20th anniversary if he thinks there will be more "Harry Potter" movies, without hesitation, he answered, "I would love to direct 'The Cursed Child.' It's a great play and the kids are actually the right age to play those roles. It's a small fantasy of mine."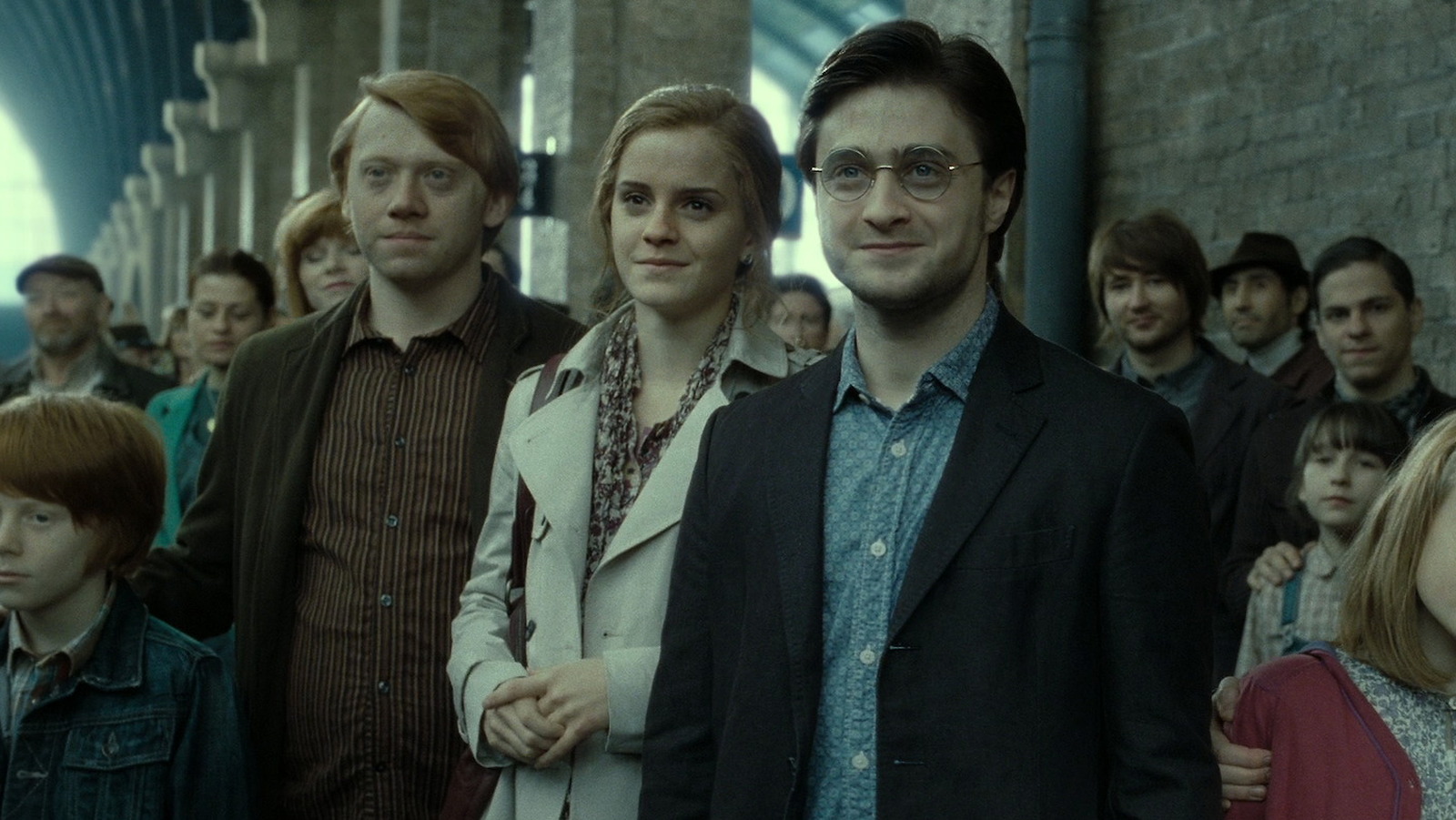 The Cursed Child is a 2016 Harry Potter play set 19 years after the series' last book ends. Back in 2018 Tony Awards, the two-part "Cursed Child Play" received six Tonys, including Best Play. It also established the record for the biggest weekly ticket sales of any production at the time.
The Harry Potter and the Cursed Child will return on November 16.
Reactions to "Harry Potter" Director Chris Columbus Wants To Direct "Cursed Child" With The Original Cast
Okay Cursed Child sucked but if it's a movie with some of the original cast I'll give it a shot 👀 I wonder if they would be down though? https://t.co/PwmGxvGLdL

— Maddie Misses Kev (@keviskewt) November 12, 2021