Our heartfelt sympathies go out to his family and friends.
Investigators from the Los Angeles Police Department discovered Slim 400's corpse immediately after residents in the vicinity heard gunshots about 7:50 p.m. on Wednesday. The rapper was transported to a nearby hospital, where he was confirmed dead.
While there is a raging gang war between the bloods and the crips, law enforcement officials told TMZ that Slim's murder did not seem to be a targeted hit, but rather a case of "wrong place, wrong time."
The artist's death was originally reported via cryptic Twitter post by popular hip-hop podcast "No Jumper," and unsettling fan-shot footage of the taped-off murder scene are already making the rounds on YouTube. The suspect can be seen approaching the driver's side of the car, where Slim was situated, with a revolver in his hand.
A flash and a gunshot can be heard in the clip, while Slim charges at the perpetrator. As the "Bruisin" singer and the shooter make their way down the street, gunshots continue to ring out.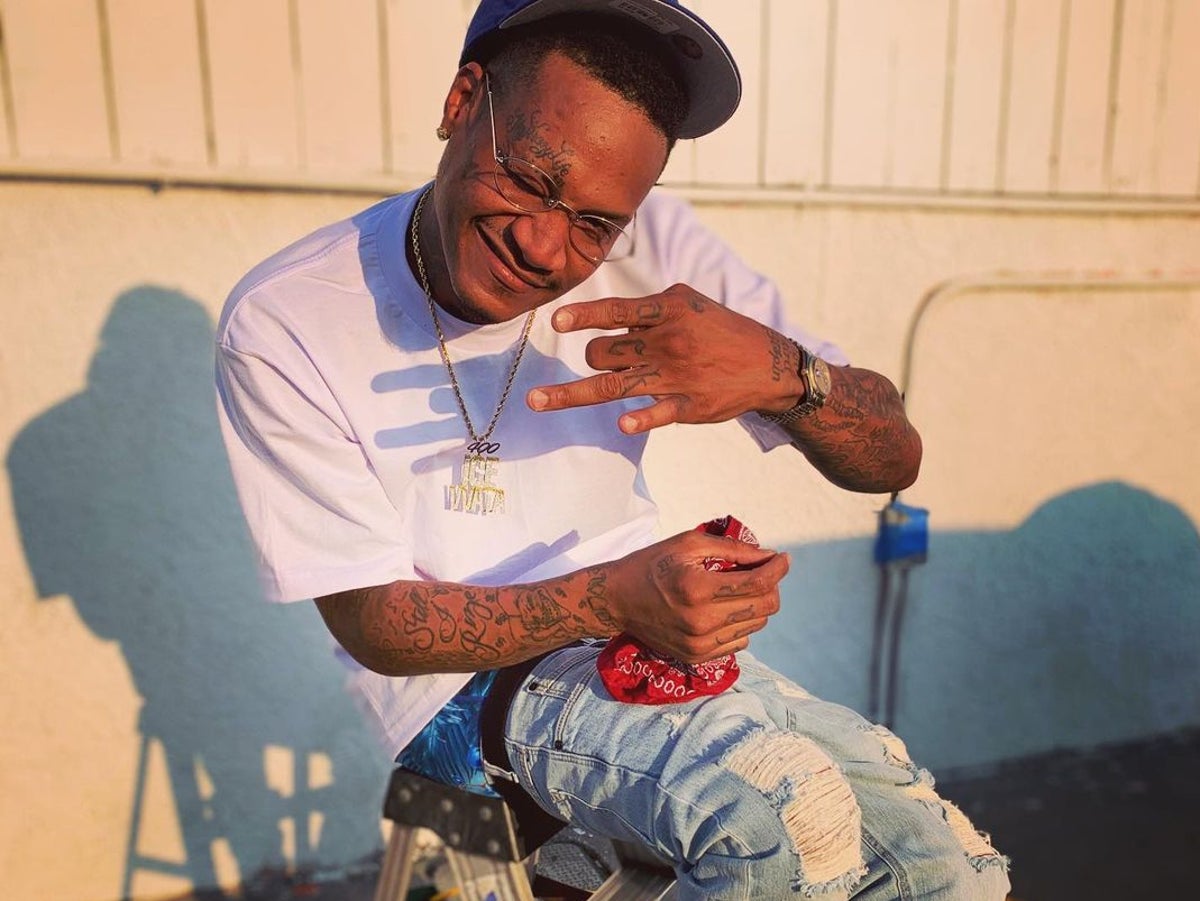 As reported by NBC News, police have yet to apprehend a suspect, and investigators are interrogating the rapper's family members, looking for witnesses, and collecting evidence.
The Compton rapper released a music video for his single "Caviar Gold," a love poem to cannabis, only hours before the shooting and after the hip-hop musician paid respect to fellow rapper and collaborator Young Dolph, who was shot and died last month while visiting a bakery in his hometown of Memphis, Tennessee.
Slim 400 almost averted death in the summer of 2019 when he was "ambushed" and shot nine times while visiting his family in Compton. He survived the injuries after undergoing surgery.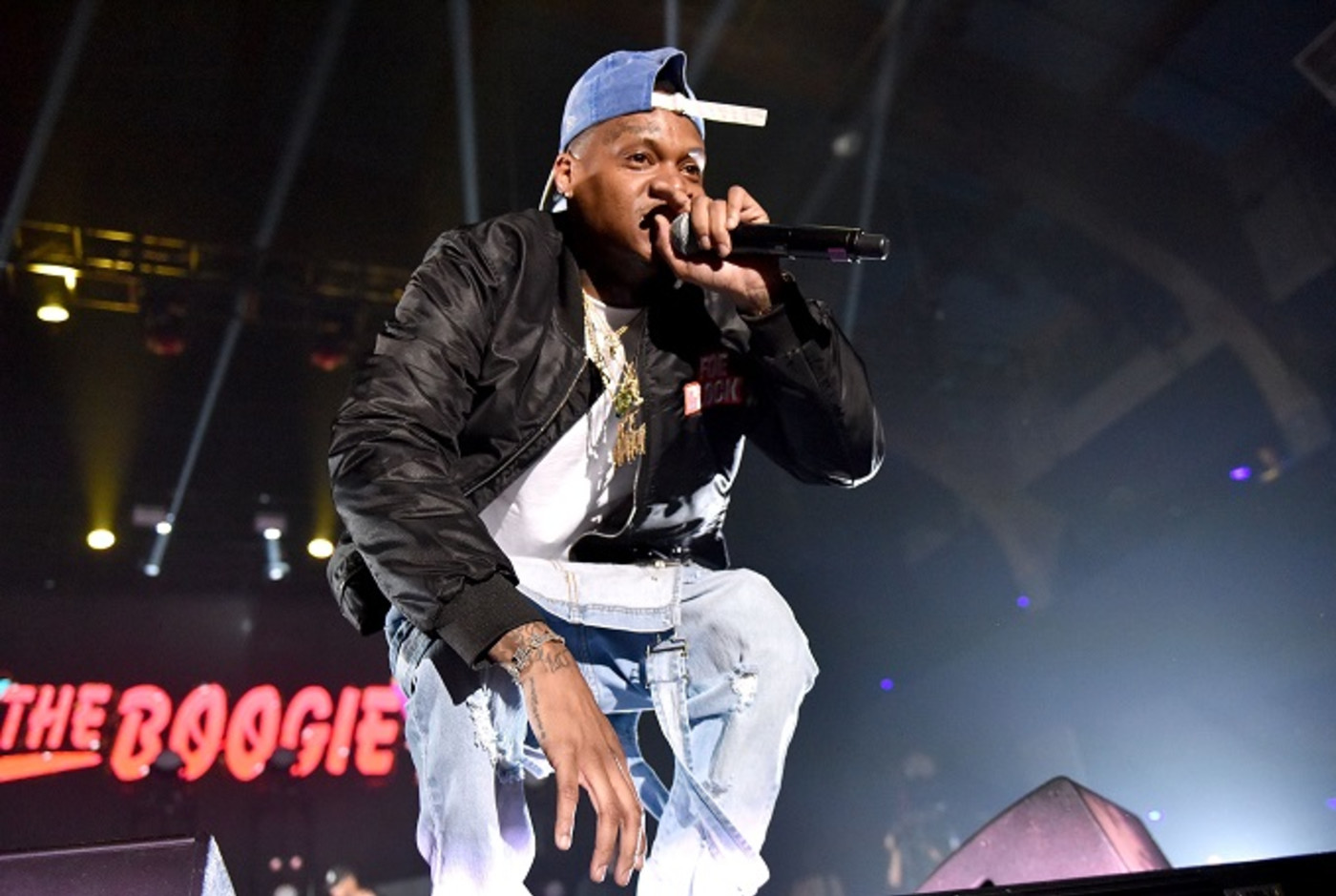 Reactions to Slim 400 Murdered By Gun Man In Los Angeles
RIP Slim 400, Slim was one of the first to believe in the brand and always kept it solid with me! One of the few people in life who always kept it real and always laugh and really just be himself, I learned a lot from Slim pic.twitter.com/QGx8HKyOCd

— HipHopHundred (@HundredHipHop) December 9, 2021
Slim 400 last IG story a few hrs ago (which is still up @ the time of this tweet) is a song w| him & Young Dolph on a tombstone.

Then Today, Slim 400 got killed.
Man… that's just wild. pic.twitter.com/5xlqeSXgv3

— LO (@1auren1o) December 9, 2021