The account currently has no posts and does not follow any other accounts.
As TikTok's popularity rises, a plethora of celebrities, including the 28-time Grammy winner, have just joined the app. A verified account carrying the artist's identity surfaced on the platform overnight, gaining over 175,000 followers.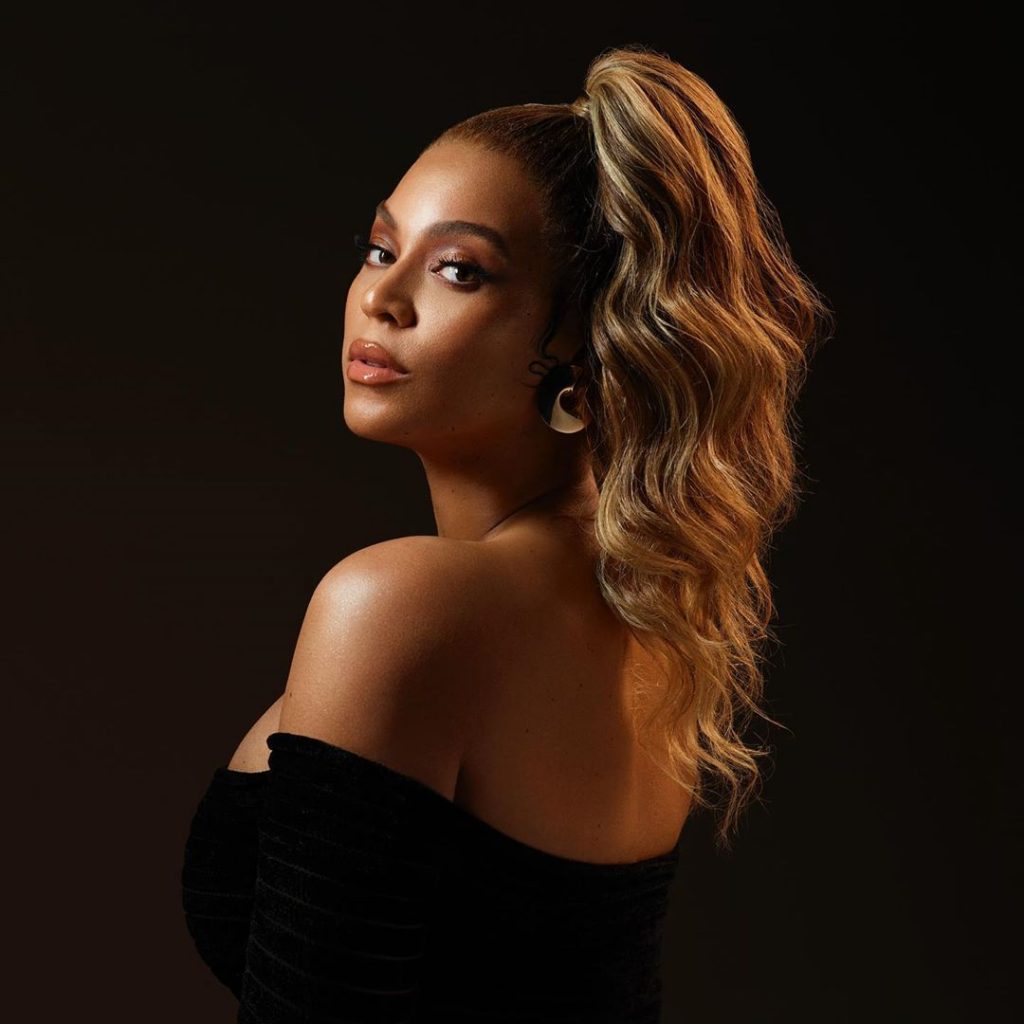 "New queen of TikTok has arrived 🐝👀," Sony Music U said on Twitter early Friday morning, accompanied a screenshot of the freshly formed account.
The massive statistics aren't surprising to us, given Beyoncé's vast social media following, which includes 224 million Instagram followers, 56 million Facebook fans, and 15.5 million Twitter followers.
Fans instantly noticed the TikTok profile and took to Twitter to speculate if Beyoncé's apparent entrance to the video-sharing site, where she's inspired a number of viral dance movements, implies new music is on the way.
After an almost five-year break, the singer announced earlier this year, in an August interview with Harper's Bazaar, that she was working on new songs during the summer as she mentioned that she's "ready to escape" from the isolation and injustice she's felt over the last year.
She told the publication, "I feel a renaissance emerging, and I want to be part of nurturing that escape in any way possible," adding, "I've been in the studio for a year and a half."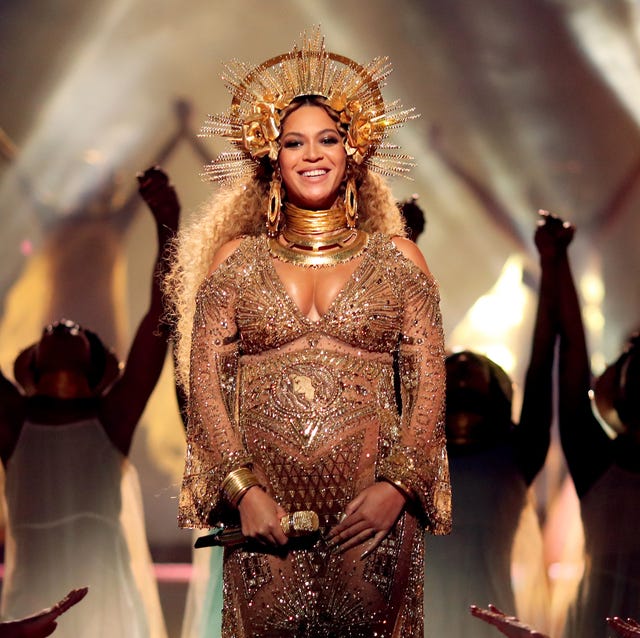 "Sometimes it takes a year for me to personally search through thousands of sounds to find just the right kick or snare. One chorus can have up to 200 stacked harmonies."
"Still, there's nothing like the amount of love, passion, and healing that I feel in the recording studio," she continued. "After 31 years, it feels just as exciting as it did when I was nine years old. Yes, the music is coming!"
Reactions to Beyoncé Has Launched A TikTok Account
Beyoncé joining TikTok can only mean that her new era is gonna be TikTok friendly. We're getting choreo and mainstream ! Y'all not ready… She's coming.

— Sam⁷ (@BTSOriented) December 17, 2021
I hope the comments section on tiktok will be deactivated. We can't handle this Beyoncé😭

— NARCISSE👽 (@Oshunpower) December 17, 2021