The couple is now formally divorced after a ten-year separation.
On Tuesday, December 28, Arnold Schwarzenegger and Maria Shriver formalized their legal separation, a decade after Maria filed for divorce after Arnold's infidelity scandal.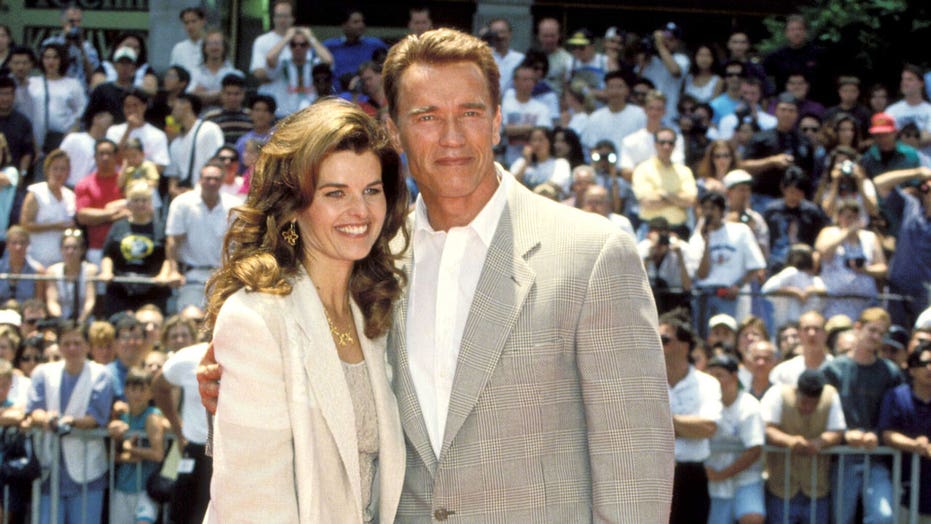 [wpadcenter_ad id=76893 align='none']
The divorce was handled by a private court who approved the final papers earlier this month. However, the Los Angeles Superior Court system needed the case to be submitted by a sitting judge, which occurred Tuesday morning, according to TMZ.
The couple's complicated property settlement arrangement contributed to a significant portion of the divorce delay. While precise details are being kept under wraps, the outlet believes that the pair would most likely share their estimated $400 million.
Arnold and Maria married in 1986, nine years after they met at a tennis tournament and there was no prenuptial agreement in place. Between 1989 and 1997, the couple had four children: Katherine Schwarzenegger, Christina Schwarzenegger, Patrick Schwarzenegger, and Christopher Schwarzenegger.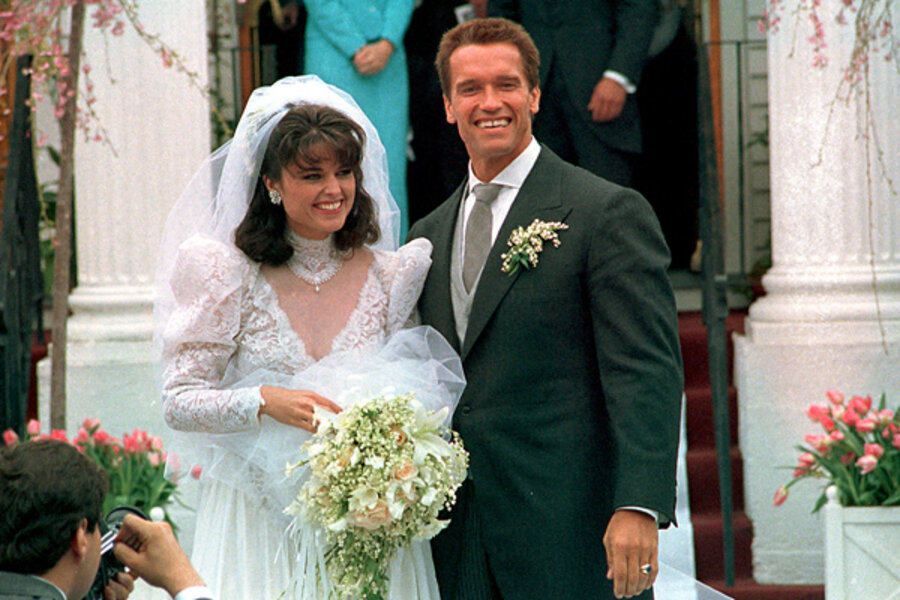 Arnold had an affair with the family's former housekeeper, Mildred Patty Baena, and fathered a son, Joseph Baena, in 1997, which seemed to be the beginning of the end for the Schwarzeneggers.
Maria was prompted to confront Mildred about Joseph's paternity because of his striking likeness to his father. Mildred ultimately admitted the truth to the NBC News journalist. Arnold and Maria called it quits in the wake of the scandal.
"I understand and deserve the feelings of anger and disappointment among my friends and family," the "Terminator" actor said in a statement at the time.
"There are no excuses and I take full responsibility for the hurt I have caused. I have apologized to Maria, my children and my family. I am truly sorry."
For her part, the author of I've Been Thinking issued a statement as well, saying, "This is a painful and heartbreaking time. As a mother, my concern is for the children. I ask for compassion, respect and privacy as my children and I try to rebuild our lives and heal."
Despite the fact that they both had other relationships following their split, the former couple and their children, including Joseph, have frequently been seen together.
Reactions to Arnold Schwarzenegger And Maria Shriver Finalize Divorce After Over A Decade