Her son is no stranger to legal issues.
After an apparent argument with his girlfriend, Peter Rosello, the son of The Real Housewives of Miami star Alexia Echevarria, was detained Wednesday night. He was charged with a minor battery offense as reported by PEOPLE.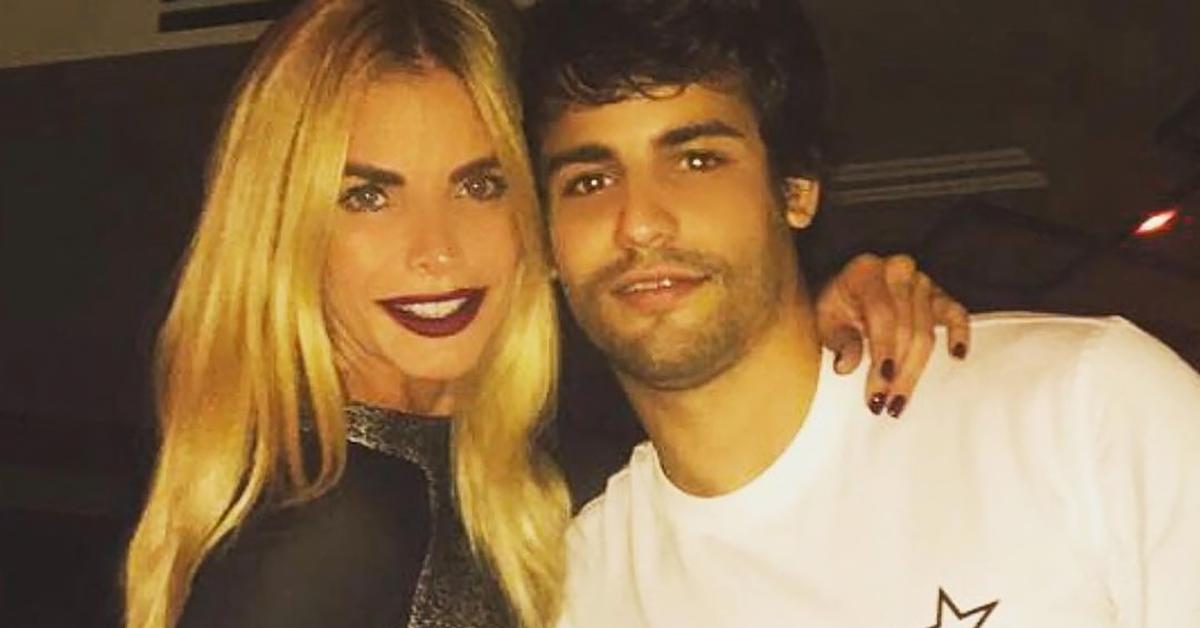 According to a Miami Police Department arrest report obtained by the outlet, Rosello allegedly hit and kicked his three-month-old girlfriend at their shared Miami apartment after a night out.
Based on the statement of the arrest report, the incident began when the anonymous victim told Rosello that she planned to stay at her mother's house and which prompt him to grew agitated. He then "placed his hand around her neck and pushed her backwards."
The altercation escalated after Rosello's girlfriend attempted to remove his hand from her neck: "The defendant then proceeded to knee the victim in her crotch area, causing her to fall down to the ground. The defendant then kicked the victim once while she was on the ground."
The woman attempted to escape the house but was dragged back in by Rosello. She eventually got help from a neighbor and contacted the cops.
His girlfriend had "visible redness on her face and neck area" and reported "pain and discomfort in her crotch area" when officials arrived at the flat, according to the report. Her injuries were treated on the spot and she was released.
Rosello was arrested in 2012 for attacking a homeless man and pled guilty to the charges but worked out a bargain to avoid going to jail, according to The New York Post. The next year, he was arrested for marijuana possession.
Reactions to "RHOM" Star Alexia Echevarria's Son Peter Rosello Arrested