Her $8 million-a-year contract is up this spring, and she might be fired.
As the network strives to decrease expenses and improve revenues, CBS Evening News anchor Norah O'Donnell may be fired this spring owing to her "toxic behavior."
A CBS source informed the New York Post that network co-president Neeraj Khemlani is seeking to replace O'Donnell, who reportedly earns between $6 million and $8 million per year, when her contract ends this spring.
"The next big decision from him is revamping the 'Evening News,'" an insider said, adding that the network can find a less costly method to finish last in the ratings.
"It's not a moneymaker," said another, who added that O'Donnell's 'toxic behavior' was affecting the show's ratings.
One of them takes place during the anchor's daily routine, which includes a full dress rehearsal of the "Evening News" nearly an hour before the broadcast airs. A stressful regimen that has seen her rage at stylists in the dressing room over her hair and cosmetics.
According to another source, O'Donnell's days are limited after Russia's invasion of Ukraine, since she was the only nightly news anchor who did not go to Eastern Europe to cover the crisis.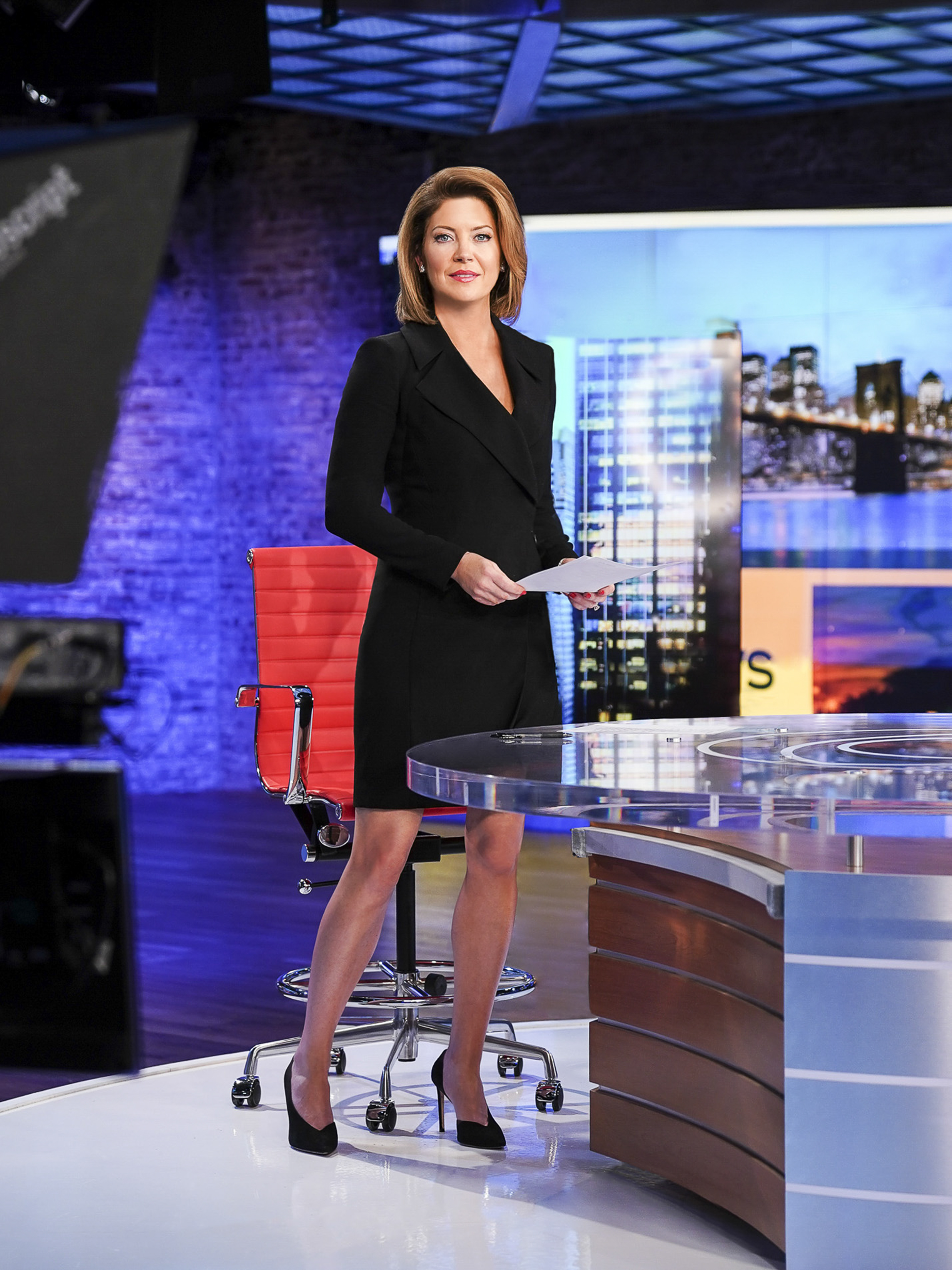 The publication also noted that "for the week of Feb. 28, CBS' total viewers sank to less than 5.1 million, trailing NBC's 7.4 million and ABC's 8.8 million." O'Donnell had a nightly audience of 5.3 million to 5.6 million before the invasion happened.
Others claim that she and Khemlani had been feuding for the last year after he 'quietly' initiated allegations that he was looking for a substitute for her.
"I don't know if Neeraj can make the final decision but he's going to bring [ratings] data to George Cheeks and Bob Bakish," the source stated. "Norah's contract is up in May. There's time."
Conversely, CBS Mornings anchor Tony Dokoupil, thought to be O'Donnell's replacement, has been covering from Poland and participating on her program weekly.
Reactions to Norah O'Donnell's Career At CBS Evening News In Jeopardy Owing To Her Toxic Behavior
I mean, we all knew that she wouldn't be good at her job when she first started. It still shows to this day. Also, not surprised at how she acts. https://t.co/JHYgly0kzT

— Michael Portman (@MichaelWPortman) March 11, 2022
I mean, isn't it time to just replace the evening news? It's a pre-historic business model. The news is obsolete by the evening. Replace it altogether.

— orchardofheart (@orchardofheart) March 11, 2022
She has been an embarrassment to the news anchor profession from day one. And they ditched Jeff Glor for her. Bring back Jeff Glor and the ratings will skyrocket.

— RONALD B BARTON (@RONALDBBARTON1) March 11, 2022