The television personality is back with more courtroom drama.
Erika Jayne has been called the "frontwoman" in her separated husband Tom Girardi's alleged fraud scheme in a $50 million racketeering case, and is being sued together with her business, EJ Global LLC, the Girardi & Keese legal firm, and the firm's lenders.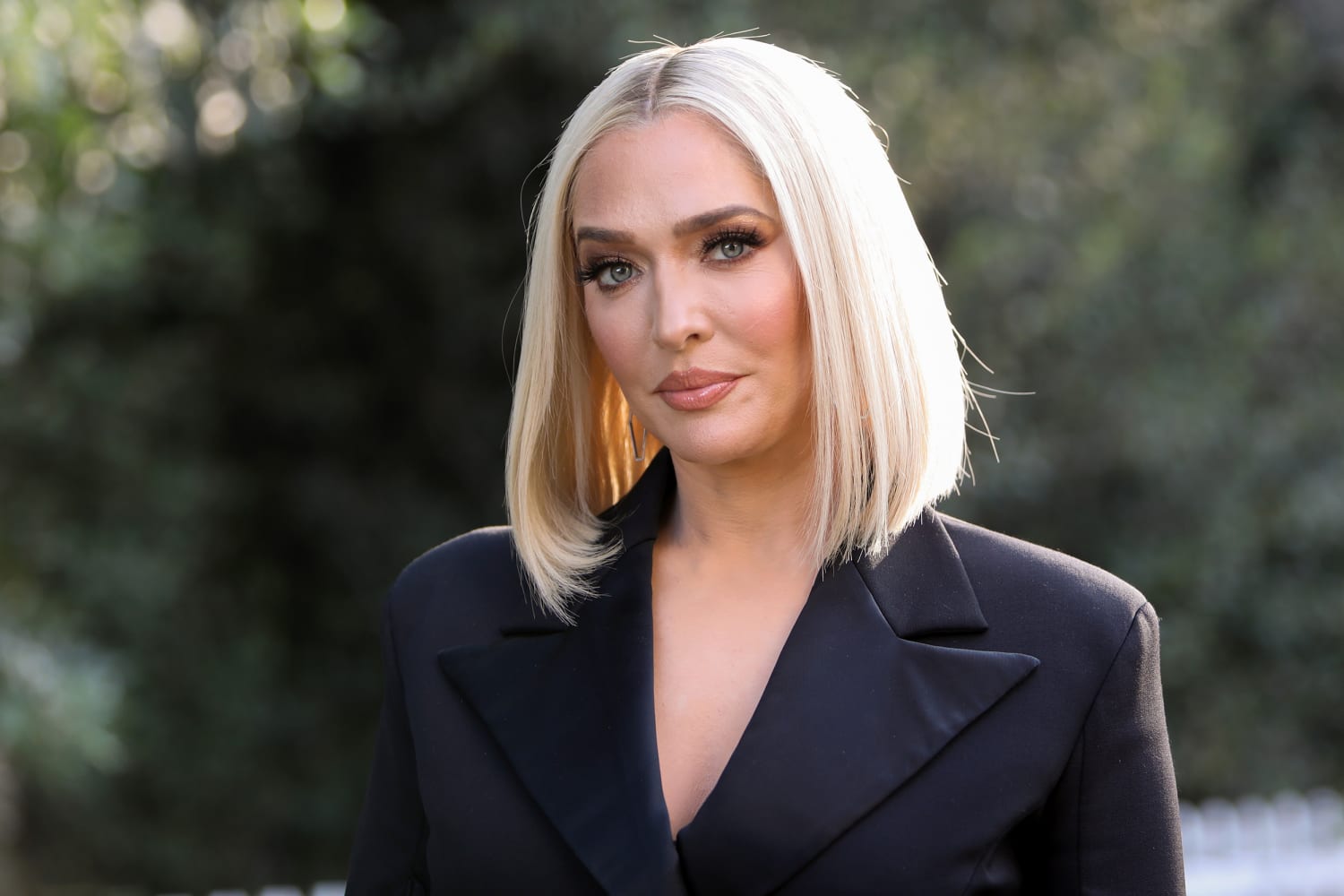 As per court filings obtained by Page Six which were filed in the U.S. District Court on Tuesday, it claimed that "Tom and Erika routinely misappropriated client settlement money to project an image of wealth and to prop up a lifestyle made for reality TV."
"As the layers have been pulled back more and more each day with the pending bankruptcies of Girardi Keese and Tom, and the torrent of claims and investigations that came in the wake of the firm's collapse, the real story is one that seems like a tale out of a John Grisham novel: Girardi Keese was little more than a criminal enterprise, disguised as a law firm," the lawsuit added.
The defendants are accused with "racketeering, receipt of stolen property, aiding and abetting concealment of stolen property, unlawful business practice and consumers legal remedies act and deceit."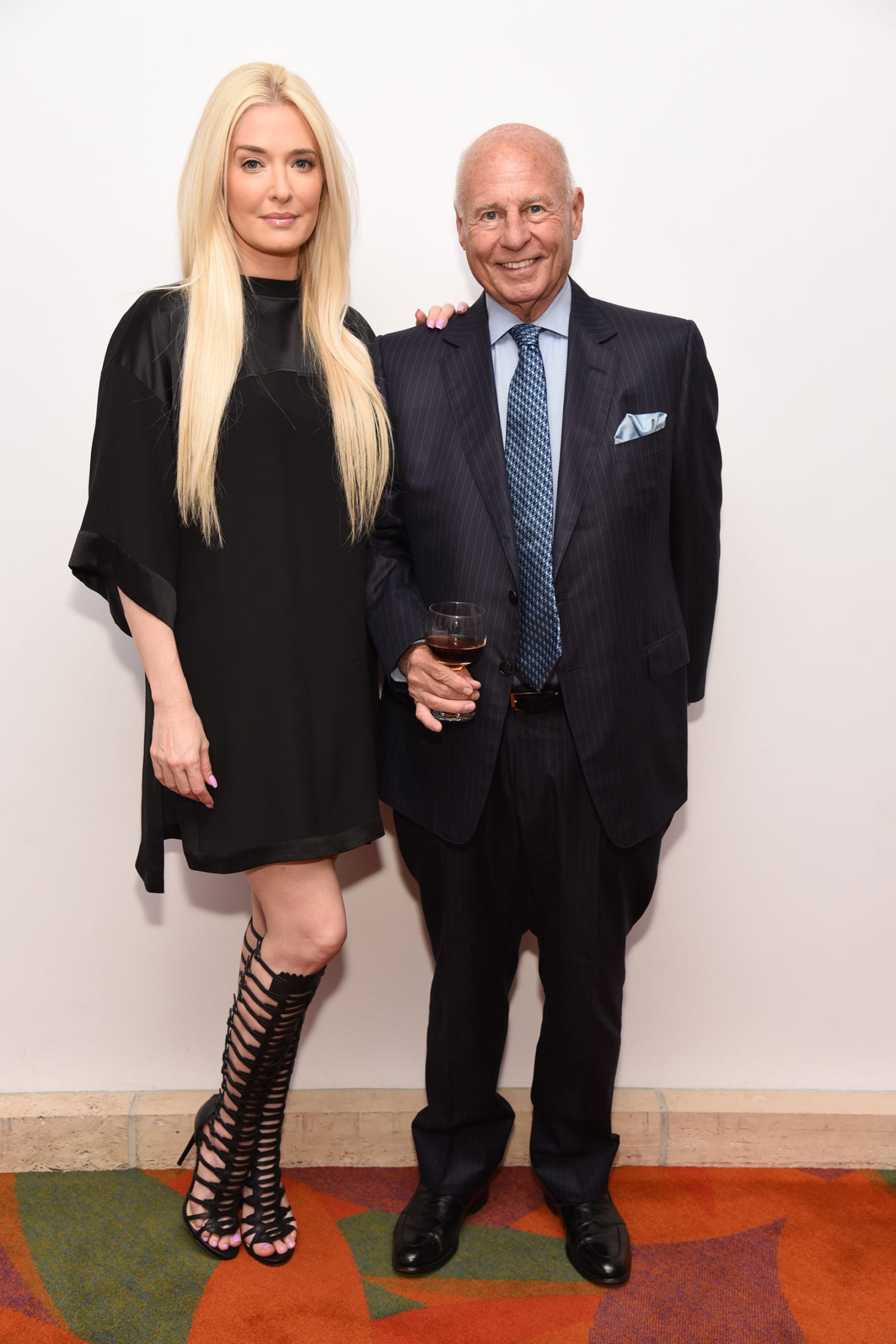 "The victims of Tom's fraud have had to sit back and watch Erika spend obscene amounts of money as they had nothing," Jay Edelson from Edelson PC told the publication in a statement. "This is a giant step forward in obtaining real accountability for what was the largest criminal racketeering enterprise in the history of plaintiff's law."
"It's time for her to stop the lies and start taking some accountability," the statement continued, adding that the legal firm has filed a new lawsuit demanding $55 million in damages.
In accordance with the document, the Pretty Mess founder was also accused of "flaunting" her fortune and serving as the 'frontwoman' of the operation, selling Girardi Keese's success to the world, including unwary customers.
"Indeed, the Girardi Keese firm operated what we now know was the largest criminal racketeering enterprise in the history of plaintiffs' law," the filings further alleged. "All told, it stole more than $100 million dollars from the firm's clients, co-counsel, vendors, and many others unfortunate enough to do business with the firm."
"To this day, Erika uses her significant public platform to lie about her own involvement, and to try to assist Tom and the others in getting away with it."
The former actress responded to a bankruptcy trustee's request that she return a $750,000 pair of earrings gifted to her by Tom, as the trustee alleged in court records filed that he purchased the jewelry in 2007 using money from a client trust account at his firm.
Furthermore, the "RHOBH" star is apparently hitting a financial crisis as a consequence of her suspected participation in his alleged crimes against his former customers, as she is still being sued and is presently working hard to make ends meet since she is fallen behind on rent.
Erika's representatives did not immediately react to requests for comment from various news sites.
Reactions to Erika Jayne Being Sued For $50 Million In A Racketeering Case
If you think Erika jayne planned an embezzlement you have issues #RHOBH

— ERIKA'S BBY🦋 (@enigmaerika) April 5, 2022
Though I can believe she knew nothing, I can also believe she was involved. If we recall, Erika Girardi was the "lawyer's wife" half of her dual persona and EJ herself would talk about going to dinners, events, etc. so how could she be so present but blissfully ignorant https://t.co/ZOykh03RO5

— Wanda Jaximoff (@ScarletMeatball) April 6, 2022
How does #erikajayne claims to be broke and have no money but wear thousands of dollars in one outfit? Does she understand what broke means? When you can't afford food or shelter, Erika, speak. It looks kinda dumb wearing bottega veneta claiming that you have no money 😏 https://t.co/eq98epp2mG

— Bells&Whistles (@FizzyCuteness) April 5, 2022