The comedian has been involved in a lot of legal turmoil over the past few months.
Andy Dick was visited by cops when a man he lives with aggressively brandished a gun while they were live on the internet.
He's been living with Wappy Flanker, a YouTube sensation in Las Vegas, and things went wrong over the weekend when a third man walked over to Wappy's house and an argument ensued.
Wappy takes out a revolver and threatens the guest, telling him to beat it. "Don't shoot the gun," Andy said to his host in the video acquired by TMZ.
According to the publication, officers got a phone call from someone who was watching the live broadcast, and they went to the house on Saturday to check on them. Andy and the man who drew the gun were also interviewed by police.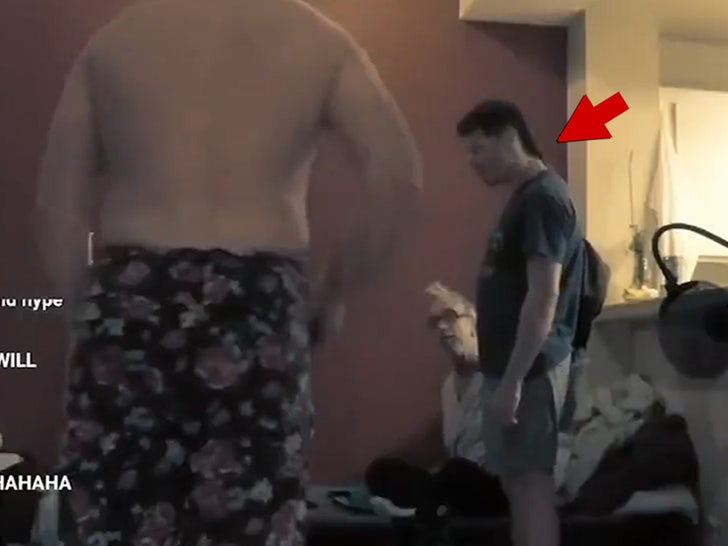 The comedian stated that he was fine and that he intended to remain at the residence. Officers departed without issuing any citations or making any arrests.
This looks to be the second time a gun has shown in the live broadcast. Wappy Flanker has been seen with a gun on his waistline just a day prior, while Andy dismisses a person recruiting him to broadcast an RV trip.
As we previously reported, Andy was arrested for domestic assault after reportedly slamming a bottle of liquor over his boyfriend's head. The comedian has been arrested for drug use, groping (for which he was dismissed from the film "Raising Buchanan"), as well as other charges on multiple times.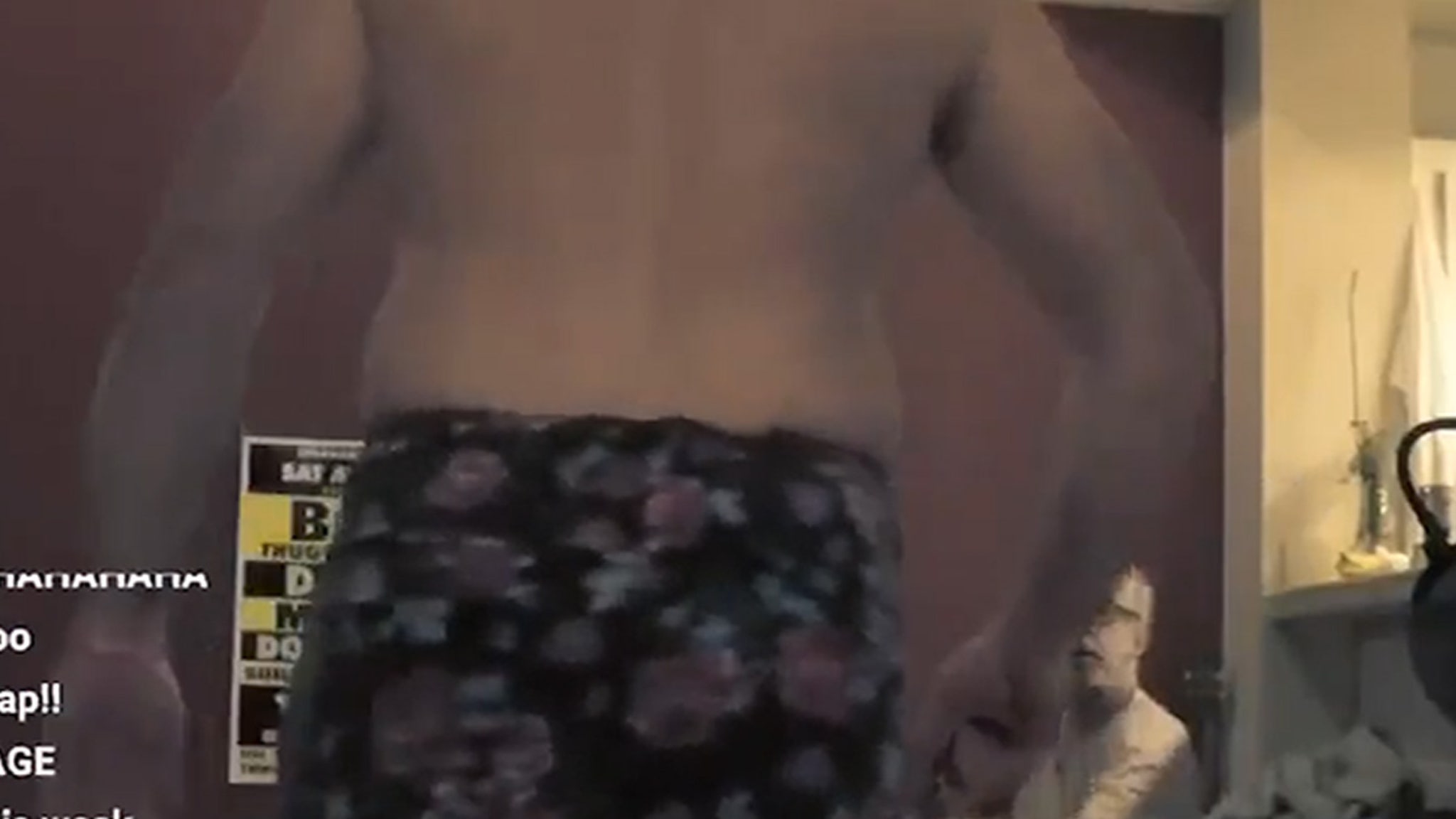 He clearly has a long history of legal problems. Domestic issues prompted authorities to visit Dick's home for the second time in two months.
He was also arrested for assault with a dangerous weapon in June, as per Page Six, after reportedly beating his partner with a metal chair and got arrested in October after allegedly hitting his lover in the face with a frying pan.
The news was initially reported by TMZ.
Reactions to A Gun Was Pulled During Andy Dick Live Stream
Brandishing a firearm should be considered a violent felony punished with serious jail time. Until we get serious about deterring the gun crimes that precede the shootings we're just going to keep having more shootings. Thank you for attending my TED talk.

— J. Bradford DeLucy (@01wise) April 19, 2022
How is this Wappy guy not in jail?

— Blu3clipz420- (@Fresh_Jays_xTc) April 19, 2022