The rapper's father was killed in a hit-and-run in February 2021.
Businessman Charles Polevich confessed to fleeing the scene of the February 2021 collision that killed Robert Marajas he strolled down a road in Mineola, in state court in Long Island's Nassau County.
According to TMZ, he pleaded guilty to two felonies: leaving the scene of an incident without reporting and tampering with physical evidence. The rapper's father died the day after the incident at a nearby hospital when emergency surgery failed to save his life.
Polevich will be sentenced on Aug. 3 and faces "no more than one year in jail," as well as community service and a suspended license, as per Judge Howard Sturim.
Carol Maraj, Nicki's mother and Maraj's wife, said in a statement to Newsday that she was disappointed with the judgment, stating, "I'm not happy with that… one year in jail. I'm not happy with that."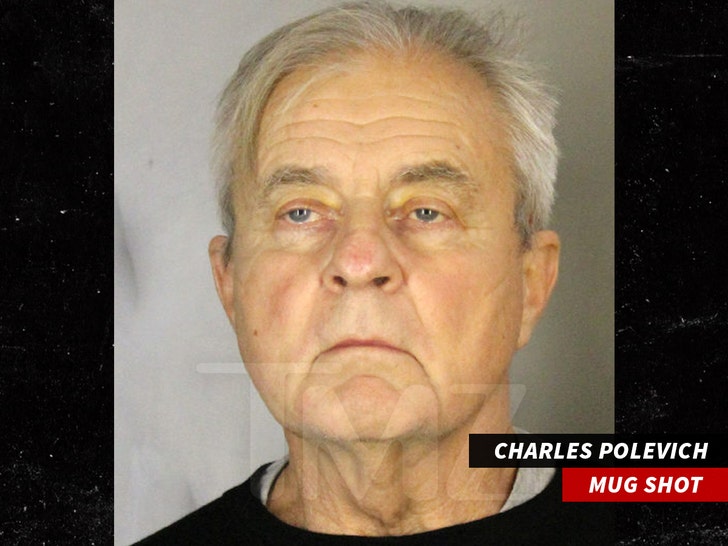 "I was angry, very, very angry. I started to shake because it brought back all the memories of that night when I was sitting in the hospital," she stated about seeing Polevich in court. "I'll say what I have to say at sentencing."
For his part, Polevich's attorney Marc Gann acknowledged that his client was "extremely remorseful for any role he may have played in Mr. Maraj's death," in a statement to Billboard.
"Mr. Polevich's life story is one of helping others, which makes this case so out of character," Gann remarked. 
"There are no allegations of substance use or abuse as causative of his conduct and it is our belief that a medical heart issue contributed to Mr. Polevich's conduct. Mr. Polevich could not be more sorry for the loss of Mr. Maraj."
"I can say it has been the most devastating loss of my life," Nicki wrote on her website after her father's death back in May 2021. She has yet to make a statement in response to the ruling.
Reactions to The Hit-and-Run Driver That Killed Nicki Minaj's Father Pleads Guilty
The fact that the man that hit him didn't even bother to call 911! OR CALL OUT FOR HELP is what heart breaks me i know this hurt poor Nicki & her family so much my heart goes out to them🙏🏽 https://t.co/NirVTp2kTW

— Barbie💕 (@marajtings) May 6, 2022
This is America yall. A black man can get sentenced to 10+ years of much less but this is what he gets?? Prayers to Nicki and her family 😓 https://t.co/psN2Gte6fL

— ✨👑 𝓛𝓐𝓜𝓞𝓤𝓝 𝓜 👑✨ (@Prince_virgo914) May 6, 2022
A white man is getting a year for murder and tampering with evidence but they locking black men up for 10 years for selling weed. Smdh. https://t.co/Q68kxVS0BB

— Shes Fishy ➐ (@ShesFishy) May 6, 2022
Dude tampered with evidence and then fled the scene… I know a year of jail is actually pretty long, but it sorta seems like he should get even more https://t.co/00skj1dbFP

— Mike Behr (@mabehr) May 6, 2022