He was first cast in the role of Elvis Presley in the summer of 2019.
Baz Lurhmann, who directed the "Elvis" biography, uploaded a video of Austin Butler, who played the great singer himself, singing in a 2019 test footage on social media, eliciting a variety of emotions from internet users.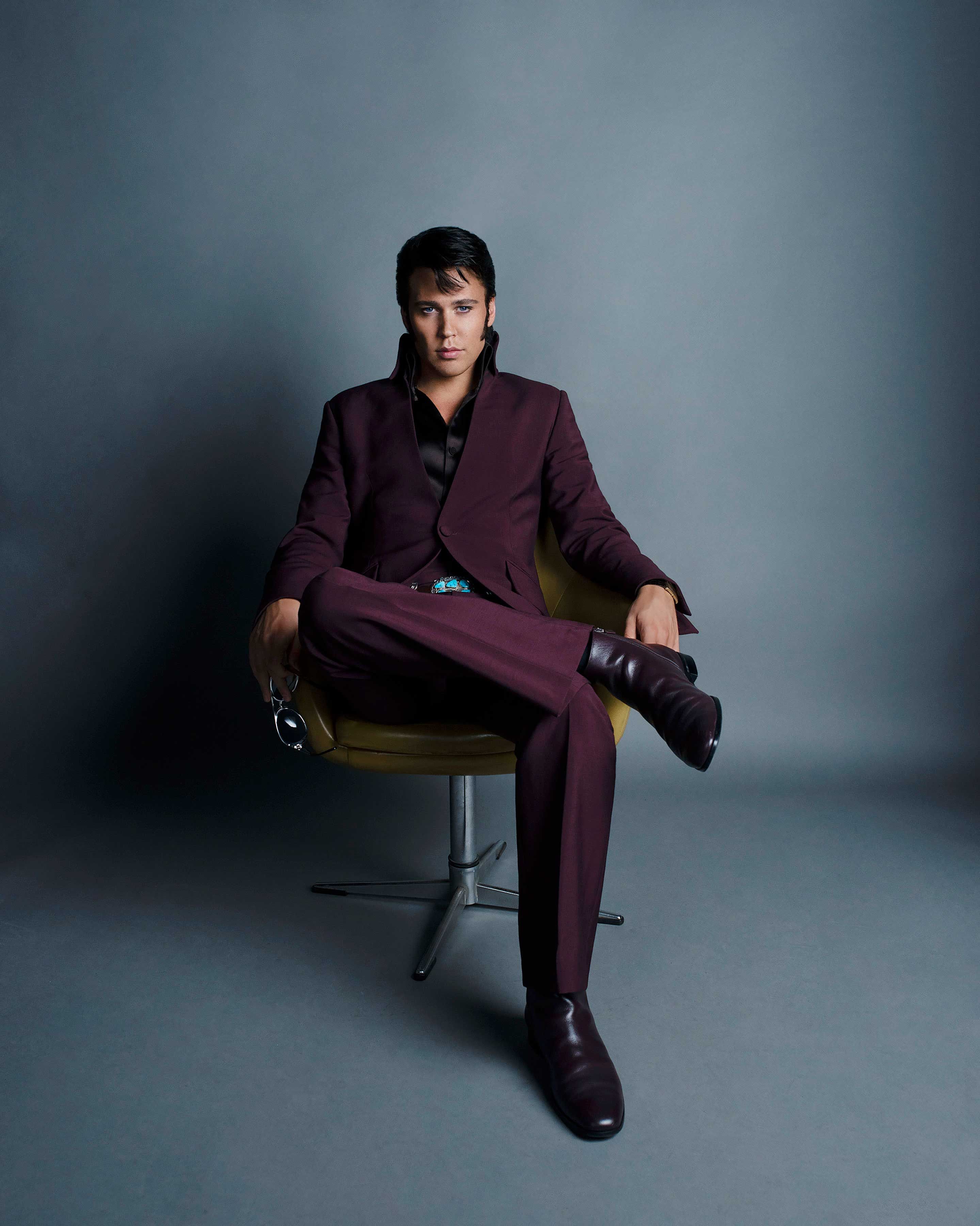 We all know that some actors go to great efforts to imitate the role assigned to them, and in the case of biopics, people sometimes demand that the actor accurately portray the person, down to mannerisms and accents, which puts them under a lot of stress.
Butler, for one, is committed to studying Elvis' characteristics, including his speech, gestures, and even his singing style. Lurhmann then didn't hold back in showing fans the fruits of Butler's labor.
"I feel I haven't been clear enough in conveying that Austin sings all the young Elvis in the movie so forgive me," he explained in his tweet, alongside a video of Butler performing.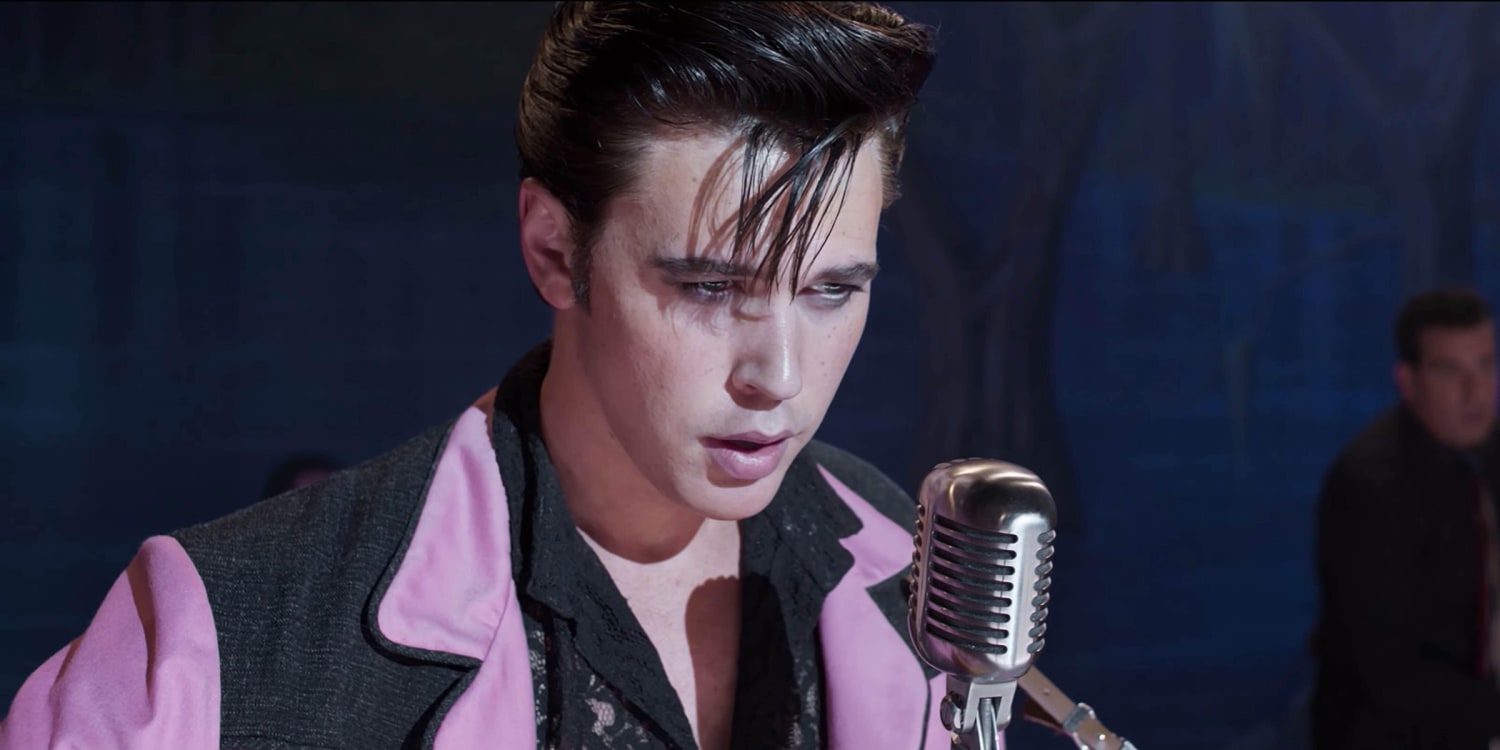 "I thought you might find this 2019 camera test fascinating. Thank you @austinbutler for letting me share this early test to give the fans an insight into your journey."
Elvis' early voice is solely performed by the actor, according to his tweet. Meanwhile, as the singer aged, his voice is combined with tapes of Elvis Presley in his latter years to get the closest vocal tone feasible, a decision made by Luhrmann, according to multiple sources.
The overall process ain't easy for Butler, who also acknowledged that like every other actor who has acted in a biopic, it took him some time to fully comprehend and study Elvis.
"Reading every book I could get my hands on, watching everything, treating it like a detective. Also, working with different vocal coaches and working on that because the voice is so important for Elvis," he stated in an interview acquired by the Cheat Sheet.
"He was such an extraordinary human being, larger than life itself. It's been that thing of 'how do you climb Mt. Everest?' One step at a time."
He further discussed his preparation for the role in a separate interview with The Hollywood Reporter, saying, "When I began the process, I set out to get my voice to be identical [to Elvis]. That instills fear. So that got the fire burning. For a year before we started shooting, I was doing voice coaching."
"I watched as much [footage of Elvis' concerts] as I could, over and over. I feel such a responsibility to Elvis and to Priscilla and Lisa Marie, and all the people around the world who love him so much."
Reactions to Austin Butler's Shows Off His Singing Abilities In "Elvis" Test Clip
I am super excited to see this movie. Everything Baz touches is gold and seems like Austin Butler was the perfect choice to portray such a legend. https://t.co/3Dju5AYQ4c

— Scott Bryan 🧢 (@scottybeamen) June 16, 2022