As a result, he was booted out of the festival he was currently attending.
Paul Haggis, an Oscar-winning Canadian director, was arrested in southern Italy on suspicion of aggravated sexual assault against an unnamed woman who has filed charges.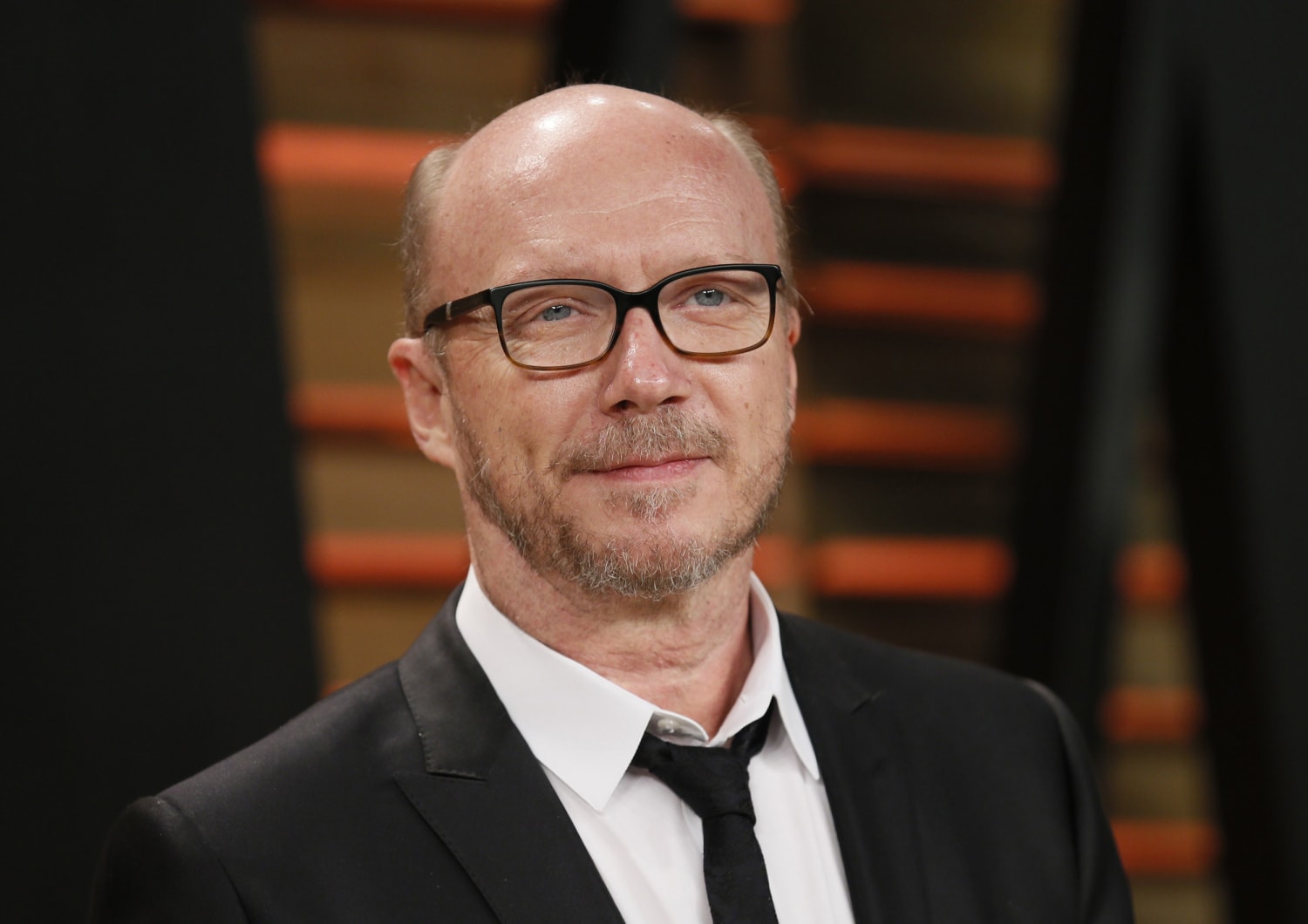 Haggis is in Italy for the Allora film festival, which starts on Tuesday in Ostuni. According to various Italian news outlets, the woman who filed the charges is non-Italian, citing local authorities on Sunday.
As reported by Variety, the director is accused of forcing an unidentified young woman to have sexual intercourse with him for two days, following which she was allegedly assaulted and transported to an airport by the director, where the airport employees treated her before being transferred to a hospital.
After being handled according to an Italian protocol for victims of domestic abuse against women, she filed severe charges.
In contrast, Haggis' lawyer, Priya Chaudhry, testified on his behalf, disputing the severe claims, stating, "Under Italian Law, I cannot discuss the evidence."
"That said, I am confident that all allegations will be dismissed against Mr. Haggis. He is totally innocent and willing to fully cooperate with the authorities, so the truth comes out quickly."
The festival directors then went on to withdraw Haggis, who won Best Picture and Best Original Screenplay Oscars for "Crash" in 2006, from the event and "express full solidarity with the woman involved," as per the publication.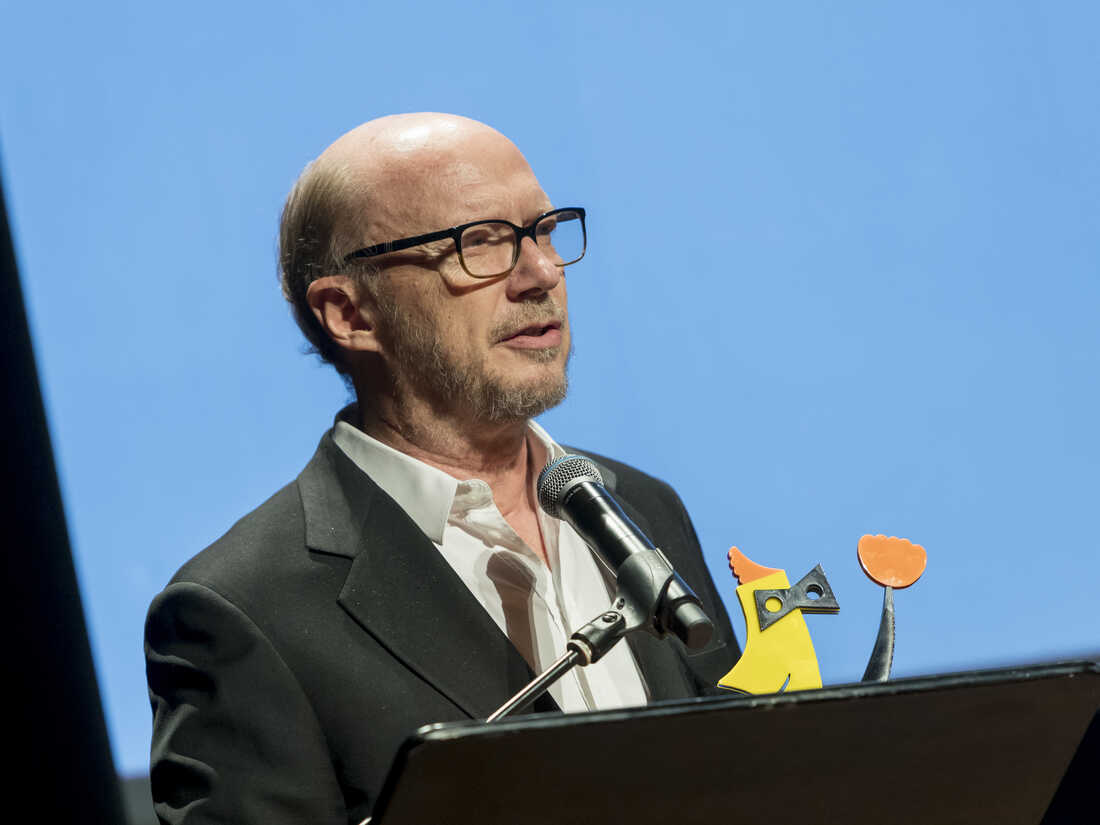 "The themes chosen for the festival are, among others, those of equality, gender equality, and solidarity. As professionals and women they are dismayed and hope that the festival will help foster more information and awareness on such a topical and increasingly pressing issue."
This isn't the first time he's been accused of sexual assault, but, as his counsel has stated in this case, he has previously refuted such allegations.
Reactions to Oscar-Winning Director Paul Haggis Arrested In Italy On Charges Of Sexual Assault
I guess this puts the nail in the coffin for Haggis who was trying to make a comeback from previous allegations. Smh. https://t.co/ORV9LuMsPK

— Fritz Archer (@Dekabes) June 19, 2022
Can we revoke his Best Picture Oscar and give it to the Brokeback Mountain producers like we should've in 2005? https://t.co/EOwFE2zG6B

— Daniel B is Proud 🏳️‍🌈 (@FilmnSports21) June 19, 2022