After ultimately coming to a plea agreement, he was given a jail term of more than a decade.
Jerry Harris, who is best known for his part in the Netflix documentary series "Cheer," was given a 12-year jail term on Wednesday, stemming from February's release of pictures depicting child sexual assault.
Harris was sentenced to eight years in prison and forced to pay $35,000 to the AVAA crime victims fund. This information was revealed in a statement made by Joseph D. Fitzpatrick, assistant U.S. attorney for the Northern District of Illinois, which was obtained by NBC News.
"I am sorry for all the trauma my abuse has caused you," he reportedly remarked. "I pray that your suffering comes to an end."
The defense requested a six-year jail sentence in response to the prosecution's request for a 15-year prison term, claiming that their client had been sexually assaulted as a child and as a result had a "skewed version of what he understood to be appropriate relationships."
Five little boys—two of them twin brothers—are among his victims. Additionally, as per the complaint the outlet obtained, he was charged with contacting the boy on Instagram in 2018 when Harris was 19 and the boy was 13.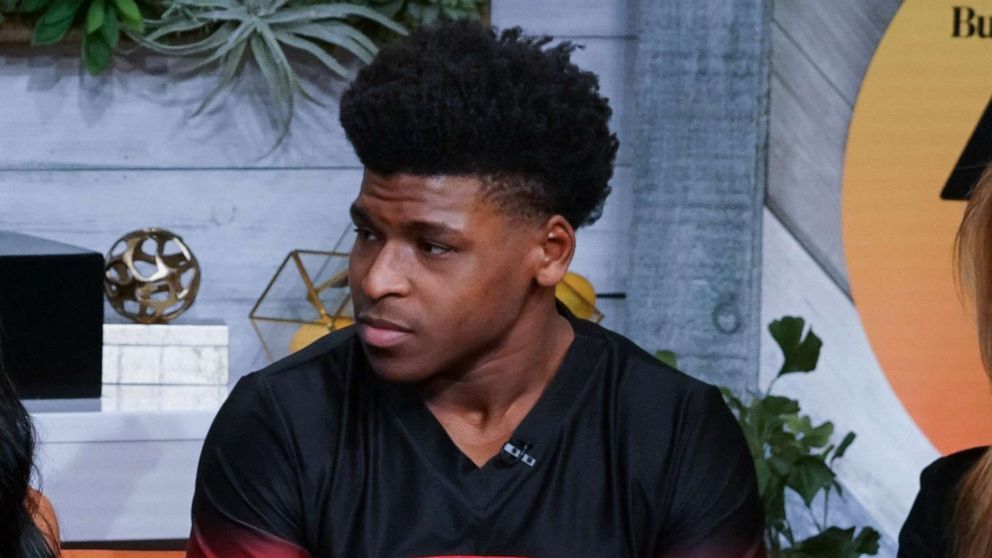 The television personality first entered a not-guilty plea to the complaints. Then, after being detained in September 2020, he changed his mind and pled guilty to the accusations in February.
His cheering instructor, Monica Aldama, released a statement after learning of his conviction that reads, "My heart is shattered into a million pieces. I am devastated by this shocking, unexpected news."
"Our children must be protected from abuse and exploitation, and I'm praying hard for the victims and everyone affected. Please respect our privacy as our family mourns during this heartbreaking time."
Reactions to Actor Jerry Harris Sentenced To 12 Years In Prison For Child Pornography Case
That list of people defending Jerry Harris is one of the many reasons people don't come forward about sexual predators. Just because someone is nice or kind to others does NOT mean they didn't abuse someone else.

— Paria (@Pariaaa12) July 6, 2022
If you support the actions of Jerry Harris I have lost all respect for you. Well known cheerleaders supporting him…. No words

— Courtney. ☀️ 🌞 🌺 (@CLO93_30) July 6, 2022