Our deepest condolences go out to her family, friends, and supporters who were left behind.
Charlbi Dean, who gained popularity for her role in the 2022 movie "Triangle of Sadness," died on Monday at the age of 32 in a New York hospital.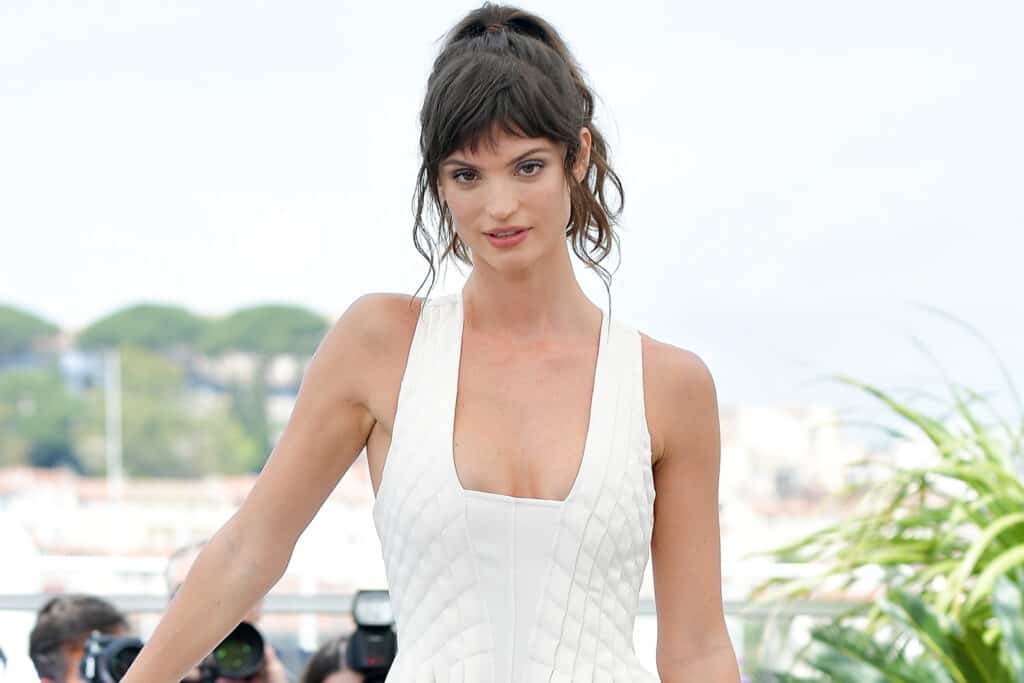 Although it was unknown what specific illness Dean was battling, a source made available to TMZ claimed that she passed away suddenly and unexpectedly.
Dean's breakout performance was in the movie "Triangle of Sadness," however she actually had her screen debut in the movie "Spud" from 2010. Aside from being a South African actress, she was also a model who had already graced multiple magazine covers and walked numerous fashion runways.
The films "Spud 2," "Blood in the Water," "Don't Sleep," and "Death Race 3: Inferno" are among those in which Dean has further starred. Moreover, she was renowned for playing Syonide on the CW superhero series "Black Lightning."
When "Triangle of Sadness" won the Palme d'Or at Cannes in May, it was another accomplishment for her. It was also chosen for this year's New York and Toronto Film Festivals.
Dean portrayed an influential person and one half of the well-known fashion model pair that was trapped on a superyacht. At the time, she stated that she had "already won" because the movie had been screened at the occasion.
"I'm already at Cannes with the movie, that's so unbelievable," she said in an interview acquired by Associated Press. "Anything is just a cherry on top at this point for me, you know?"
Reactions to "Triangle of Sadness" Star Charlbi Dean Has Passed Away