Rasa is also a part of the industry since she's an actress.
Selena Gomez recently released a documentary entitled "My Mind & Me," in which she discussed her overall experience in the music industry and advocacy, as well as her battles with mental health, bipolar disorder, lupus, and other conditions.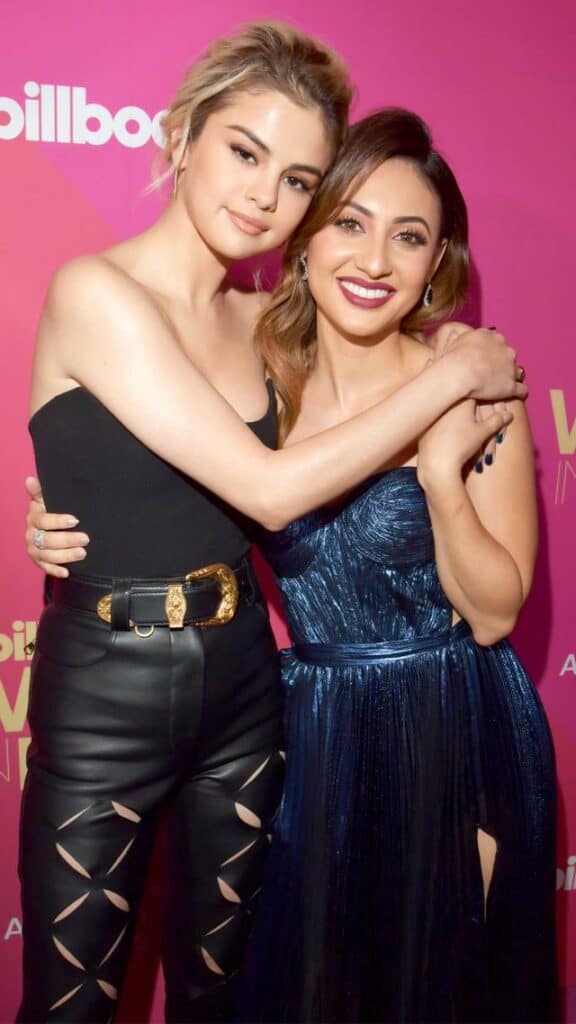 In between the documentary, Selena also talked about her family, friends, management, etc. She also mentioned that Taylor Swift is her "only" friend in the industry, which is met with a shady reaction from Francia Rasa.
Francia volunteered to be the Disney star's kidney donor when she was in excruciating pain from lupus and eventually needed a kidney transplant. Weeks of news coverage resulted from this action, which also made her famous for her kind act.
However, this week it appeared that the two were at odds and may have already had a falling out after Francia left the since-deleted comment "Interesting" on a post featuring what Selena said about Taylor. The "Grown-ish" star also unfollowed the "My Mind & Me" singer.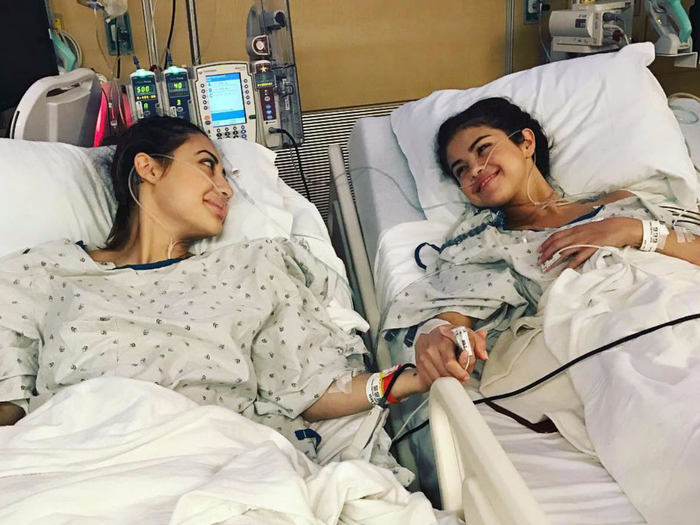 For her part, Selena released a statement and subtly reacted to Francia's comment in one of the TikTok videos that are becoming viral online from people who are also making a big deal out of it, writing, "Sorry I didn't mention every friend I know."
However, there was no explanation as to whether or not their friendship was over. Francia has not yet responded to her response too. People are divided over this occurrence as some support Selena while others support Francia.
Selena's "My Mind & Me" documentary was released on November 4 and can be streamed now on Apple TV Plus.
Reactions to Francia Rasa's Shady Reaction To Selena Gomez's Taylor Swift Comment
Congratulations to Francia for ruining Selena's moment. She didn't want to be known as Selena's kidney donor but then did everything possible to make the narrative about that.

— lexie (@gomezquality) November 6, 2022
this selena gomez / francia raisa conversation is so interesting to me cause like. girl literally gave up apart of her body. like that's gone. y'all are acting like she did something small and that she's being unreasonable 😭

— sk (@kirkxxs) November 6, 2022
francia been said she wasn't happy how the kidney transplant went down in the first place cause selena informed francia directly about the kidney match instead of the doctors when they're legally supposed to this isn't new news it's just so sick cause like what????

— kristen (not stewart) says tis'the damn season 🎄✨ (@lordesbbqribs) November 6, 2022