It's no secret that they have had their fair share of disagreements over the years, but it sounds like Kenya feels it's time for Ramona to move on from the show. Do you agree with her?
Kenya Moore is no stranger to drama, so it's no surprise that she had a few choice words to say about Ramona Singer's recent departure from "The Real Housewives of New York City."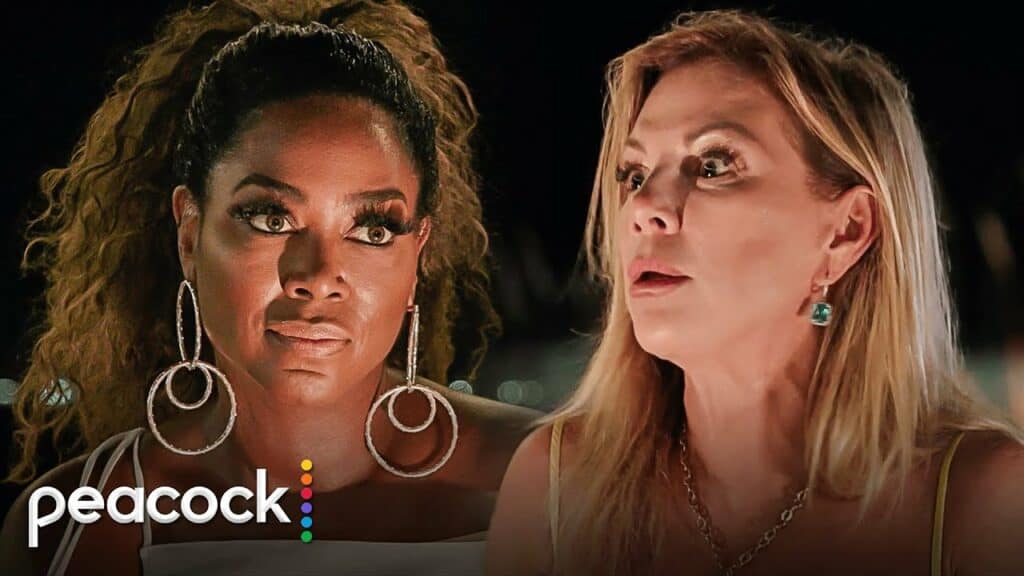 Moore, who joined the reality show in its sixth season, didn't hold back when asked by Page Six about Singer's exit, saying that she thought it was "about time" for the latter to leave.
In the first season of Peacock's "Real Housewives Ultimate Girls Trip" spin-off, Moore co-starred with Singer and frequently sparred with her, so this statement is undoubtedly not much worse considering their past dispute.
The 13-season "RHONY" regular cast member Singer confirmed that she would not participate in the following "Legacy" relaunch of the reality series, saying to the publication last month, "I do not want to do the show any longer. It's not for me at this time."
However, while she made it seem as though she left on her own and of her own volition, several stories claim that Bravo really passed up the chance to have her back for their revamped lineup, something that Moore also thought so too.
"You think she 'left'?" the Miss USA's 1993 asked. "No housewife ever leaves."
Obviously, the two didn't see eye to eye on "The Real Housewives of New York." From their first encounter, the two women butted heads, and their feud only escalated. So, when Moore was asked why she thought it was finally time for Ramona to leave the show, she didn't hold back.
While her comments might be seen as harsh, it's clear that she didn't have much love lost for Singer. And judging by the latter's behavior on the show, it seems like Moore might be right about her.
In fact, a number of Bravo viewers had already petitioned to have Singer removed from the program owing to a number of inappropriate behaviors she has displayed, one of which being her alleged use of racial slurs towards co-star Eboni K. Williams.
Whether you agree with Kenya Moore or not, it's clear that she has strong feelings about Ramona Singer's departure from "The Real Housewives of New York." Moore also clearly thinks it was time for Singer to move on from the show.
Reactions to Kenya Moore Approves Of Ramona Singer's Departure From "RHONY"