Did his stubbornness result in the success or failure of the franchise?
It's difficult to envision anyone other than Will Smith and Martin Lawrence playing the main characters in the well-known "Bad Boys" franchise. However, the movie's original plans were very different, and Jon Lovitz and Dana Carvey were supposed to star.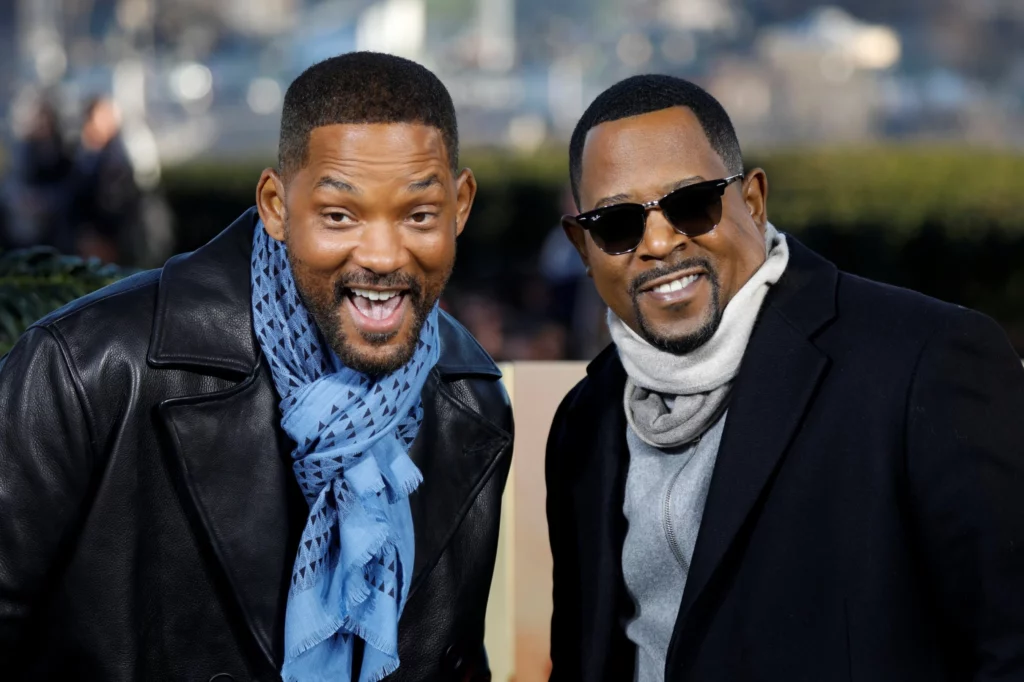 However, after a test scene with the duo failed to impress the studio, production briefly considered Arsenio Hall. Only when the decision again changed, casting Martin Lawrence as the lead instead. 
Lawrence then personally requested Laurence Fishburne to star in the film but declined. This led to the film's director, Michael Bay, handpicking Will Smith. Still, Lawrence had a massive impact on the movie's casting because he insisted that Smith be cast in the movie.
Before deciding on him was also considering Eddie Murphy for the part. Smith was, however, a suggestion from Martin's sister, and Lawrence was keen to include him in the picture. Even the film's producers were informed by him that he wouldn't "do it without Will."
In an interview with All The Smoke, the Academy Award winner recalled the event, saying, "They wanted him to do it with Eddie. And Martin's sister was like, 'You should do that with Will.' Martin called me. We sat there. We had one meeting."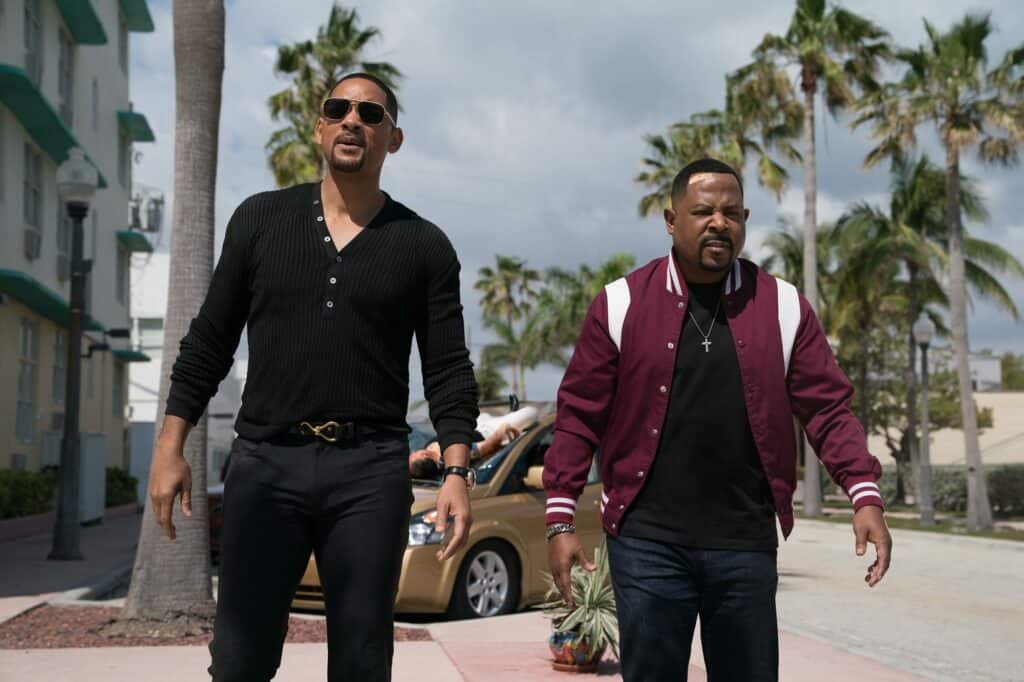 The decision-making process worked effectively since the two got along so well that they could improvise many of the movie's scenes and alter the plot as they went along. This was proven successful, and "Bad Boys" was a critical and commercial hit.
"The script wasn't all the way there. But I think what happened because we were both on television shows, right? So we were used to making this stuff up on the fly, anyway. He had his group of writers; I had my group of writers. We had our boys. And we came together, and we were literally making the scenes day to day as we were going on," Smith added.
Lawrence and Smith went on to make two more "Bad Boys" films, and the latest installment, "Bad Boys for Life," helped the franchise achieve enormous popularity. And in a recent interview with Ebony, Lawrence even hinted that there might be more "Bad Boys" movies in the future, saying, "We got one more at least."