Dreaming is free, a mansion is not.
What insane billionaire made an offer 15 months after the previous purchase that broke the record for the most expensive property ever sold in Florida and became the third most expensive home sale in the United States?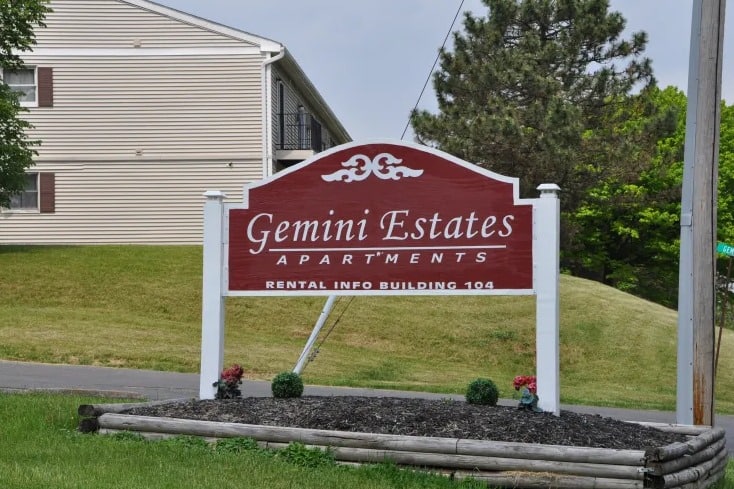 In March of 2021, billionaire tech entrepreneur Jim Clark paid $94 million for a sprawling estate in Florida named "Gemini." Located in the municipality of Manalapan in Palm Beach, Florida, it is one of the craziest private residential properties in the world.
In case you were curious, Gemini is not just that one mansion with a private golf course in the middle. This 16-acre property features 1,300 feet of Intracoastal Waterway and 1,200 feet of Atlantic ocean frontage.
Gemini is home to a world-class botanical garden, a three-hole golf course rated by the PGA, and a sports complex with tennis, mini golf, and a basketball facility. There are six additional guest cottages and recreational buildings, and the 62,000-square-foot primary mansion has 30 bedrooms and 47 bathrooms spread throughout the property's numerous areas.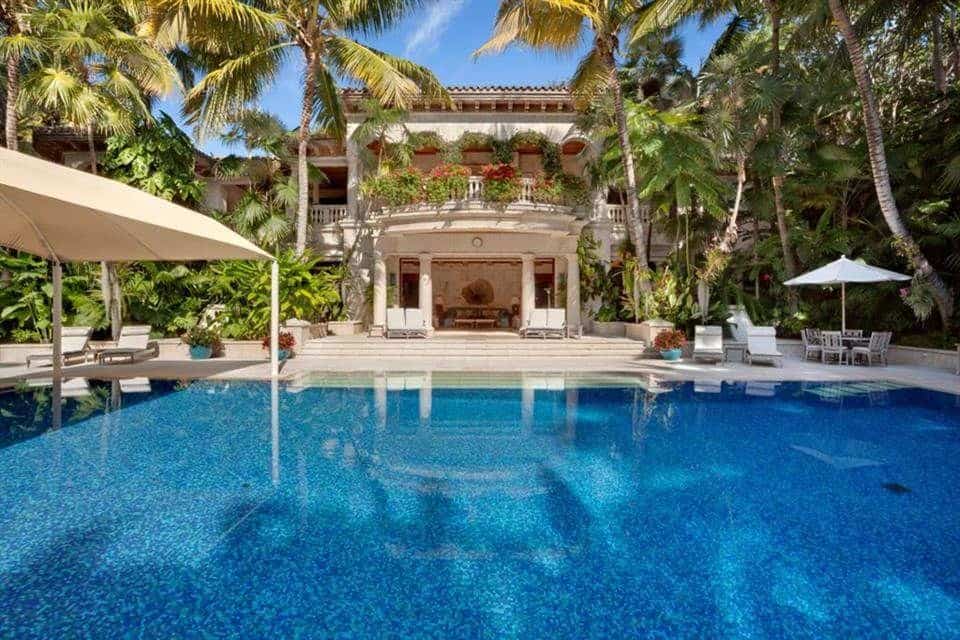 Jim Clark purchased Gemini for $94 million in March 2021, fifteen months ago. Jim and his wife Kristy Hinze, a former Victoria's Secret lingerie model, purchased the property intending to leave their multi-home footprint in New York for Florida's balmy beaches and water. 
They ultimately changed their views and decided to remain New Yorkers for whatever reason. In light of this, Jim reached out recently to another person he knew was intrigued by Gemini last year, and Jim inquired about the individual's continued interest.
Jim completed a deal to sell Gemini to an unnamed interested party last week. Jim sold Gemini for $175 million just 15 months after acquiring it for $94 million.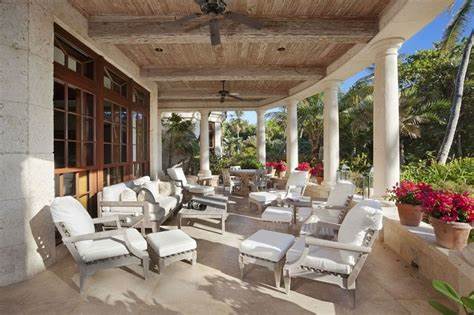 And now we know the buyer's identity- Gemini was acquired by a company named "Florida Realty LLC." According to corporate registration documents, Florida Realty LLC is headquartered in a Walnut Creek, California, office building. 
The founder of Oracle, whose net worth of $88 billion makes him the thirteenth wealthiest individual in the world, is the new owner of Gemini. This is not all that surprising because Larry is arguably better known for his insane real estate purchases than for founding Oracle, the world's most extensive database and business software company.
Larry's personal property portfolio includes residences in Japan, Lake Tahoe, San Francisco, Rhode Island, Silicon Valley, Hawaii, and Malibu, California, with twelve beachfront estates. In the town of Woodside, Larry's Silicon Valley property is a 45-acre estate that he meticulously constructed to resemble a 16th-century Japanese manor, complete with a three-acre artificial lake and two waterfalls.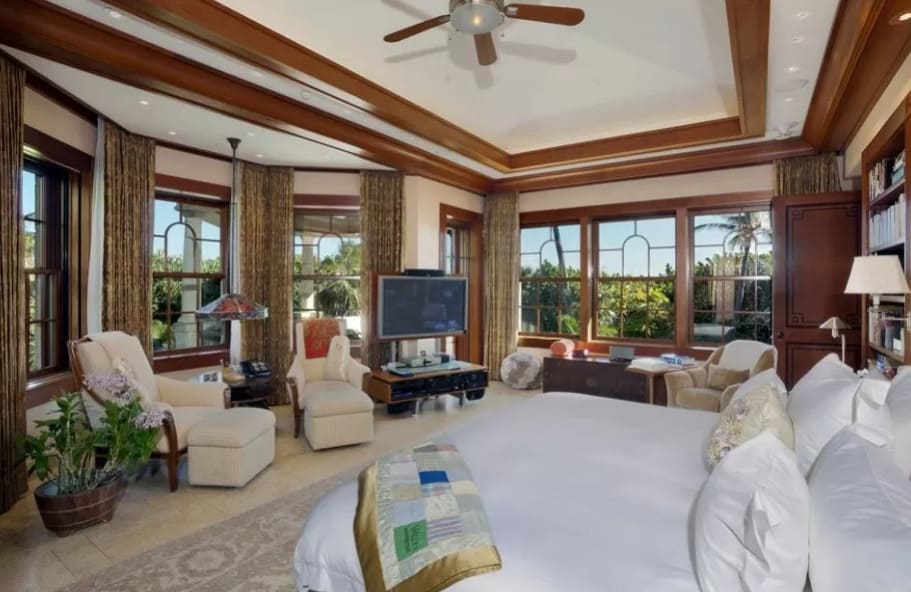 If this property were ever put up for sale, it would likely be priced at $200 million, but that leads to a humorous narrative. At one point, the city of Woodside informed Ellison that it had assessed his property's value at $173 million, resulting in a significant increase in his annual property tax bill.
Ultimately, he demonstrated that the property was only worth $70 million from a local tax standpoint. Larry owns a 250-acre exclusive golf club named Porcupine Creek Estate in the Southern California community of Rancho Mirage, in the desert close to where Coachella is held. 
He also owns the tennis center in Rancho Mirage, which hosts an annual WTA tournament. Lanai, the sixth-largest island in Hawaii, may be best known for its two Four Seasons hotels, among the world's finest hotels.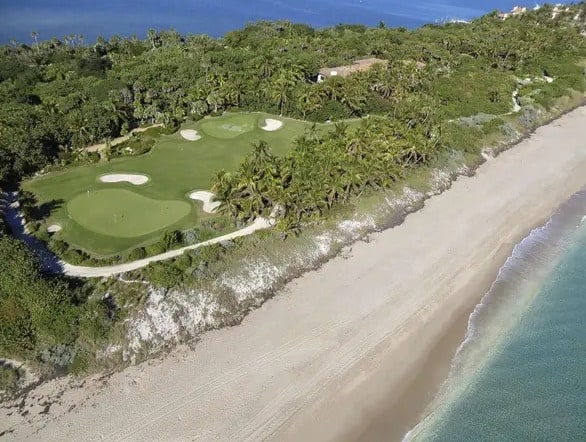 He purchased Lanai for $300 million in 2012 while he owns both Four Seasons hotels even though Larry already possesses property in Florida. A month after losing Gemini to Jim Clark, Larry paid $80 million for the following mansion in Seminole Landing, just 30 minutes to the north.
Larry would no longer owe 13% of his annual income to the California Franchise Tax Board if he moved to a jurisdiction with no income tax. Over the past decade, he received an average of $1.7 billion in Oracle dividends per year.
Larry can fully purchase the $80 million home in approximately four months using only his tax saving, and in nine months, he will pay full for Gemini. Hence, Larry Ellison is precisely the type of individual who would pay $175 million, an $80 million premium, for something he desired.