Her experiences highlight the ongoing issue of gender bias and objectification in Hollywood.
Mila Kunis is a talented and successful actress who has made a name for herself in Hollywood. However, her climb to success has been without any challenges, particularly in the form of sexism and discrimination.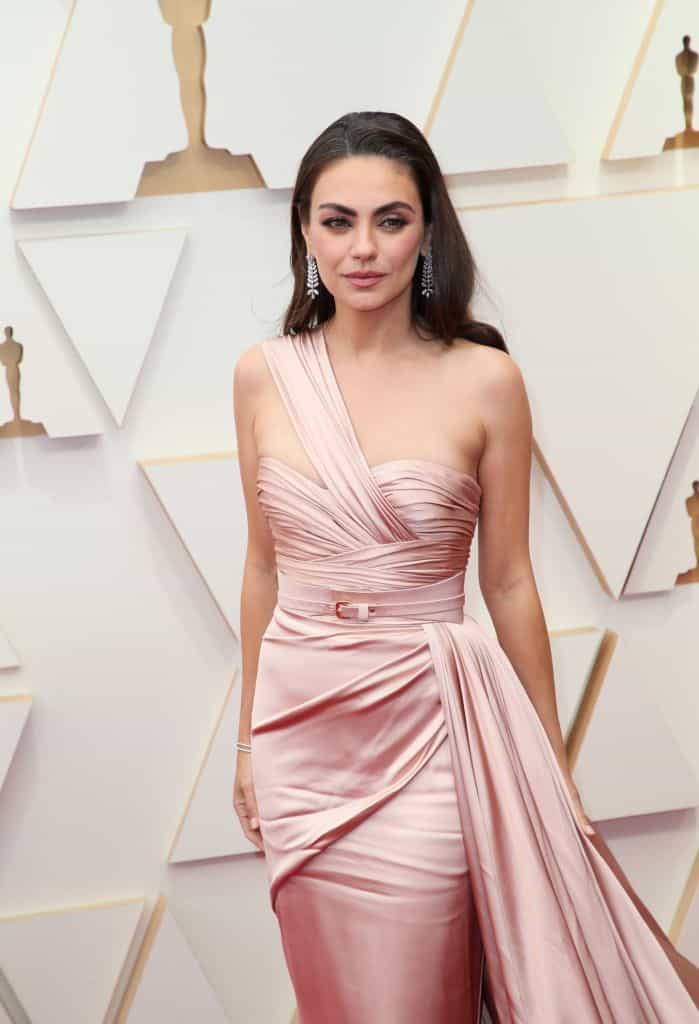 In a 2016 open letter obtained by Buzzfeed, Kunis discussed a situation in which a Hollywood producer threatened her for declining to go semi-naked for a men's magazine to promote their movie.
Her letter reads, "You'll never work in this town again.' A cliché to be sure, but also what a producer threatened when I refused to pose semi-naked on the cover of a men's magazine to promote our film."
"I was no longer willing to subject myself to a naïve compromise that I had previously been willing to. 'I will never work in this town again?' I was livid, I felt objectified, and for the first time in my career, I said no."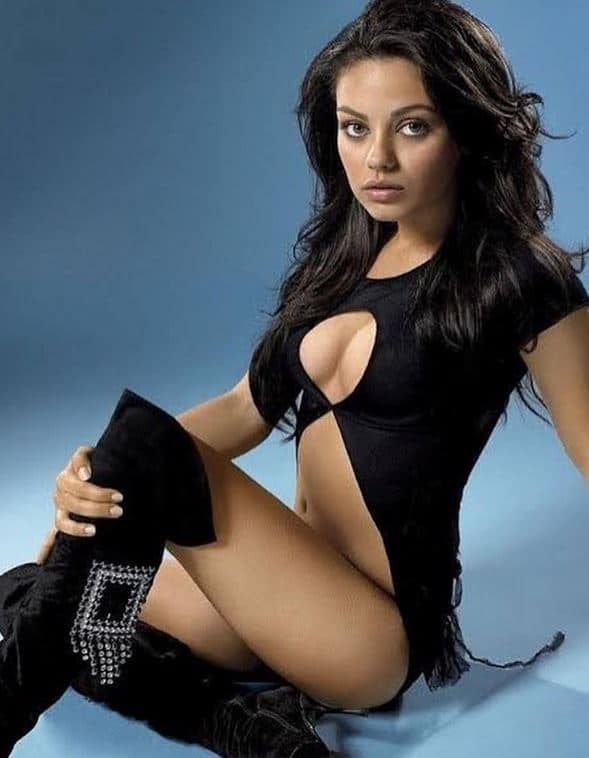 She then discussed the aftermath of declining the setup, writing, "And guess what? The world didn't end. The film made a lot of money, and I did work in this town again, and again, and again. What this producer may never realize is that he spoke aloud the exact fear every woman feels when confronted with gender bias in the workplace." 
Unfortunately, the actress' situation is not unusual in Hollywood, where women are frequently objectified and subjected to harsh treatment. She has still remained fearless and forthright about these challenges, using her platform to advocate change.
In a 2022 interview with Vanity Fair, Kunis also talked about her early experience on the TV show "7th Heaven," where her dark hair and features led to her being stereotyped as a "bad girl."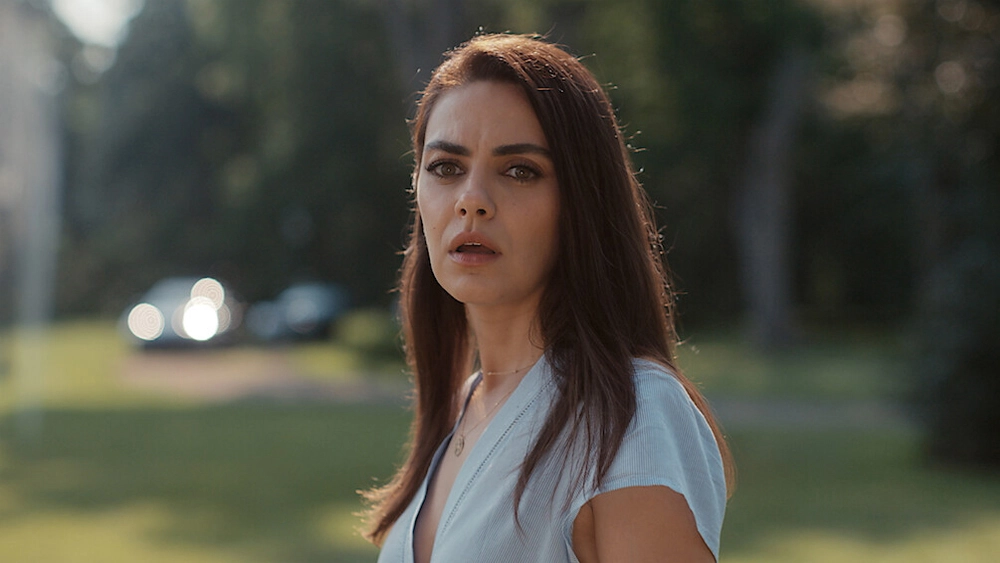 Despite this, she recalls her experience on the program with fondness since it helped pave the way for her breakthrough role as Jackie on "That '70s Show."
Since then, Kunis has been in some movies and has maintained her status as a highly sought-after actress in Hollywood. She later married her former co-star Ashton Kutcher and raised their two children together.
The difficulties women face in the entertainment industry are brought to light by Kunis' experience. Her reluctance to renounce her principles and fight against exploitation serves as a reminder of the significance of self-respect and dignity at work. Her bravery in speaking out has contributed to fostering a more welcoming and respectful workplace for women in the entertainment sector.