Congratulations on getting out of the closet, man.
Tom Hardy responded to a question about his sexuality by stating that the context was inappropriate. The "Mad Max" actor made headlines after becoming enraged with an interviewer who pointed out that his character Ronnie in the 2015 film "Legend" is open about his sexuality, whereas Hardy himself is not; he once acknowledged and then denied having sexual relations with men. 
Hardy asked, "What on earth are you talking about?" to end the line of inquiry. Since a 2008 interview in which he appeared to admit having relations with men, Hardy's sexuality has been the subject of widespread speculation; he subsequently stated that his quotes were taken out of context.
Since 2014, the actor has been blissfully married to British actress Charlotte Riley, with whom he shares two children. But when he was single in his teens and twenties, Hardy confesses he experimented with sex, alcohol, and drugs.
The actor starred as Heathcliffe in the BBC's adaptation of Emily Bront's "Wuthering Heights" two years before he became known to American audiences due to his performance as Eames in Inception. This is where Hardy met his future wife, Riley, who portrayed Catherine Earnshaw, his on-screen love.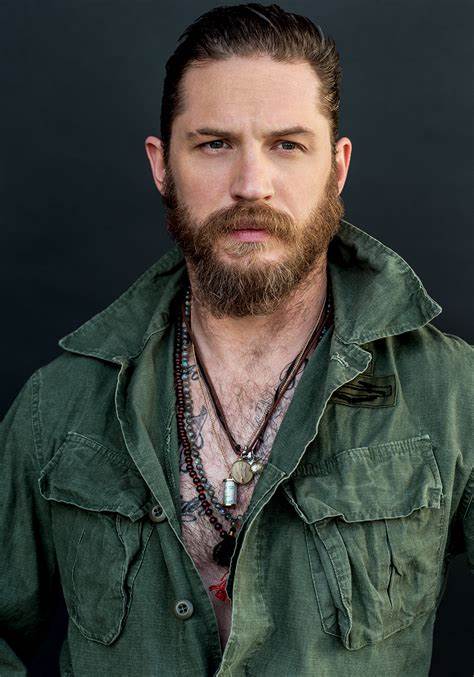 The couple became engaged in 2009 and then secretly married in 2014. Hardy and Riley reportedly became husband and wife at the 18th-century French chateau Chateau de Roussan.
Hardy said at that time, "It was a beautiful, low-key day made even more special by the presence of their closest friends and family. I made numerous errors and put my parents through a lot of trouble because they were so concerned about me. As a father, I take great pride in being there for him and assisting him as he navigates the world."
The 44-year-old actor admits he experimented extensively with drugs and sex during his adolescence. In 2010, Hardy discussed his ambiguous sexual orientation in an interview with The Daily Mail.
"Obviously, I have. I'm an actor, for f***'s sake. I have interacted with everything and everybody. I adore the shape and physicality, but it no longer appeals to me. I'm done experimenting, but there are many aspects of a relationship with another male, particularly with gay men, that I require in my life."
The actor, born in London, observed that many people believe he is masculine due to his roles in films such as "Bronson," "Warrior," "The Dark Knight Rises," "Mad Max: Fury Road," and "Venom." Hardy, however, claims he does not feel masculine at all. He stated that he is intrinsically female.
"I wish I could be one of the guys, but I've always felt like an outsider. Perhaps my masculine qualities are an attempt to compensate for the fact that I am not one of the boys," Hardy remarked.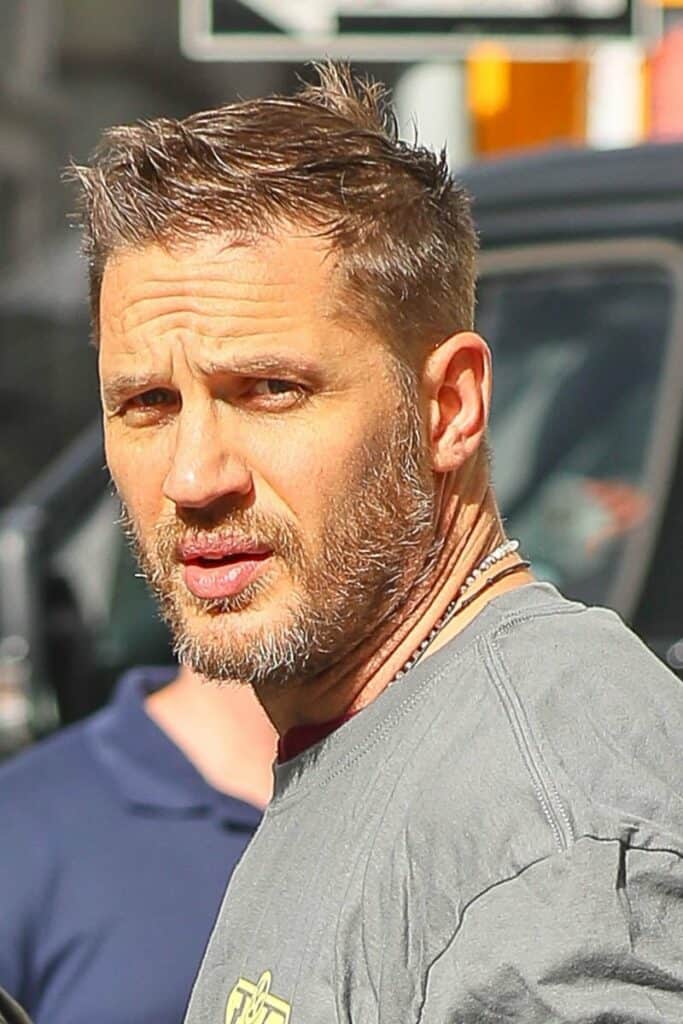 Hardy reprises his role as journalist Eddie Brock in "Venom: Let There Be Carnage" and provides Venom's voice. In the sequel, the actor and his terrifying alien parasite are "absolutely an old married couple," he says.
"It is crystal obvious that these two go together. They can't tolerate one another, but they're inseparable," Hardy shared. Him and screenwriter Kelly Marcel contributed plot ideas for the sequel, resulting in the actor obtaining a store credit in the film. 
Compared to the original, the two characters in the sequel have significantly more dialogue and witticisms. He explained, "It was the impoliteness of being asked in a crowded room… I welcome a conversation or discussion on any topic at a reasonable hour. I am confident in my own sexuality, as well as in my own being and my ability to discuss any topic you desire. However, there are times and places for that."