Grey Anatomy's Actress Sarah Oh shared that she struggled with fame.
Sandra Oh's peak of stardom was when she played the role of Dr. Cristina Yang in Grey's Anatomy from seasons 1 to 10, and when she left the show, she has been frequently asked if she's ever to return to the show and her constant answer has always been: no.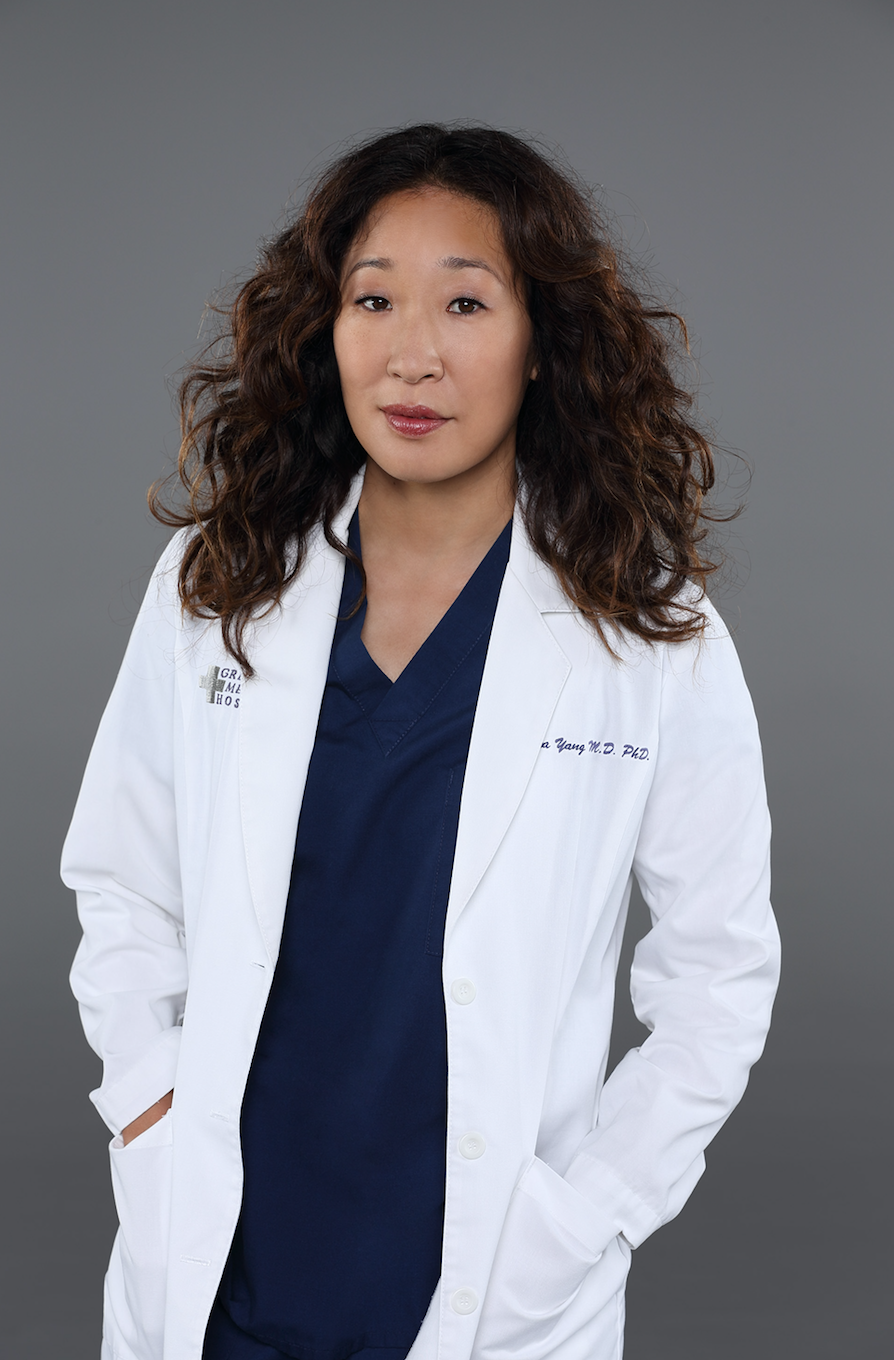 "To be perfectly honest, it was traumatic. It was traumatic," In a preview peek from her Sunday Today With Willie Geist interview, which airs Sunday, August 29, the Chair actress said.
"And the reason why I'm saying that is the circumstances you need to do your work is with a lot of privacy. So when one loses one's anonymity, you have to build skills to still try and be real. I went from not being able to go out, like, hiding in restaurants, to then being able to manage attention, manage expectation, while not losing the sense of self."
Sandra went on to say that she couldn't "go out" before seeking professional help, and that when she did, she was "hiding in restaurants."
She engrossed herself with her mental health to properly deal with her distress. "Well, I have a good therapist," she asserted. "I'm not joking. … It's very, very important."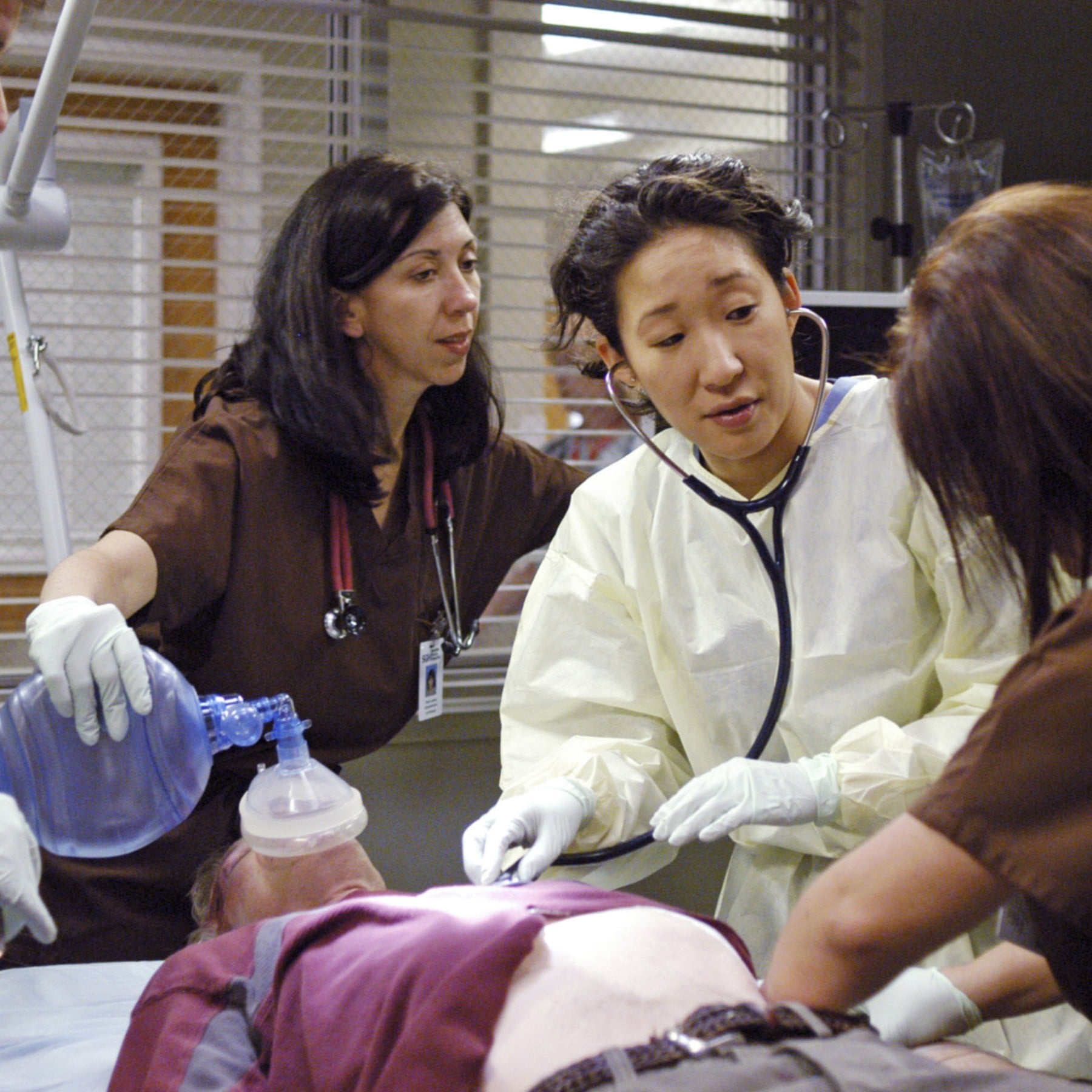 The Killing Eve star further mentioned how she got the hang of managing her previous issues with boundaries. "You just have to work at finding your way to stay grounded," she said. "And a lot of times that's by saying no."
Aside from being known in starring as one of the most notable character in a medical drama, Dr. Cristina Yang, she also became the first Asian woman to host the Golden Globe Awards at the 76th ceremony in 2019.
Reactions to Sandra Oh Shares How She Struggled With Fame From Starring On "Grey's Anatomy"
I just know that when Sandra Oh decided she was ready to leave Greys Anatomy, she did that respectfully af. I've never seen Shonda Rhimes write out a character so beautifully 🥺❤️

— xo (@kitannaomi) August 26, 2021
I love Grey's Anatomy so much, but I really did not understand how messed up things were behind the scenes. Seeing Sandra Oh talk about it made me kinda sad, but I am glad she is in a better position right now.

— 𝒆𝒍𝒂𝒓𝒂 (@jupiterfav) August 26, 2021
Sign up for our Newsletter
Get news summaries sent to your email to start your day.