He was best known for his role in "The Young and the Restless."
Jerry Douglas, who starred as patriarch John Abbott on CBS's "The Young and the Restless" for decades, died on Tuesday in Los Angeles following a brief illness, as per his family.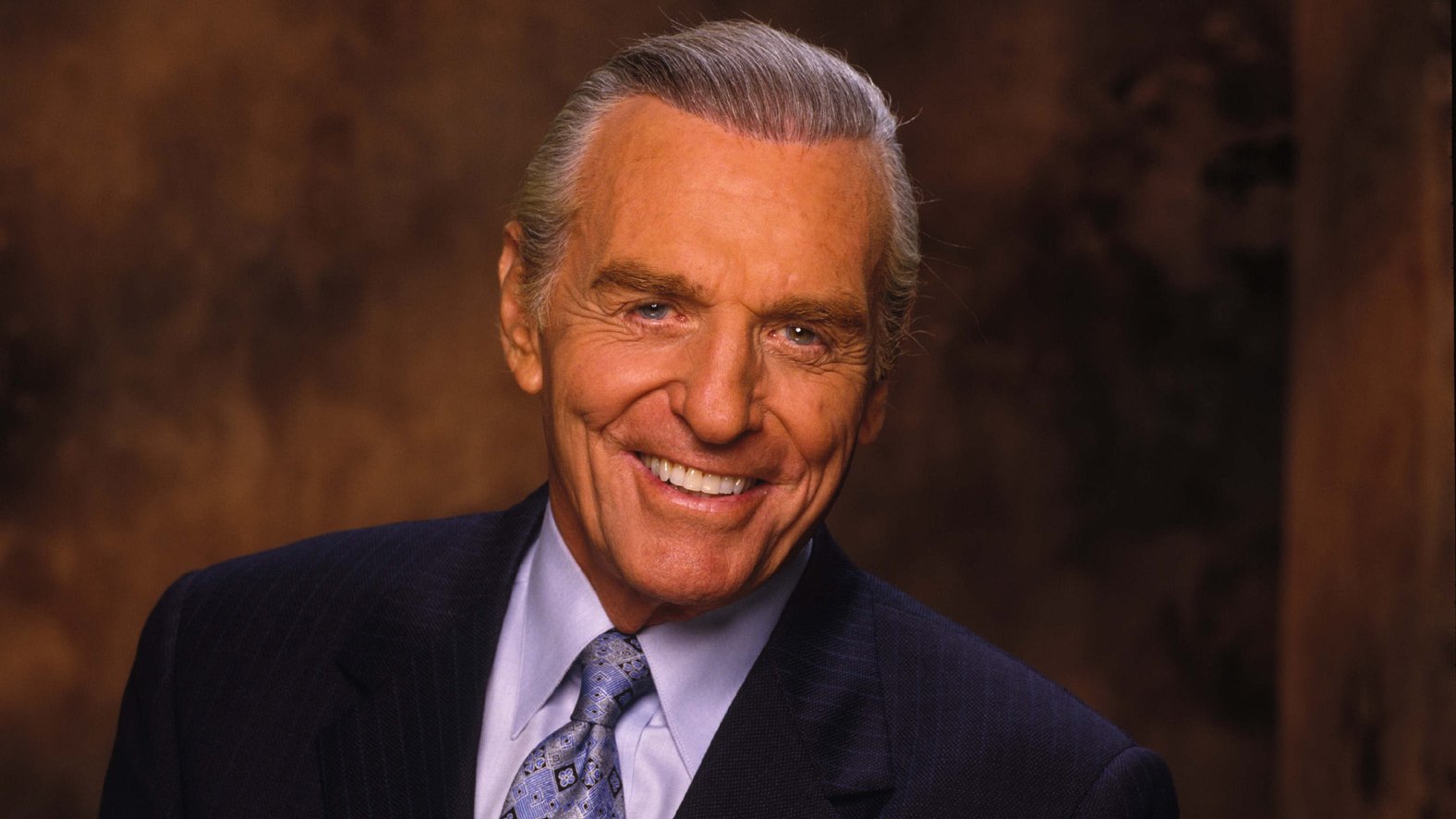 Douglas was the third actor to play the fans' favorite John Abbott, who ruled the Abbott Mansion and Jabot Cosmetics for 25 years before the character was killed off in 2006.
On the program, he appeared in approximately 900 episodes and departed in March 2006 after 25 years but for the following several months, he continued to recur on the program, and in June, he was rehired to portray the ghost of his now-deceased character. On August 18, he officially quit the show, but continued to make appearances on occasion.
The executive producer of the said show, Anthony Morina, paid a tribute to the soap actor, "On behalf of the entire company of The Young and the Restless, we send our deepest sympathies to the Douglas family on the passing of Jerry Douglas."
"Jerry came to Y&R in 1982 with an impressive resume of credits," Morina continued. "Our show was lucky to have an actor of his caliber join the Y&R cast and introduce the audience to the iconic Abbott family. His contribution to the legacy of Y&R as Abbott family patriarch, John Abbott is still felt to this day. He will be sorely missed."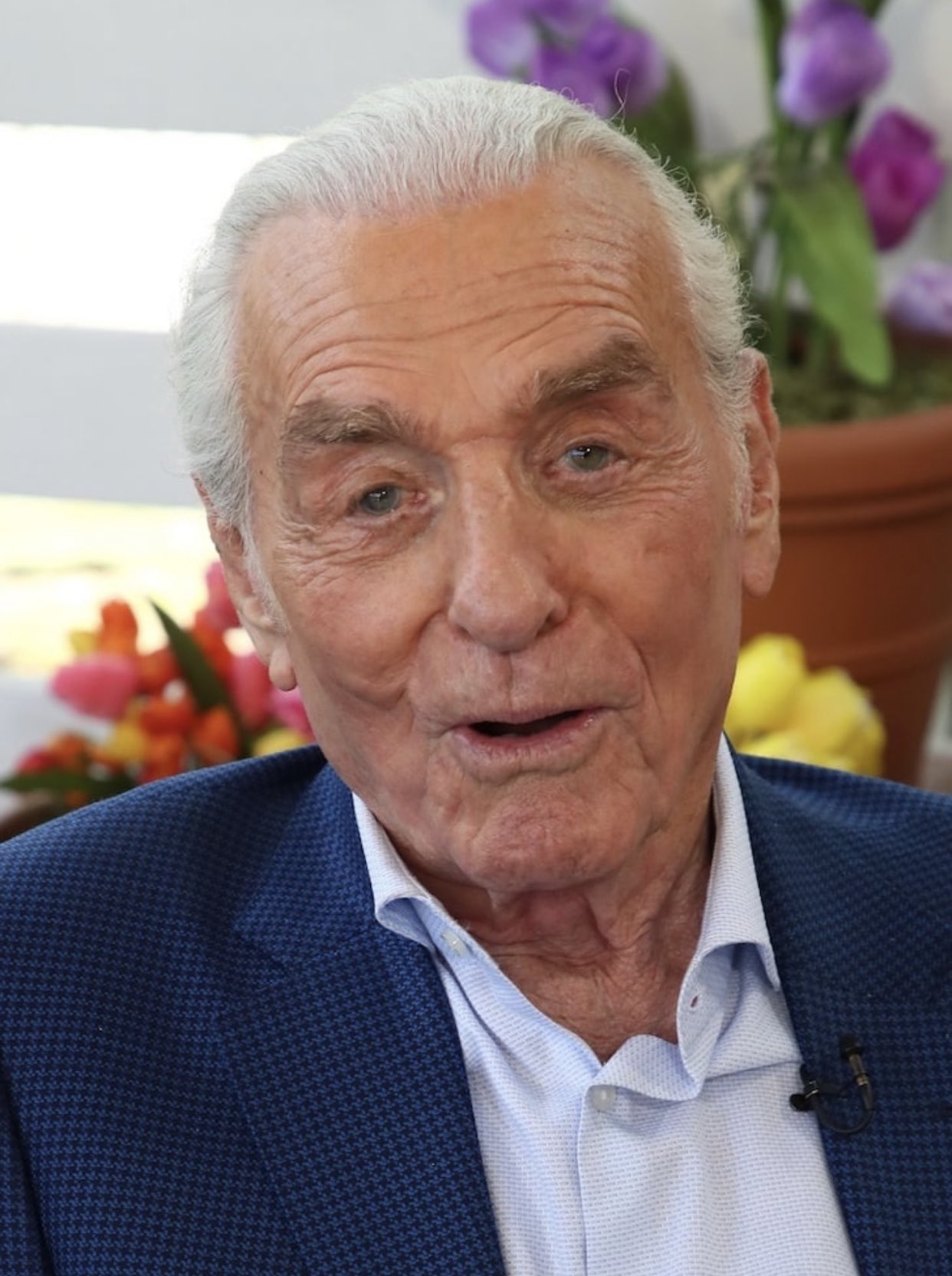 His wife of 37 years, television personality and author Kym Douglas; sons Jod and Hunter; daughter Avra; two grandkids; and nieces Kirby Rubenstein and Solo Rubenstein are among those who survive him.
Reactions to Actor Jerry Douglas Passed Away At The Age Of 88
The end of an Era.
Jerry Douglas AKA John Abbott from the Young and the Restless has passed away. Condolences to his family and friends and the entire cast and crew of The Young and the Restless.#jerrydouglas #YR pic.twitter.com/JDcy6r5mKn

— TalinOrfaliGhazarian (@TalinOrfaliGhaz) November 11, 2021
When I was home sick from school, I was at Mrs. Reese's, who made the best grilled cheese and hooked me on CBS soaps.
RIP John Abbott. 😢 https://t.co/H5K7pLHGIf

— Michenley 💙🍑🗳 (@michenley) November 11, 2021
Very sad to read this tonight. Jerry Douglas and by extension, John Abbott felt like a member of the family for more than 30 years. My heartfelt condolences to his family, friends and colleagues.#RipJerryDouglas https://t.co/G457aAHz65

— Socially Distant Robynne 🇨🇦😷 (@RockynRobynne) November 11, 2021