The actor disputes the accusations and questions the timing of their publication.
Chris Noth, who played Mr. Big in HBO's "Sex and the City" and the iconic show's upcoming revival, "And Just Like That…," has denied sexual assault allegations.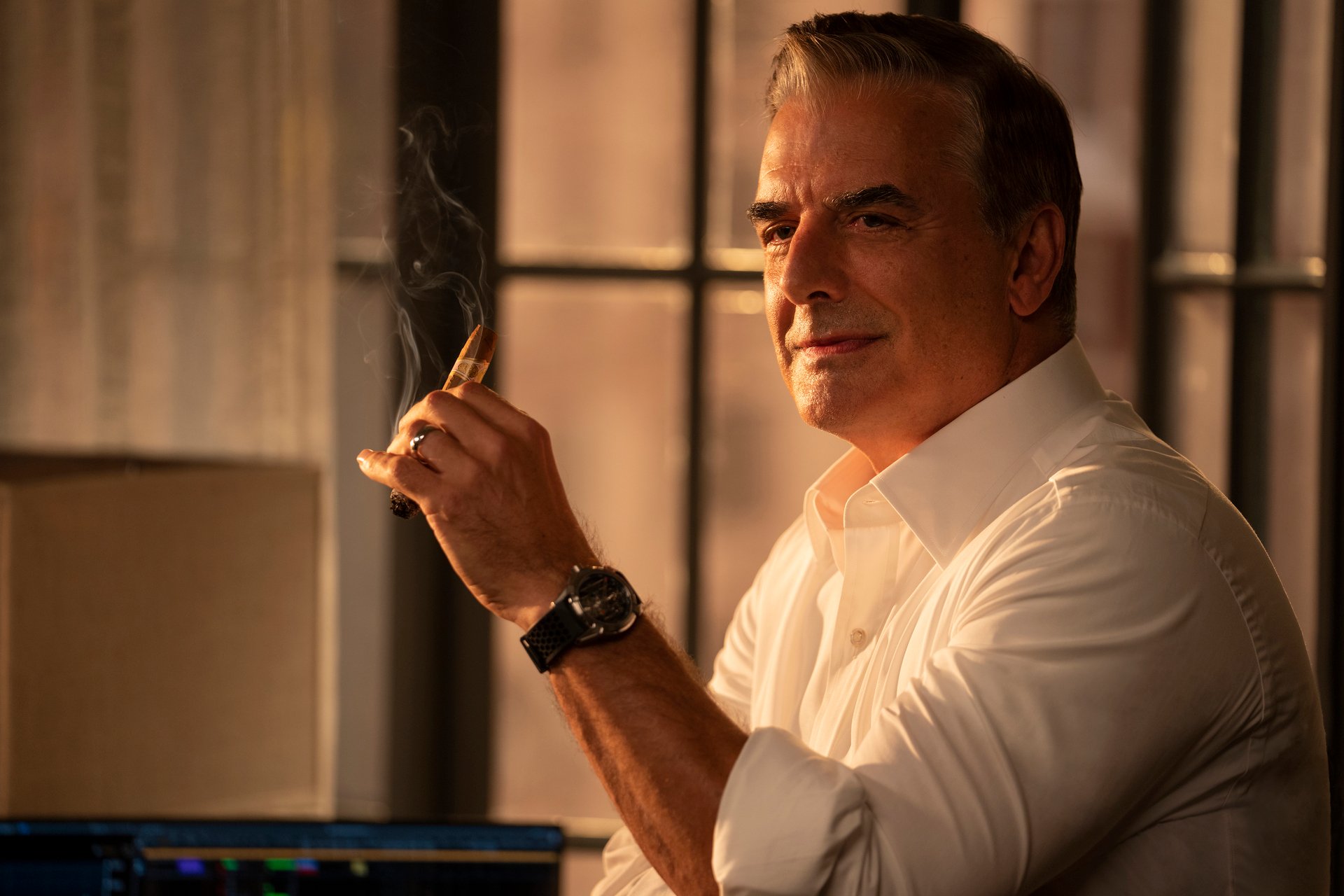 Two women identified only by pseudonyms, Lily, who is now a journalist, contacted The Hollywood Reporter in August, and Zoe, who works in the entertainment industry, contacted the publication in October, accusing Noth of sexual assault in separate episodes dating back to the early 2000s.
In 2004, Zoe alleges she was 22 years old when the actor allegedly raped her in a West Hollywood home. In 2015, Lily claimed she was raped in his Greenwich Village apartment in New York City when she was 25 years old and he was 60 years old.
In a statement that was also part of the THR report, the actor said, "The accusations against me made by individuals I met years, even decades ago are categorically false."
"These stories could've been from 30 years ago or 30 days ago — no always means no — that is a line I did not cross," he continued. "The encounters were consensual. It's difficult not to question the timing of these stories coming out. I don't know for certain why they are surfacing now, but I do know this: I did not assault these women."
Following his participation in the season premiere of "And Just Like That…," Noth collaborated with Ryan Reynolds on a commercial for fitness equipment manufacturer Peloton, which has since been taken down from social media, days after its first release.
In a statement to Deadline, rep for Peloton stated, "Every single sexual assault accusation must be taken seriously," adding that they were unaware of the claims when they featured Chris Noth in response to HBO's revival and have since stopped advertising the video and preserved relevant social postings as they seek to learn more.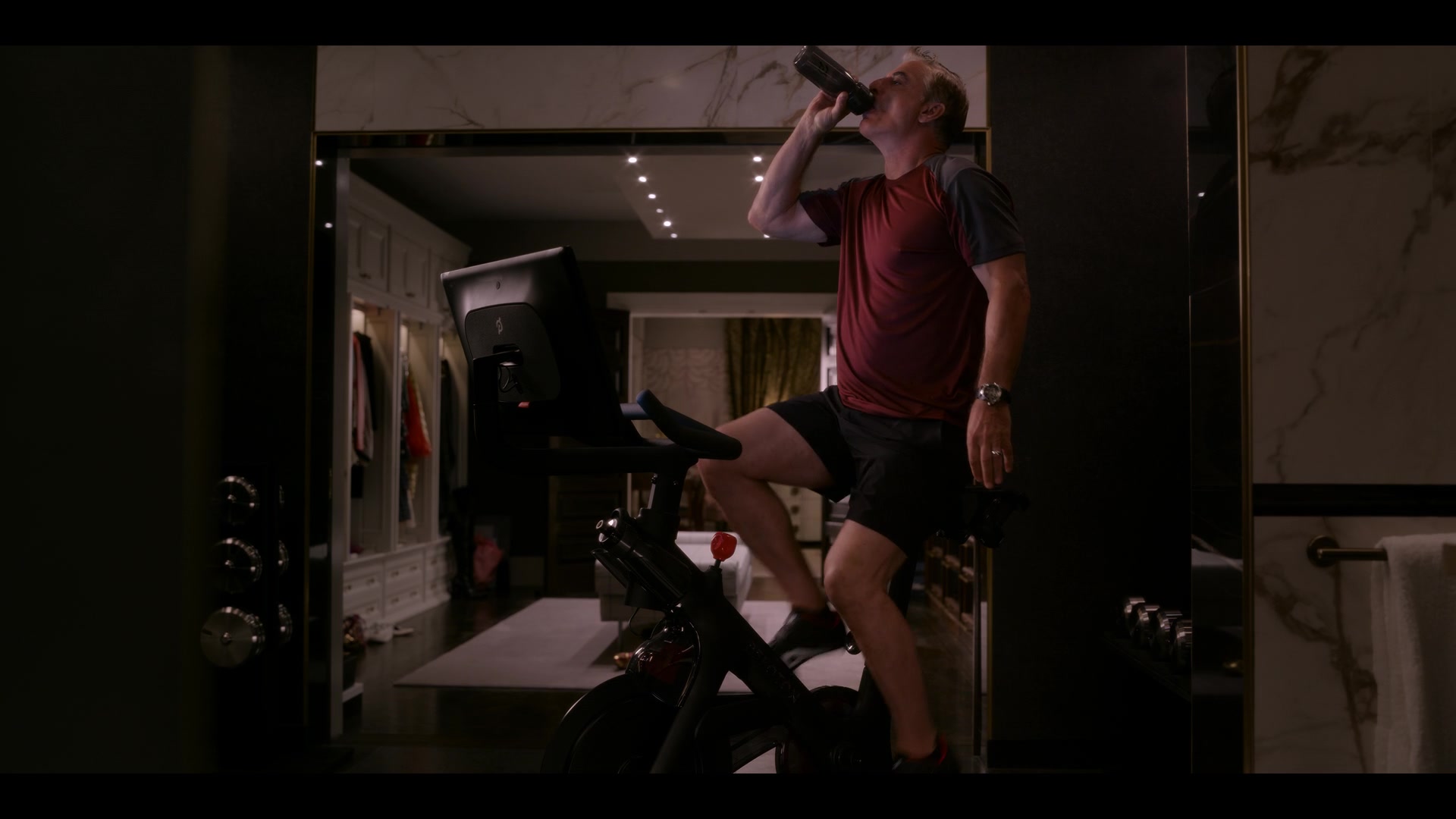 The Los Angeles Police Department is looking into accusations, according to law enforcement officials who spoke to Deadline on Thursday. The probe is still in its early phases, and there may be some overlap with the L.A. police investigation. 
"We are still looking into the nature of the report and trying to narrow down where, when and if where the report was filed," LAPD Sgt. Bruce Borihanh stated in an official statement on behalf of the department.
Reactions to Chris Noth Accused Of Assaulting Two Women
Guys always say it was consensual, men like him don't see rape as rape, but just rough sex! I had heard some things about him years ago, and he really seems like the type to force himself on someone! I never really liked him on anything I've seen him on, now I know why! https://t.co/hi6nY22wf4

— Clara Johnson (@claramjAnnaTorv) December 16, 2021