He constantly ends up being handcuffed by cops.
Andy Dick was arrested on charge of sexual battery after an adult man alleged the comedian sexually assaulted him in California, during an encounter at an Orange County campsite.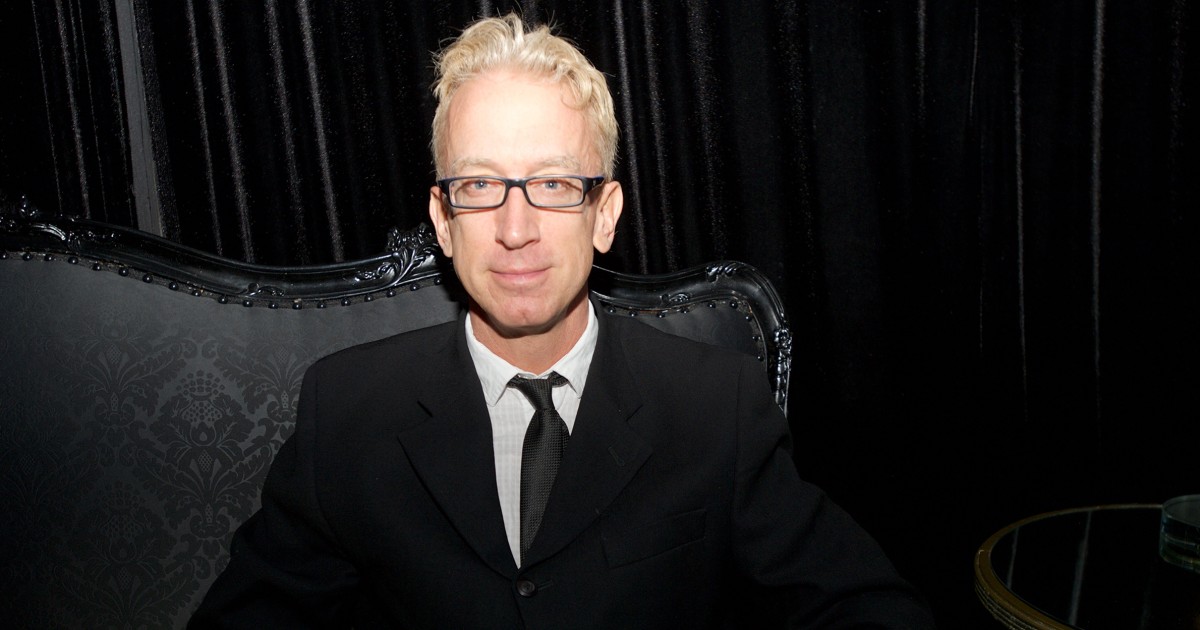 The alleged victim, whose identity has not been revealed, was taken to the hospital for an examination, according to an Orange County Sheriff representative's statement to Fox News Digital.
The whole altercation, on the other hand, was purportedly captured on live YouTube video from the RV site. The problematic actor is being kept in custody on a $25,000 bond.
As we previously reported, Dick was visited by cops when a man he lives with aggressively brandished a gun while they were live on the internet. He's been living with Wappy Flanker, a YouTube sensation in Las Vegas, and things went wrong over the weekend when a third man walked over to Wappy's house and an argument ensued.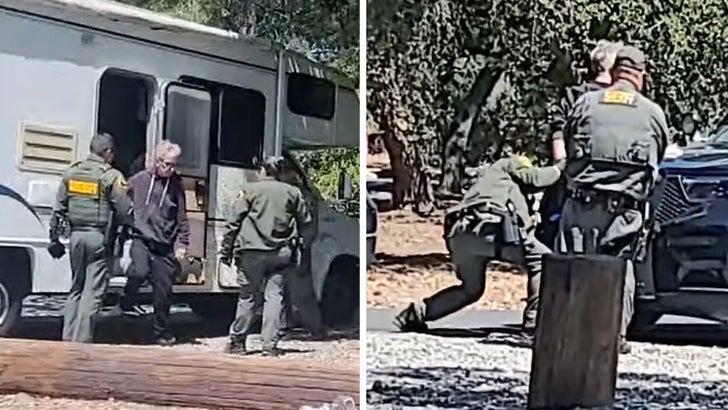 This was also not the first time the television personality had been detained. He was arrested for domestic abuse in November after allegedly smashing a bottle of whiskey over his boyfriend's head.
At that time, cops have discovered enough evidence to arrest the comic for domestic assault, albeit he paid a $50,000 bail barely three hours later. He clearly has a long history of legal problems. Domestic issues prompted authorities to visit Dick's home for the second time in two months.
He was arrested for assault with a dangerous weapon in June as well, after reportedly beating his partner with a metal chair and got arrested in October after allegedly hitting his lover in the face with a frying pan.
Reactions to Actor Andy Dick's Arrests Never Seem To End